You can have the house of your dreams and everything you have ever hoped for by investing in a new custom home. While a new custom home in Hamilton will most-likely cost you more than a production home, having a house built to your specifications is well worth the investment.
Precisely how much a new custom home in Hamilton will cost you comes down to five simple factors:
1. Site Preparation Work
How much work goes into preparing the site before the actual construction begins will affect the final project costs. For a parcel of land that is quite rocky, there will be a lot more work in site preparation compared to one where the ground is covered in fine soil.
The extra man hours and equipment required to get the rocky plot ready for the construction will reflect in the final price. If, on the other hand, the site preparation is pretty standard, with no special requirements, you can expect the charges for these particular services to be reasonably affordable.
2. Size Of The Home
Unsurprisingly, how big your custom home is will affect its cost. If you are looking for an expansive house with many luxuriously spacious rooms, you had best be ready to fork out some more money. Be it because of space limitations or your own preferences, a smaller home may be worth considering if you are working with a strict budget.
3. The Complexity Of The Design
Two custom houses with the same square footage can differ in cost greatly due to design. Are you going for a simple layout in your new custom home or going all out with a complex design? The more complex the plan, the more the amount of work and material that will go into the construction which all contribute to the ever-growing cost. It is often said the higher the ceilings, the higher the price.
You should also bear in mind that the amount of work that goes into perfecting your desired design even on paper will determine how much you pay the professionals to whom you assign the architectural design and planning. By all means, do not hold back on getting that perfect design you have always envisioned in your dreams. However, if you are working on a budget, then you may want to modify the more complicated features.
4. Custom Features And Design
With a new custom home, you make every decision when it comes to the design and features you wish to have. What type of floor plan do you want for the various rooms in your home? Is an open-kitchen concept something you want for your new custom home? Would you like to have top-of-the-range benchtops in your kitchen-and-bathrooms?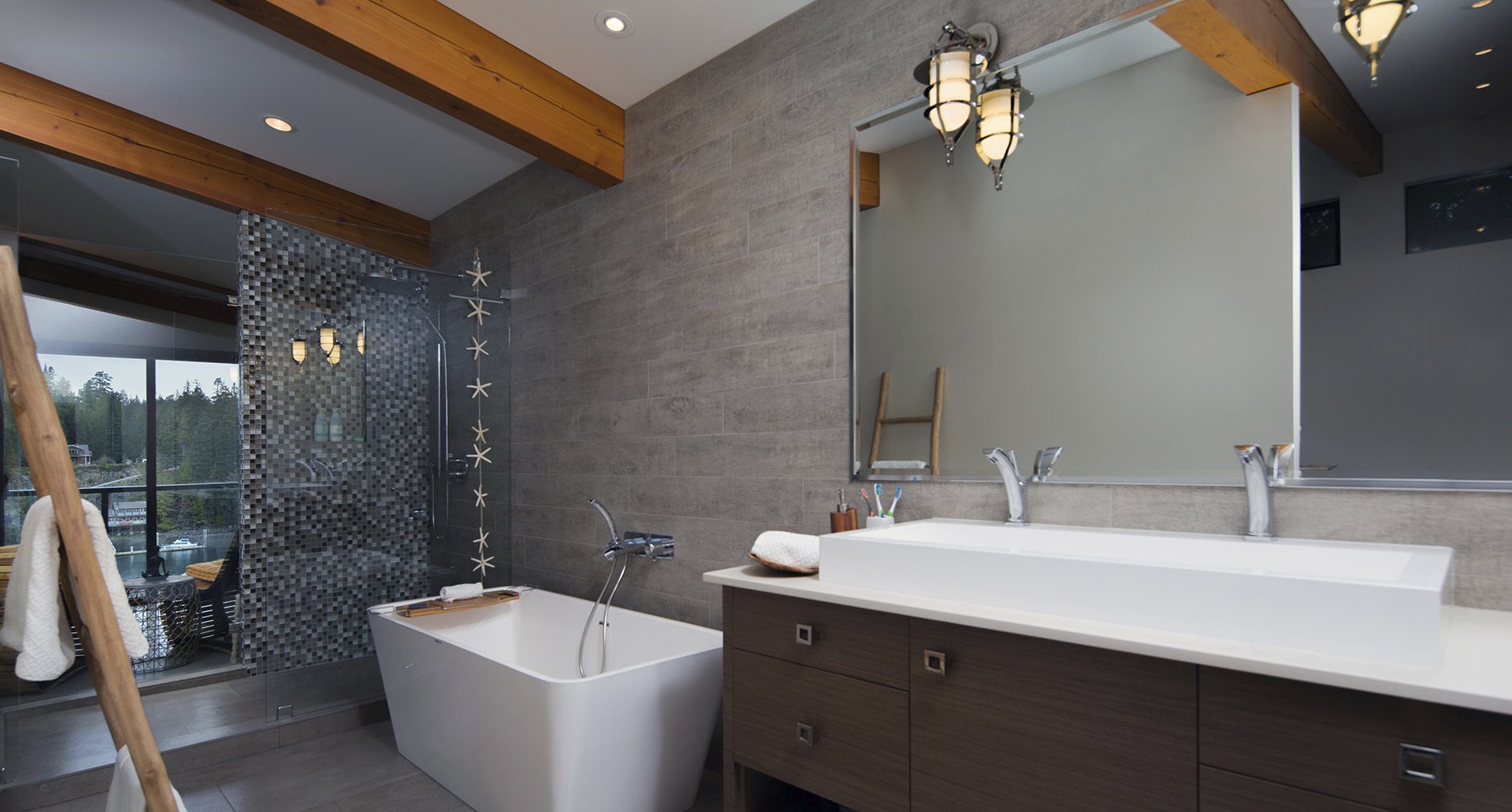 When it comes to design and custom features, your imagination is your only limit but be mindful that every custom feature will drive the price up.
5. Type And Quality Of Material
Your choice of material for construction and finishes on various surfaces as well as the custom features in your new home will affect the price. Using flooring material such as natural stone and real wood will cost you more than choosing to go for the more budget-friendly option such as concrete, vinyl-and-ceramic tile.
Again, if you choose to go for high-end products, then the price will most certainly go up. That said, even with the high0-initial cost, you should always go for top-quality materials available in the market. In the long-run, it will be well worth it compared to buying lower-quality materials at a cheaper rate. Materials you use are an investment that can save you money on repairs in the future.
Bottom Line
How much does a custom house in Hamilton cost? Truthfully, it wouldn't be accurate in the least to give an exact figure. As highlighted, there are various factors that go into determining the final cost. Every custom home construction project is different and as such the final cost will vary from one home to the next. Based on the outlined factors and more, the price range on custom homes can be very wide. It's up to you to decide what works for you depending on your working budget.
Share: