Most people today prefer state of the art kitchens, open concept homes, and chic outdoor living spaces. The love for entertainment has played a major role in this paradigm shift. The love for open floor plans comes as no surprise now that most 21st century custom built home owners desire flexibility that allows them to host all types of get-togethers.
Traditional formal dining and living rooms no longer are at the height of popularity. This is evident in the way people are drifting from old designs with wall-separated rooms in favor of free, open flowing space. Any homeowner with a soft spot for entertainment will tell you that the best way to host movie nights, holiday dinners, and anything in between, is by use of an open floor plan. Here is what you need to know when it comes to making your house entertaining.
Spacious Eating Area
Majority of the families today have a formal dining rooms that can transition for nightly meals without feeling overly spacious. The size of your possible future guest list is the key determinant of the ideal size of this space. Keep in mind that you will probably have to host annual events such as Christmas and Thanksgiving. It's along that school of thought that it would be prudent to expect a bigger number than you anticipate. On the flip side, the dining area shouldn't be so big to an extent that the space becomes uncomfortable for smaller groups.
You can never go wrong with a dining room that is connected to other areas including the living room and kitchen. With this kind of design, even a small dining room becomes big. What is more, this allows easy expansion for dining areas during special events.
A Designated Entertainment Room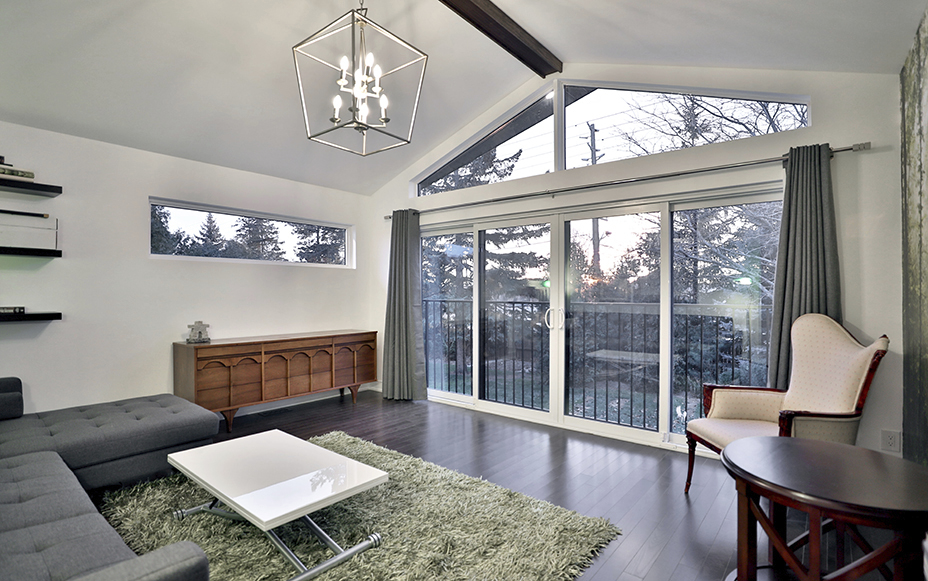 The next area that you need to focus on is the living room. Creating an ideal space for coffee and games after dinner or an area for guests to just sit back and relax is essential. Your living room has the potential to make all the difference. Open connections to dining, nooks and kitchen areas are what define expansive interiors. The room is likely to seem twice as big which makes hosting a cinch. It is along these lines that you need to keep an eye for additional amenities such as vaulted ceilings, fireplaces as well as porch access.
Outdoor space
Outdoor parties are a favorite for most custom built home owners, especially during summer. Owning a sizable yard is a step in the right direction, but it is essential to have covered porches and extended patios for hosting purposes. Apart from offering a smooth switch between outdoor and indoor spaces, there will be the added bonus of lending your gathering a high degree of grandeur.
The better part of house plans include creative areas that help in hosting big groups. This kind of design is likely to have designated places for cooking as well as dining, plus a fireplace to start a barbecue.
Sleeping Rooms
It would only be fair for your custom built home to have rooms awaiting your guests after a long night. Entertaining people regularly during weekends becomes a breeze when you have additional bedrooms. If you would rather give a wide berth to rooms that are only useful during events, consider building on flexible rooms that can double as sleeping areas. Achieve this by adding multifunctional furniture and plenty or storage to places like a game room or study room.
Final word
Introducing some simple elements is all it takes to make your custom built home entertaining. If this is what you are looking for, all the above discussed is worth considering.