You visited a friend and admired their new custom built home, and probably thought they paid tons of money for it. How did they end up with such a stunning home? The answer is simple; they had a reflective floor plan. Most people admire the custom built homes they see, but overlook the plans behind them. You know your floor plan is great once you can answer the following questions:
How is your land or lot?
Everyone has a floor plan they would like. Nevertheless, making floor plans a reality can be arduous should they not match the land you have. People planning to buy a lot need think about the home building site they should choose depending on the special considerations of their floor plan. The floor plan should indicate the views you expect from your doors and windows. Remember that floor plans determine the overall cost, outdoor and indoor traffic, decking needs, and access patterns of your custom built home.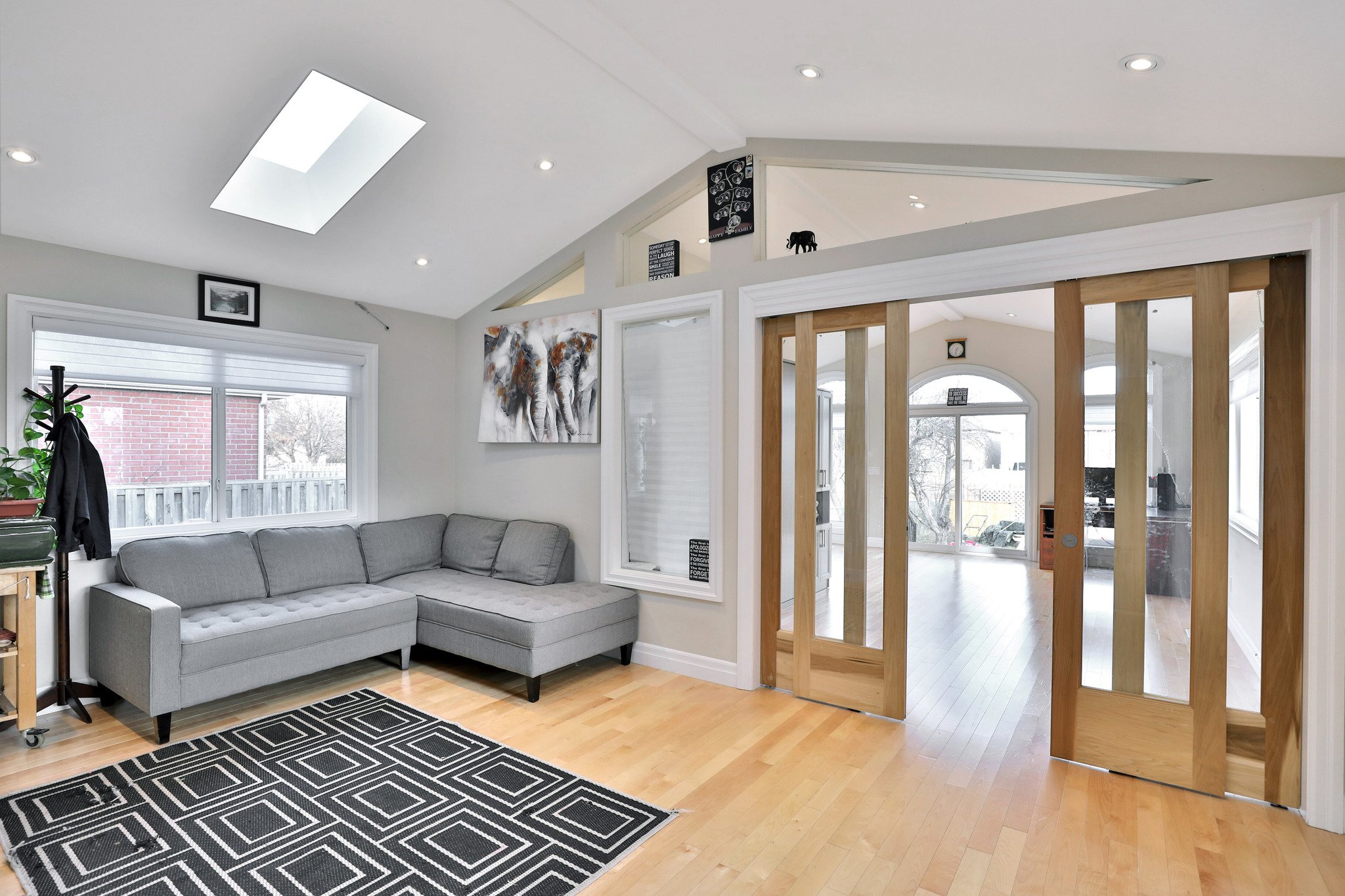 How large or small will your house be?
You need to know whether you are downsizing your family or increasing it. Family changes come with different needs, which your floor plan should address. If the floor plan doesn't meet your living space needs or add adequate square footage, you should drop it and pick another one. If you often house overnight company, you should have a floor plan that accommodates a private bathroom. If you have elderly relatives or expect some soon, get a floor plan that will fit their needs. Don't build a custom built home before you are sure the floor plan would maintain the form of convenience you enjoy.
How will style affect your floor plan?
Do you intend to have a two-story or ranch design? The floor plan you need for a story building may be different from the ranch floor plan. The number of stairs you want to have in your home would determine the floor plan you would make. Be careful to ensure the style of the house suits the surroundings and it meets what the neighborhood and community expect. A floor plan with an open concept is the best, especially if it offers a reliable solution to the problems you may face.
You may come across several floor plans that look great at first glance, but they must address the needs you have in mind. This means you need to choose wisely and think ahead. Take your time to think through the above questions as you choose your floor plan.