The better part of homeowners can never overlook the entertainment aspect when thinking about their dream custom built home. This is especially so for those fond of inviting family and friends over for special events, drinks and dinner parties. If this speaks to the host in you, the best decision you can make is knowing how to make your home fit for entertaining all year round.
Before You Begin
Assessing your lifestyle is something that you cannot afford to overlook before settling for a particular floor plan. Do you prefer a multi-story house? Or is a single-story one better for you? Would you like individual rooms? Or are you better off with an open floor plan? Is a formal dining a must-have in your custom built home? Or would you rather have an open plan area around the kitchen space for everyone to enjoy relaxed family gatherings? These are the questions you must ask as you plan for a successful home build.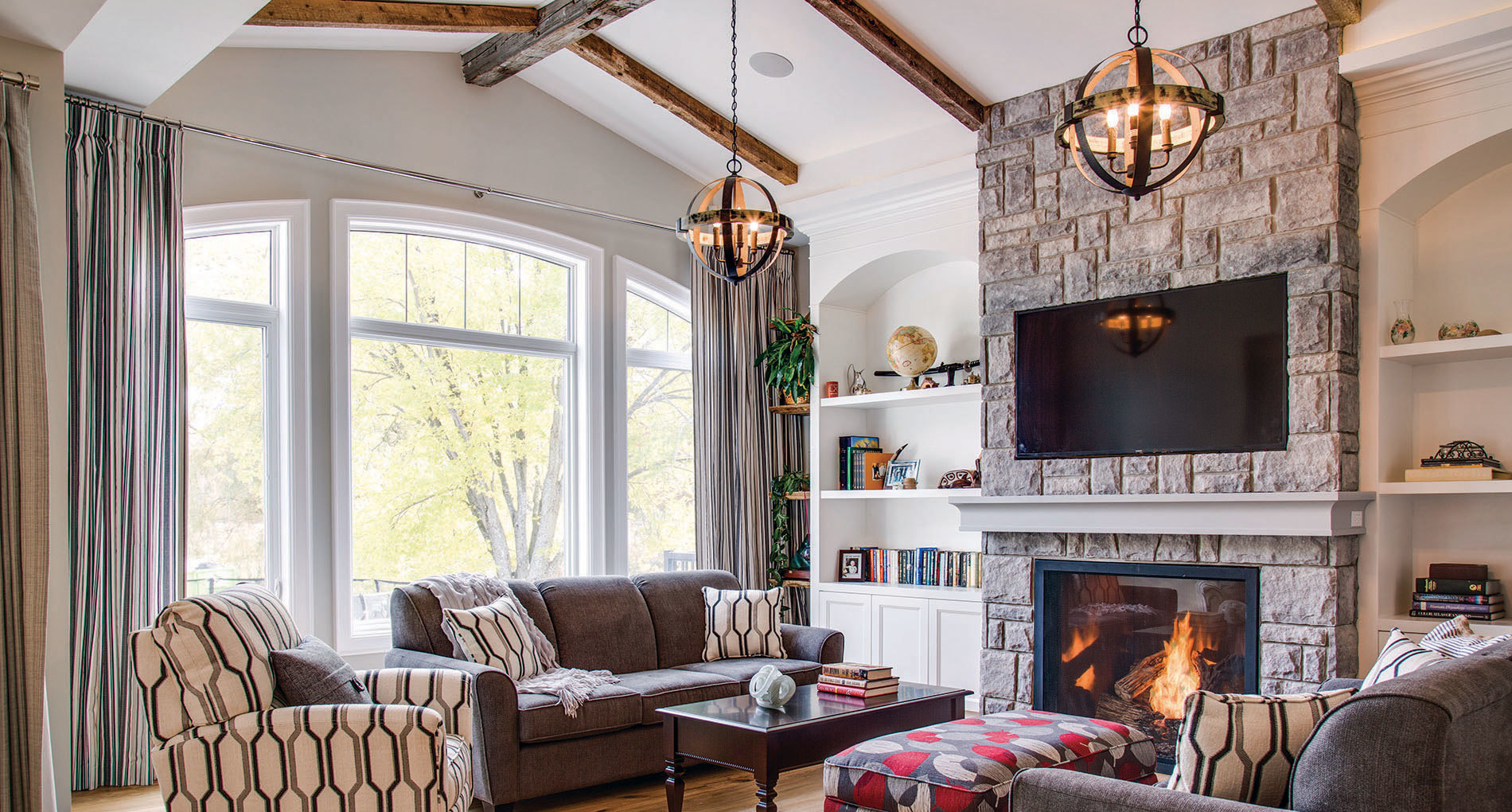 Open Layouts
The popularity of open layout house plans continues to grow in leaps and bounds. Open layouts are an ideal way to increase guests' entertainment options and there is no better way to foster unity in the heart of the home. Merging popular areas of your home, like the living room and kitchen, results in more opportunity for shared experiences.
Without flexibility limiting walls, you will be able to accommodate additional guests by joining smaller tables to a dining room table. Alternatively, leaving the space open will ensure guests move around easily as they chat and mingle. Open layouts are known to have the effect of making a custom built home look bigger than it actually is. The widening of passages and removal of constricting pathways plays a major role in creating the illusion of space.
Big Kitchens
This is somewhat a no-brainer, though the definition of a 'big kitchen' varies when entertainment and food are the focal point. If a spacious kitchen is what you have in mind, you can never go wrong with plenty of countertop space for easy prep and extra seating.  Spacious central islands, butler pantries and cupboards are all popular features that go a long way in helping you host.
Some butler pantries and cupboards are in most cases located behind the kitchen or off to the side. Overall, the style and convenience of this kitchen type creates an area that is most suitable for hosting numerous people. You have probably noticed the increased popularity of the central island bench concept – this trend has no indication of stopping thanks to how it links meals and family areas without compromising on distinct spaces.
Outdoor Meets Indoor Dining
Consider opting for a house design incorporating a covered, spacious outdoor space with the interior living, dining or kitchen area. A dining area that connects outdoors is the perfect way to have people flow more easily. What is more, such a setting doubles up as a means to improve a homes overall ventilation and sense of roominess. Combining a trendy kitchen as the focal point with the outdoor/indoor layout sets the perfect stage to keep your guests entertained.
Wrapping Up
Making a home entertaining can seem a mind-boggling affair. However, you are now aware of how to successfully achieve this. Contact Alair Homes to help in creating a home in North York fit to host.