It would be unfortunate to build a home and get some aspects wrong. While this may happen due to various factors, lack of a proper floor plan is a well-known culprit. Any builder knows people need to be careful when choosing a floor plan. Any builder would make your dream custom built home real based on the floor plans they have in mind. Do you want to choose the best floor plan? Let the following question guide your choice:
What is your expected lifestyle in the new house?
If you have children, you may find it pertinent to plan for a layout that grows with them. You may also have to know if you simply need a place to hang your bike or if you still need a garage. It's prudent to know if you need a space where you would entertain your clients or coworkers in your custom built home, or if you need a home office. Should you intend to have more children, you should find a floor plan that will allow you to have an extra bedroom.
Will you age in your new house?
The best way to answer this question is by picturing several decades to come. Before you choose a floor plan and implement it, you should think about the 'old' you. Certain potential impediments come as people grow older, but you can avoid most of them using a good floor plan. If you plan to age in your new custom built home, you should avoid stairs since climbing may be a daunting task for you someday. A single story floor plan would be a notable idea for you if you foresee yourself in this home for years to come.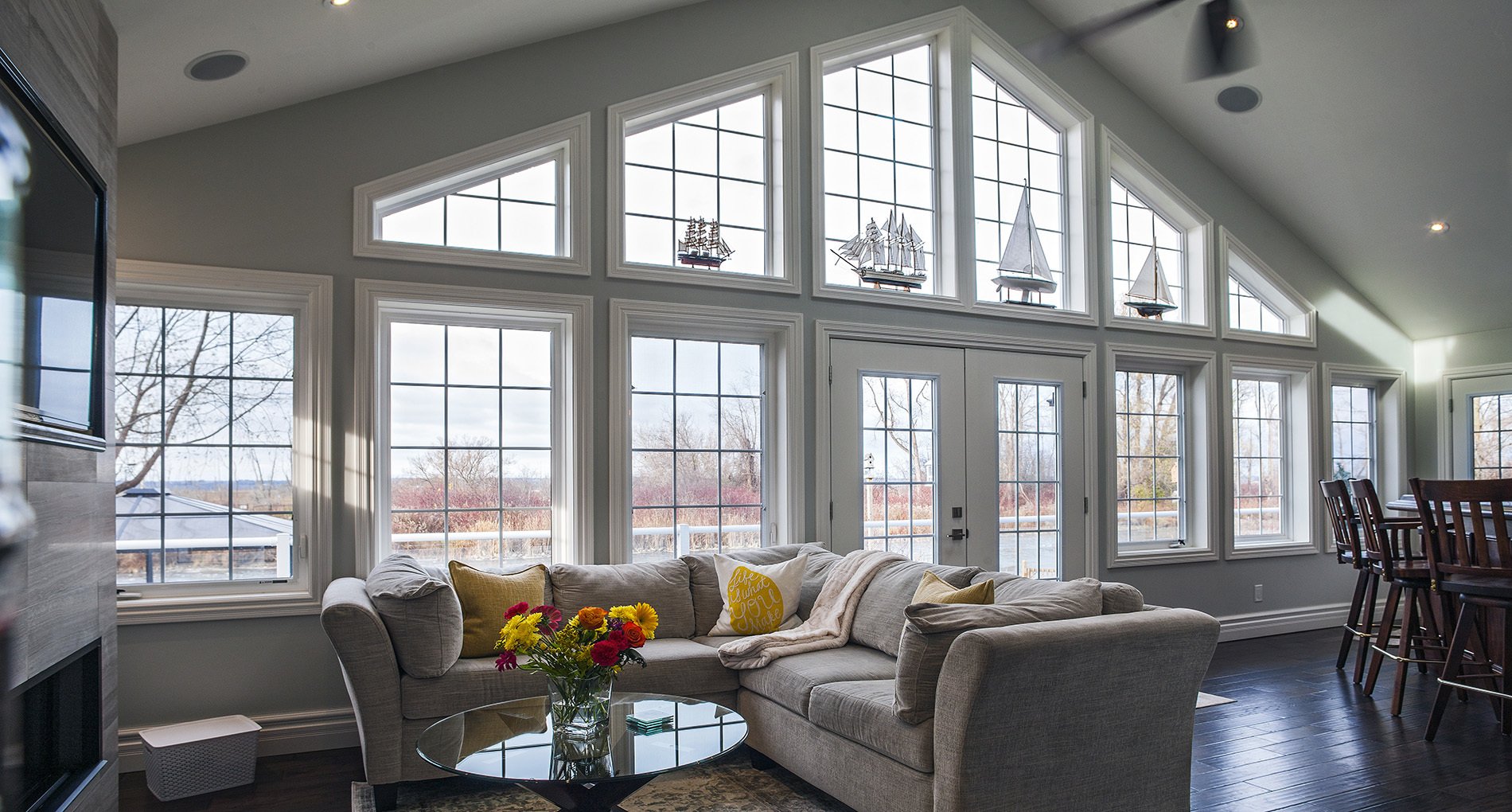 What kind of storage space do you need?
You may change some aspects of your custom built home once you move in. Nonetheless, some may be tricky to change once you have occupied the house. Modifying storage space may not be as easy as adding some light fixtures would be. Expanding some built-in closets and other storage areas may not be easy for everyone. As you peruse your floor plan, you should think about some storage amenities such as the walk-in bedroom closets, large pantries, and coat closets. You should have a floor plan for your mudroom where umbrellas, raincoats, purses, muddy boots, and backpacks would be dropped off.
The floor plan you have determines how enjoyable life in your new custom built home will be. Having all the construction materials needed and the most competent builders won't help much if you don't have a sound floor plan. With the three questions above, you can know the floor plan that would help you achieve your dream home.