When you feel like celebrating the holiday season with local events, Hamilton does not disappoint. From beautiful light displays to concerts and Ferris wheel rides, you'll find something the whole family can do. The celebratory season runs from mid-November just beyond the new year's, giving you plenty of time to get out and enjoy.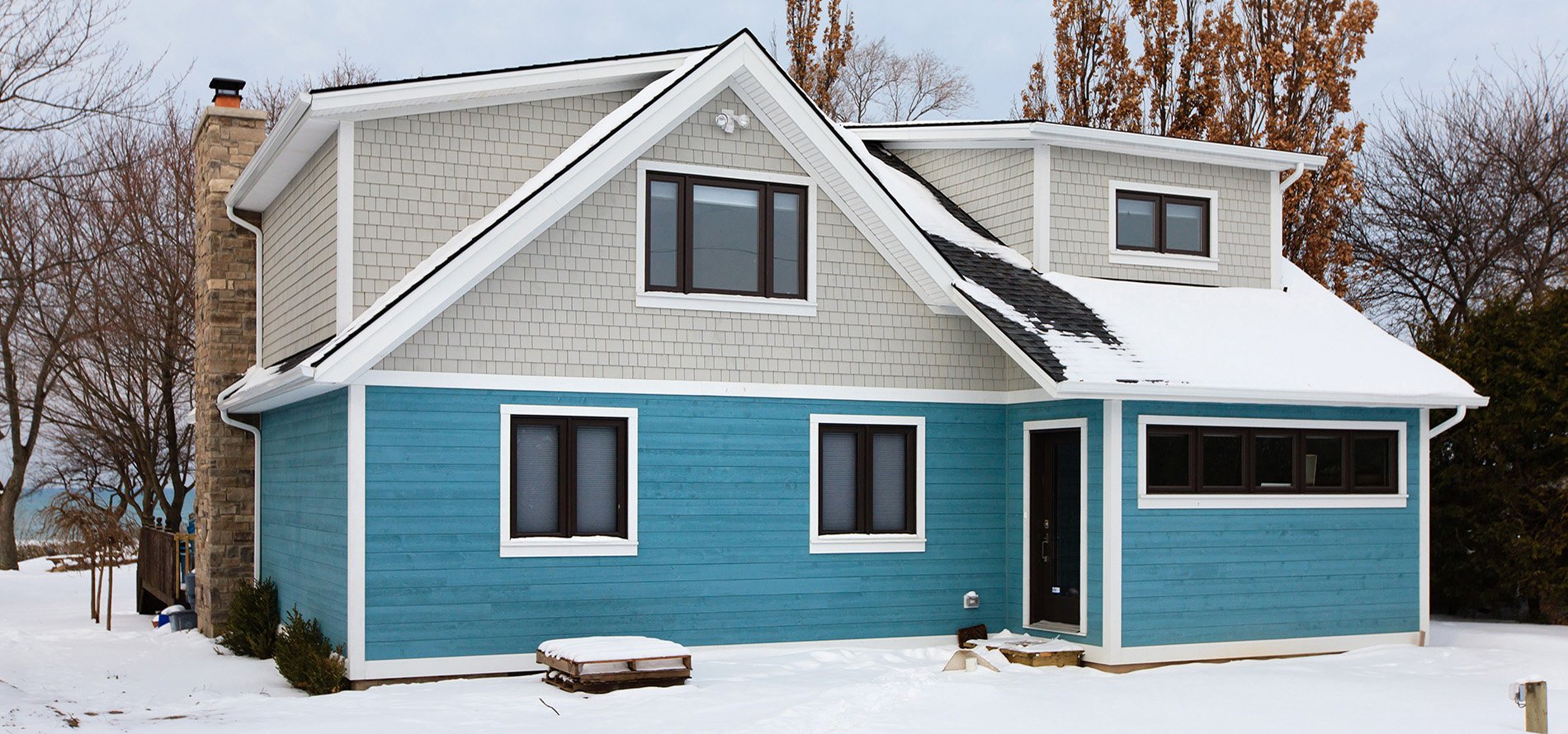 Visit the Gardens
The plants may be dormant at the Royal Botanical Gardens, but the holiday celebrations are alive and thriving. Take the kids to visit with Santa on the garden's express train, eat cookies and drink cocoa along the way, and stop at the Escarpment Train Exhibit to learn the train's role in Canadian history.
Wait until dark to visit the kilometer-long light exhibit where you'll see thousands of lights and enjoy beverages and seasonal snacks. You can also visit the garden's Fest of Ales to sample or take part in the beverages created by local craft breweries. You'll also be able to take greenhouse and train tours of the park.
More Light Exhibits
The easiest way to take in the light exhibits is to climb onboard Gore Park's Ferris wheel. You'll have a panorama of the Christmas lights from a point of view not many get to see. Take a seat on the wheel to watch the lighting of the Christmas Tree of Hope in early December and you'll have a holiday experience not many do.  Westfield Heritage Village features gift shopping, music, fireworks and nibbles, along with a visit from Mr. Christmas.
On the Stage
The whole family will enjoy the experience. Head to the Battlefield House Museum and Park to see the old Gage home. It's decorated with pine boughs on the fireplace mangles and decorated as they did in the 19th Century. Spring forward a century and head to Dundurn Castle to see how a mid-19th-century family celebrated Christmas. Natural decorations include dried flowers, ribbons and pine boughs.
The Museum of Steam and Tech opens its doors before Christmas for kids to enjoy a self-guided craft center. Boys and girls who are interested in STEM topics and those who might need a nudge in that direction can participate from noon to 4 PM through the holiday season.
Musical and Stage Events
The city offers plenty of musical celebrations for the holiday season and none may be as beloved as the Sound of Music Sing-Along at the Zoetic. Enjoy Elf – The Musical at Theatre Aquarius from late November to almost Christmas. Another lighthearted performance not to be missed is Scroogimissimo at the Artworld Theatre.
Spending the holidays in Hamilton is a magical experience so take full advantage of it. Step outside your custom build wonderland and enjoy the holiday festivities happening in your area. Wherever the winter wind takes you, Alair Homes wishes you a warm and happy holiday season!
Share: