Building a new home means you need a suitable floor plan. Most people think about the location, size, type, cost, proximity to amenities, and neighborhood among other factors. Nonetheless, a floor plan is the first thing you need to bear in mind when planning to have a custom built home for your family. Floor plans come in a wide variety today and getting a suitable one seems confusing to some people. You need to address the following questions when thinking about the right floor plan for you!
Will your lifestyle be compatible with the floor plan?
Every floor plan has several practical elements, and they can't be ignored in any way. If your children are playful, you need to find out if your custom built home would have ample floor space and rooms to play. Does your partner or spouse work from home? If this is so, you may need set-aside or special space for their work. If your children are about to become teens in a-few-years time, the floor plan you choose should allow you to have separate rooms.
Will you need some special accommodations?
It's good to know that certain situations may demand some special accommodations from your floor plan. It's true that your children may not have some special needs, but you may have dear ones who need wide hallways. In this case, your floor plan should illustrate how this need would be met. If a loved one requires a wheelchair, get a floor plan that will allow them access any part of the custom built home any time they want. If you don't do this early, relatives with special needs may not find the custom house comfortable.
How often do you receive guests?
Guests are an important factor when picking a floor plan. Large open space and a wide entry should be on the floor plan you pick. The kind of guests you expect determine how you will design the rooms and spaces. The guest hosting areas should help you separate family life from social life. If you're thinking of a private family space or area, you should get a floor plan that allows it.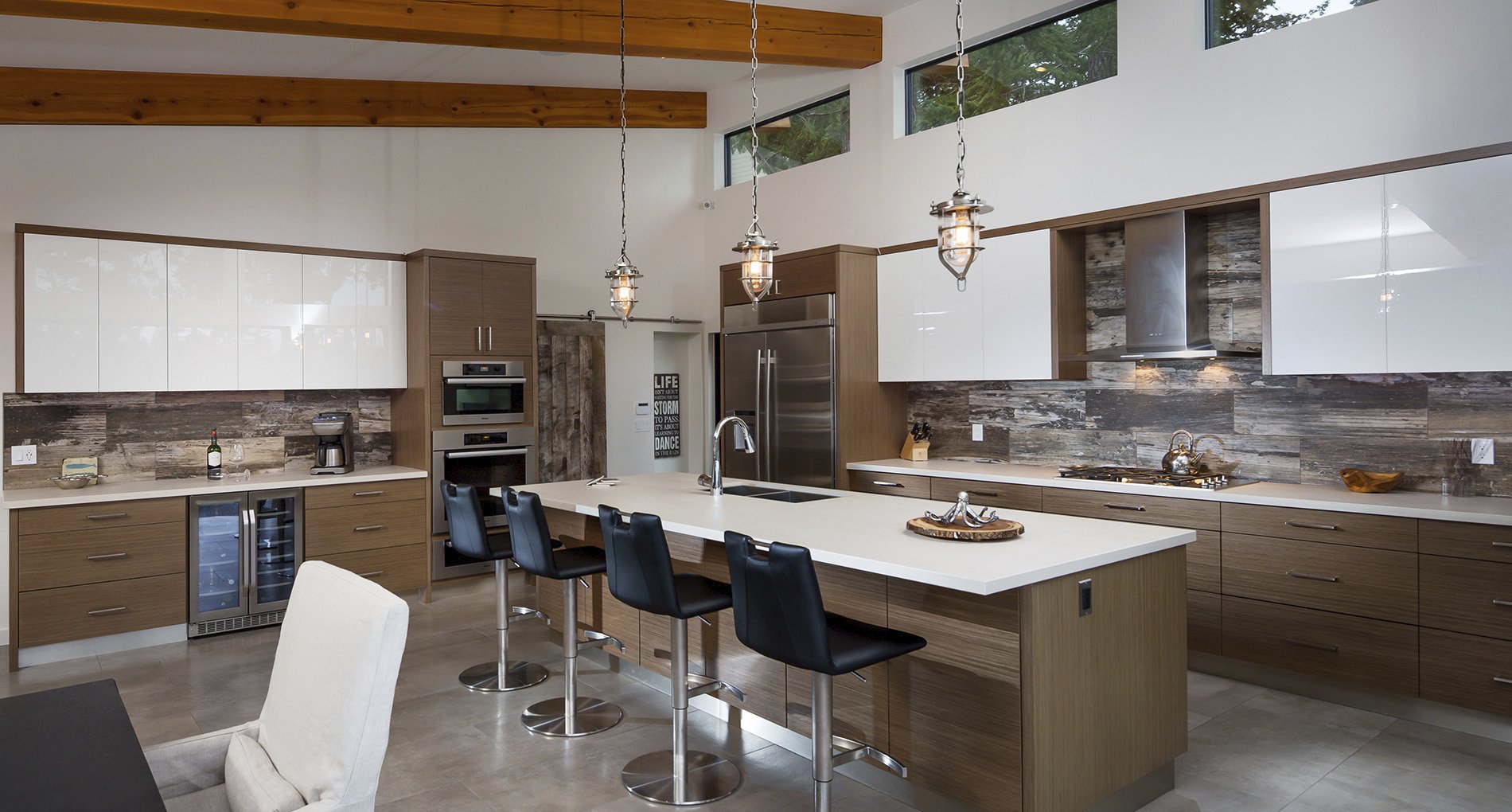 Do you have some indoor or outdoor amenities in mind?
If you want to have some outdoor amenities, it's good to know how often you would use them. A yard space, barbecue, and swimming pool are some of the outdoor amenities you should have in your floor plan. Let the floor plan help you know how you will maintain these outdoor amenities in good shape throughout the year.
If you're ready to construct a custom built home, bear the above questions in mind. They'll help you know the best floor plan!