Be it buying an already constructed house, or purchasing land for building purposes, there is really no right or wrong approach when it comes to home ownership. Building, however, has its own advantages that you might find appealing. On the flip side, the process of purchasing land and constructing a custom built home can be a huge undertaking particularly if you're a greenhorn. Here is a guide that will help make the journey easier.
Research
Though we all have different lifestyle tastes, there are certain aspects that usually cut across the board. Some of these include schools, transport, shopping, recreation spots and proximity to friends, family, and work place. Having this in mind will help you narrow down to a location that is able to meet your needs.
Budget
Before you even get started, it would be for your own good to make a budget. As you draft your budget, include expenses like state taxes, conveyancing, fees and duties. If you don't have ready cash, consulting a mortgage provider is advised to know the appropriate loan type that matches your needs. It is along the same lines that it becomes essential to inquire about any grants or rebates you might be entitled to.
Location
Now that you've a budget and have done the necessary research, time is ripe to scout for your preferred location. Keep in mind that a cheap plot of land might blow your budget because things like easements positions, considerable amounts of fill dirt, and irregular size or shape might be the reason behind the lowered price. All these factors can throw your budget off balance by increasing site costs. On the other hand, proximity to major roads, land orientation, public transport, etc. can take the value of your custom built home a notch higher.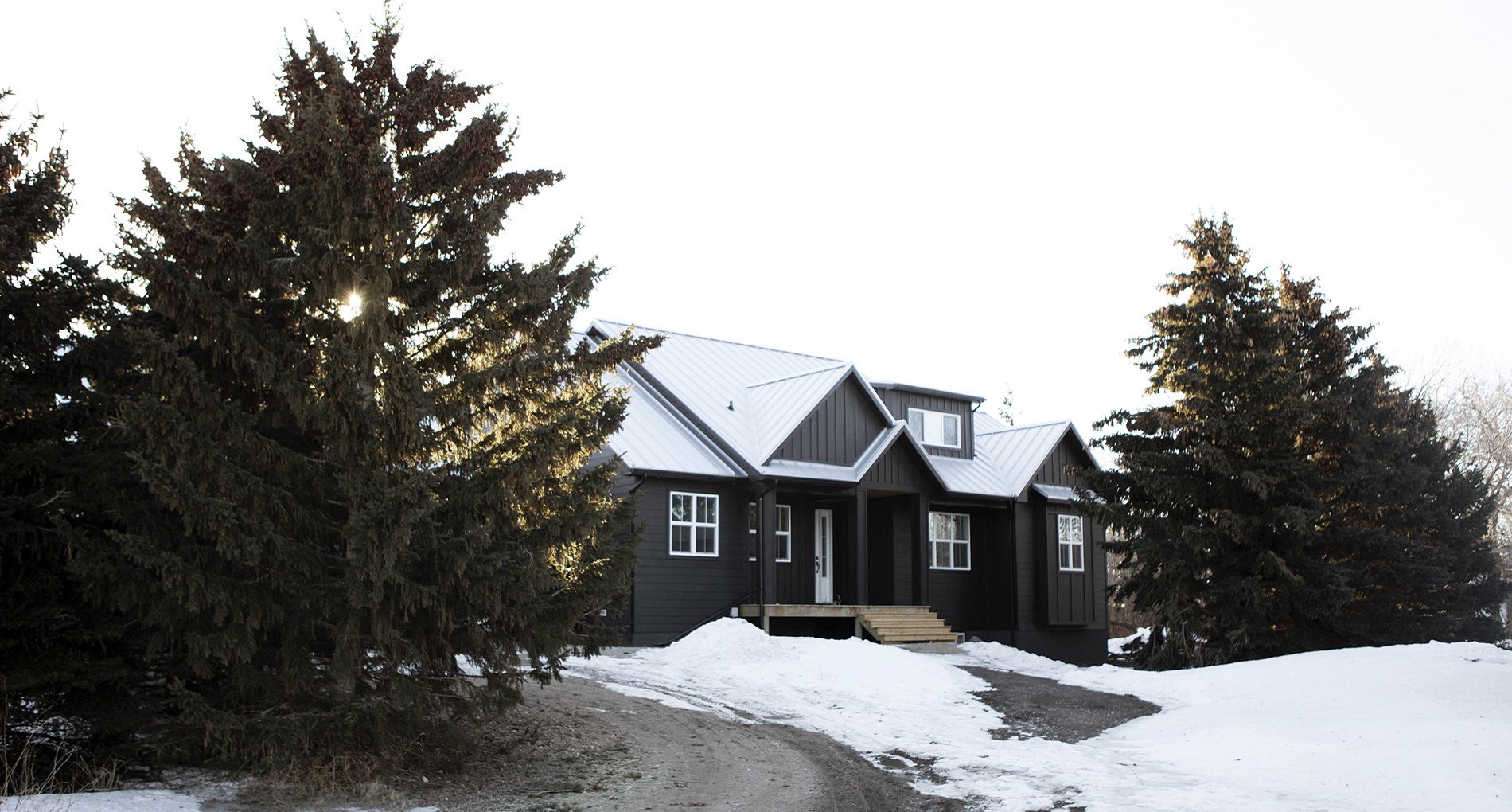 Landscape
When it comes to home designing, the lay of your plot of land is an aspect that you cannot overlook. A walk-out basement is perhaps something you envision for your house, but the land you plan to buy might not accommodate such. Designing your house for a given landscape is not as hard, but vice versa might be impossible. Other design elements might as well be affected by the landscape. To avoid such disappointments, liaising with a professional such as an architect is a step in the right direction.
Utilities
The lack of electricity, water supply, sewer systems, among other utilities can make you feel as though you are living off the grid in the 21st century. You would have to install these if they're not available. Be sure to include such necessities during the budget making phase.
That was easy, right? Follow these recommendations to make your custom built home a reality!