Everyone has a place they call home where they can escape after a long day of work. There are many interior design options available to homeowners today to help inspire relaxation. The trick to choosing a design option is finding something that makes you feel great. Taking time to change your interior décor so that you feel happy at home is a good move. Homeowners in Peterborough can apply the following home improvement endeavors to facilitate the creation of this feel good atmosphere.
Storage Space
A home full of clutter is one of the things that dampen the mood of homeowners. Among the things that clutter a house include unopened mail, household items you don't use, clothes, shoes, furniture, old books, old paperwork, and other items you don't use. Walking into a clean, organized home will set a good mood. You can donate the things you don't use. Buy some storage containers, add more storage space and invest in home organizers to keep your home neat.
Flowers and Greenery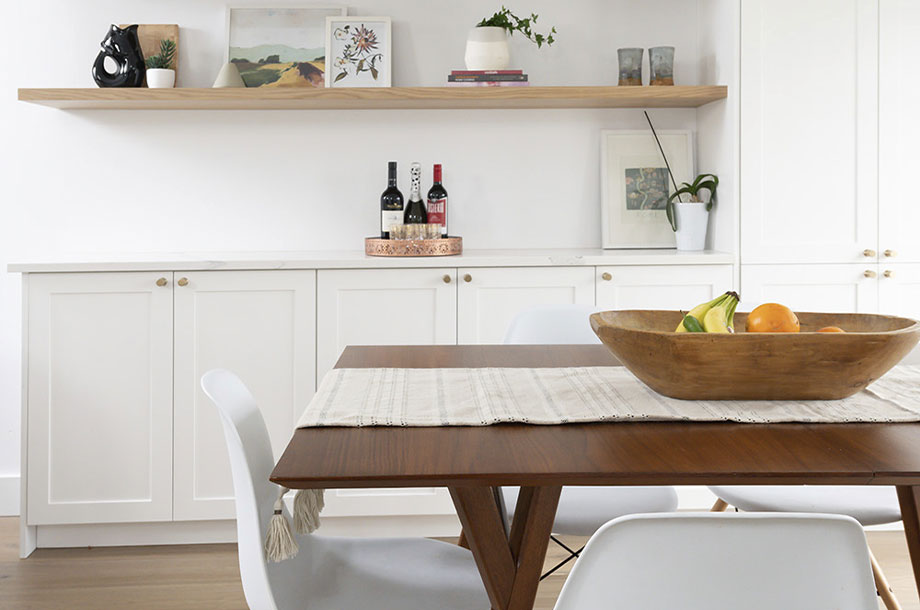 Flowers and greenery can uplift your mood almost immediately. You can add them to decorative vases around your home. For simple upkeep, buy some faux flowers. Alternatively, add plants in your home. The size of the plant will depend on your preferences but there are plenty of options to choose from. A small cactus looks great and requires very little care. Some people find caring for plants to be a relaxing.
Cozy Nooks
You can utilize small spaces and create a cozy nook. These small spaces can be for reading, watching movies, playing music or just enjoying a great scene. You can incorporate a reading space in the area below the stairs. A window seat is great for enjoying the outdoor scenery from the house. A cozy nook should have a comfortable chair or coach, some throw blankets, several cushions, and good lighting.
Create a Feature Wall
Plain white walls can be dull and boring. A feature wall will lighten up a room and improve the overall mood. You can paint one wall with bold colors and make it the focal point of the room. Trendy feature wall colors include pink, navy blue and yellow. You can also use wallpapers to create a feature wall. Bold patterns and colors make a more significant statement than subtle colors. Popular wallpaper designs include foliage, geometric feature and bright colors like rose gold or brass.
Add Vintage Features
Vintage features can make a big statement and alter the mood of your home. Adding vintage items here and there is an easy way to boost the atmosphere of a room. You can find vintage pieces for a fair price in yard sales, thrift shops, and charity events. Consider altering the mood of a room with a chic coffee table, an interesting chair, or art.
Unique Lighting Features
Having a lot of natural light coming into the house will improve the mood of any room. You can increase the size of windows in several places. Adding French doors also add shine to the living room or kitchen. Find hanging lamps especially industrial designs. Unique lighting fixtures can add a wow factor to any room. Hanging lighting features look exceptionally good in kitchens and bars.
Vinyl flooring
Vinyl floors are a useful home improvement feature. The popular vinyl floors are wooden floors which add warmth and coziness to a home. Vinyl floors can also look like tiles. There are many designs and colors available. You can ask a professional to assist you in choosing the most suitable vinyl flooring to boost the mood of your home.
Bottom Line
Homeowners in Peterborough who want to start home improvement projects can partner with Alair Homes. Alair Homes has excellent success with custom homes and home improvement projects. You can have access to the advice of professionals who have vast experience. The professionals will offer great ideas on how to improve the mood of your home. You can make your home a space you want to spend more time inside.