A posh custom built home is rich in style, recreation opportunities, and convenience that we don't come across every day. To enjoy these benefits, one must make the addition of a few choice luxury features into their custom home a priority. Unlike the past, homeowners have embraced the concept of making palatial features part of their homes.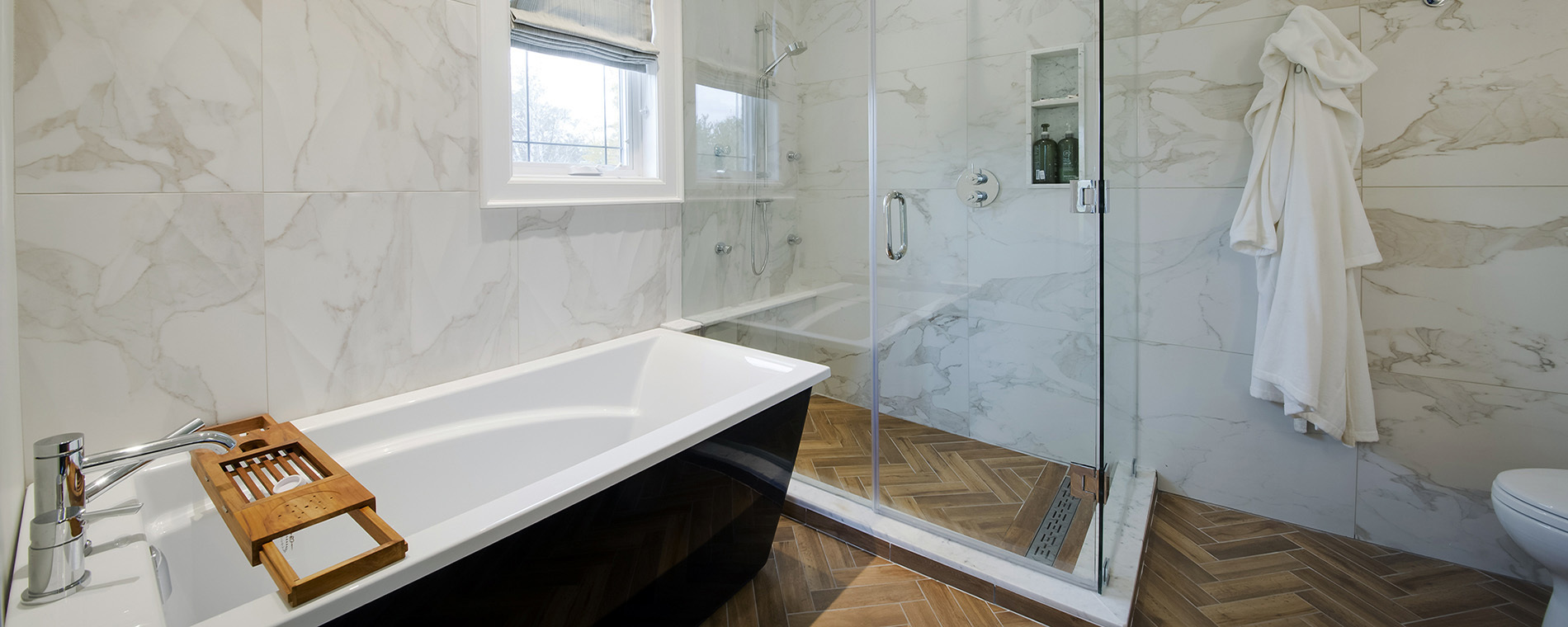 It's surprising how amenities once considered overly extravagant have become sought-after, standard features in many custom built homes today. As a result, homeowners have pushed their creativity to take these luxury features to the next level. You will be glad to know that there are numerous features that you can incorporate in your own masterpiece home. This article reveals details about some of the illustrious features well-worth the investment.
1. Terrific Kid's Stuff
Bringing up kids in itself is a daunting task as well as a costly affair. Many homeowners in the past saw no need to allocate a budget specifically aimed at increasing a child's comfort and fun. But things have changed as of late and homeowners are incorporating luxurious features with their kids in mind for their masterpiece homes. Some of these palatial features include custom murals of favorite cartoon characters like Mickey Mouse and SpongeBob, for example, on bedroom walls and in items such as beds. Consider using wallpaper to cover your children's bedrooms and play area with popular animations and revered superheroes.
Homeowners with active kids don't mind putting in place more child friendly outdoor conveniences like pools and trampolines in their backyard. Others build tree houses for their kids to relax and play in. Though these features are may seem superfluous, they are worth the added enjoyment it presents in the safety of your own backyard. Besides, having such entities can help teach your child to be responsible and more self-reliant. You never know, such features may even help identify and develop their talents.
2. Incredible Dining Rooms
Food is a necessity in all our lives and having a special place designed for sharing in meals is a great idea. For most homeowners, creating comfortable places to have their food is a no-brainer. The areas of the home specially made for partaking meals have changed in recent years, thanks to innovative home designers. Dining rooms are not something new, but design trends of today are pushing the boundaries of this normally standard space.
The dining table and seats can come in artistic designs and appealing cool colors. For a warm glow, dim lights covered with beautiful lamp shades can be placed at particular points around the dining area. Ensure the windows are large enough to let in natural light and enhance viewing of the beautiful scenery just outside. What is more, curtains can be used to further dress the windows. These can be made of the finest material and come with attractive patterns and colors that you can pair with the surrounding decor. Some homeowners prefer placing their favorite paintings on the wall, while others challenge themselves in creating a chic collage made up of prints and family photos.
3. Spacious Home Bar
Home bars are among the top ranking features of the modern custom built homes. Unlike the discreet home bars of the past, today's home bars are spacious and welcoming. What will blow your mind away is the exquisite designs of these luxury home bars. For your convenience, work with your builder to ensure the drinking area is made up of easy to clean, quality materials. Consider various finishings to find what interior décor appeals most to your eyes and your budget. A custom bars can even feature decorated lights that showcase their glamor at night. For extra wow-factor, build your bar near large windows for optimal airflow and a beautiful view.
Conclusion
It's easier than ever to add more comfort and convenience to your custom built home. Having these luxury features in your home will help you achieve this and more!