Building a custom home in Forest Hill or anywhere in Toronto for that matter, may be a long-standing goal that you have steadily worked toward, and you may now be eager to begin designing your home. A common question that many of our clients ask relates to the construction cost. Some have already researched the average price per square foot of homes in this prestigious community before contacting us. It's important to understand, however, that cost per square foot offers only the roughest of estimations, and trying to use this method is akin to answering 'how long is a piece of string' without first seeing the string. Your custom built home price will be dependent on many factors that can result in a higher or lower average construction cost.
Exploring the Many Costs to Build a Custom Home in Forest Hill Toronto
The square footage of your new home will directly affect the cost of basic materials used, such as for the foundation and framing. However, you have considerable control over the cost of materials used to finish out the interior, to design the exterior, and to outfit the space with special features. For example, the type of trim molding used throughout the home, the quality and style of windows, the type of flooring and more all may cause your home's actual price to be higher or lower than the area's average. If you choose to build on a smaller lot that already has all of the infrastructure needed, your home's cost may be more affordable than if you build a similar home on a larger lot that requires excavation, utilities connections, and more.
So, What Will My Custom Home Cost?
This information might still lead you to want to understand what you'll pay per square foot for your new home. In very general terms, anything less than $300-350 per square foot will get you what we call a 'production build,' which means the quality and especially the design is what you'd expect from a big developer that builds hundreds of similar looking homes each year. While you have control over some details like the colour palette, everything is essentially 'off the rack' so the details that really make your house a home are not custom. From there, prices can vary significantly. We recently finished a project that ran just shy of $430 per square foot (pictured below) that was custom tailored to our client's needs and wants. However, we have also designed and built custom homes upwards of $1500 per square foot with very high-end details and customization. So, the simplest way to explain this is to say that, while there are base line costs associated with building a home, you do have a lot of control over your budget. Our Client Control process is ideal to determine how certain design or architectural aspects can impact the overall budget and is included in our Project Planning stage.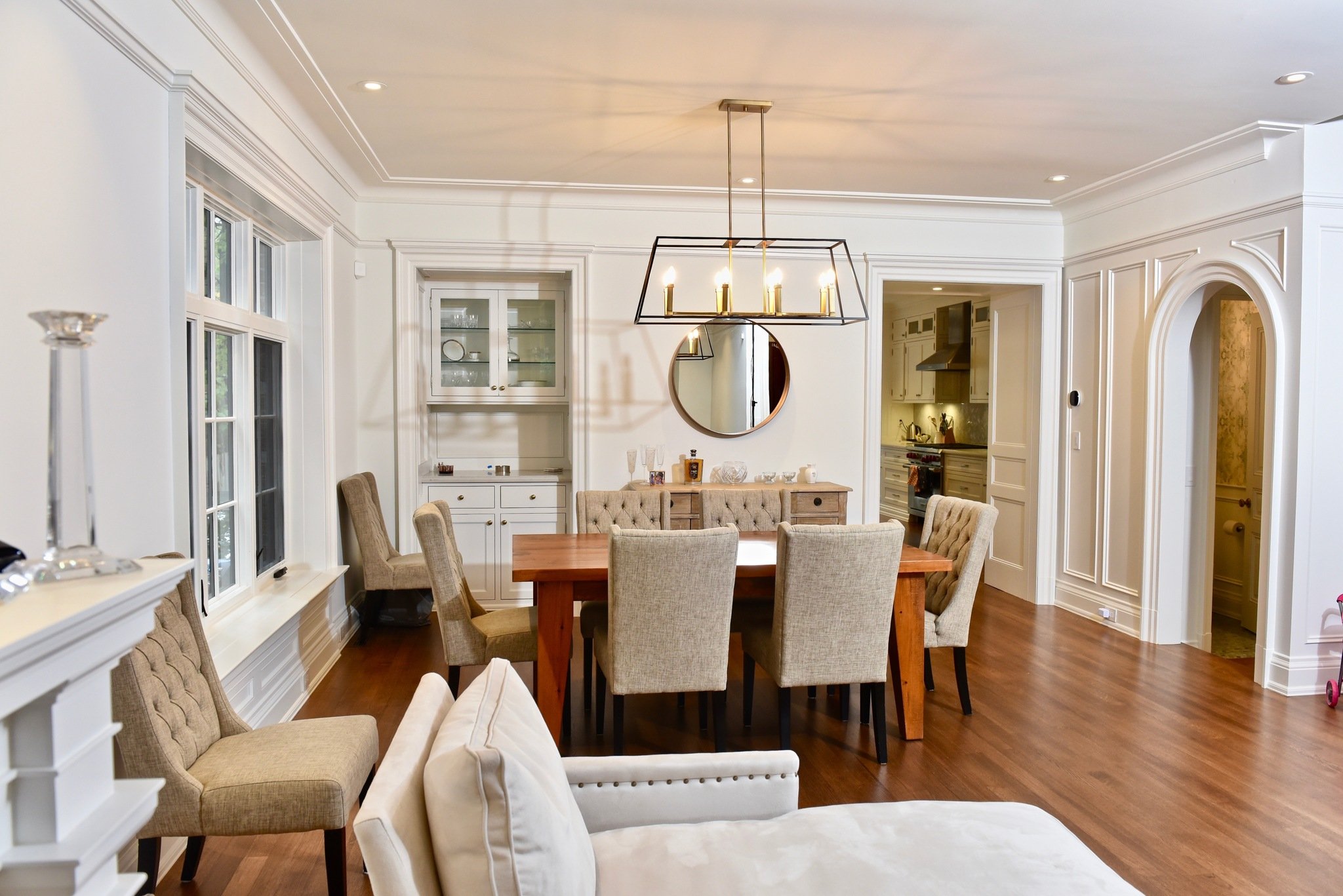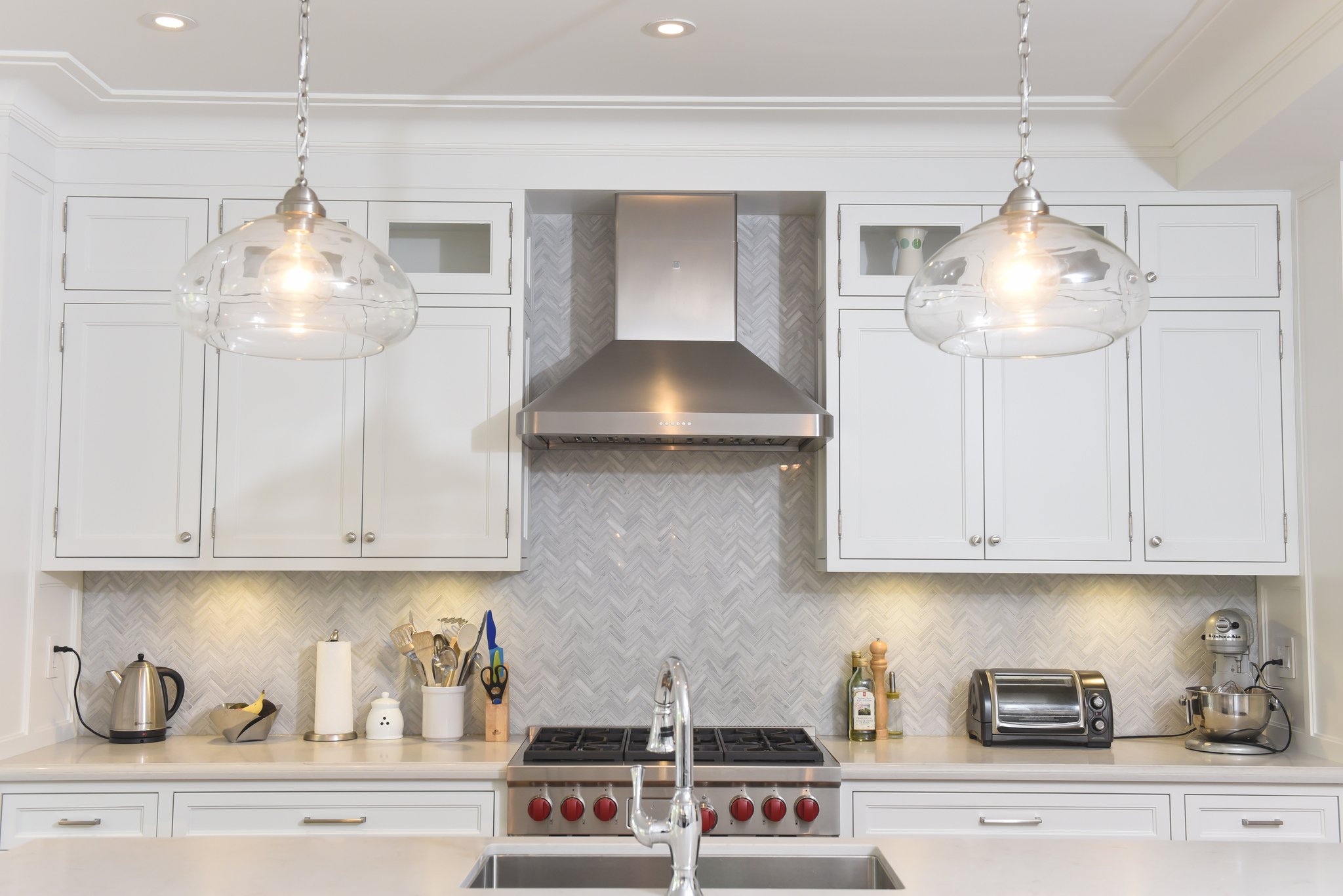 Designing a Plan for Your Custom Built Home in Forest Hill Toronto
When you meet with our team at Alair Homes Forest Hill Toronto, we will inquire about your budget for the project as well as about your vision of the home. Everything from the number of bedrooms and bathrooms that you need, to the size of the closets, the general style of the home, and even the finishes throughout the home must be taken into consideration. You can expect us to ask many questions about your vision so that we can bring that vision to life in a detailed, accurate plan. Even factors such as rooms with a view, heated flooring, built-in shelving, and more will be included in your plan.
Creating an Affordable Home Design
Some of our valued clients are able to incorporate everything that they want into their dream home with funds left over in their budget. Others may need to find affordable alternatives for their home plans to reduce the projected cost. We are an experienced custom home builder that has helped many clients explore their options in design elements, materials, and more without sacrificing on style or space. Our team is excited to share our knowledge with you.
After the design has been finalized, you can use our proprietary software program, which is called Client Control, to actively monitor costs for each stage of the project. To further ensure client satisfaction, our team at Alair Homes Forest Hill Toronto is involved every step of the way to make sure the experience is stress free and as rewarding as possible.