Meet Team Alair Forest Hill Toronto
Living Better Starts Here™


Alair Homes serves the great communities in Toronto by providing high-quality modern renovations, and custom built homes. We take pride in all of our clients' projects, from multi-million dollar estates to starter homes. We put the same level of care, workmanship and top-notch customer service into every home we build and renovate.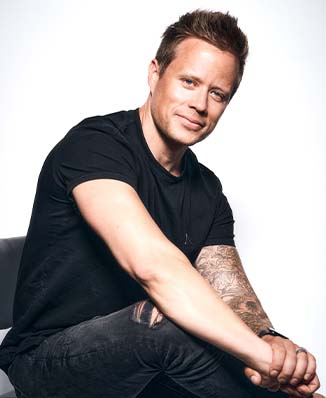 Andrew Black
Partner

Andrew discovered his passion for building at the tender age of six, working for his father in his commercial painting business. Andrew grew up learning the values of hard work, transparent operations, and exceeding client expectations. After graduating from University of Western Sydney with a degree in business, he put his learnings into practice by opening Black General Contracting in 2002 and began building and remodeling homes for Toronto's most discerning clients. Andrew spent the next thirteen years perfecting his practice, and appearing as an expert on programs like the Marilyn Dennis Show, The Property Brothers, and City Line, before joining the Alair family in late 2015. Andrew's other great passion is his family of five, and grooming the next generation of Alairians.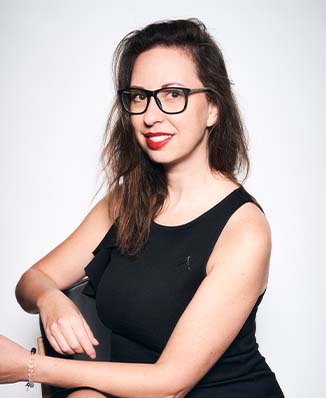 Evelynn Ratcliffe
Partner

Evelynn graduated from York University with a Bachelor in Arts, and a passion for business, marketing, and management. She has held increasingly senior management roles in telecom, professional services, and real estate development organizations. She is a multi-award winning marketing and management professional with awards from the National Association of Home Builders and the International Property Awards, and is one of the country's first twenty Chartered Marketers. Her more notable projects include the conversion of the historic Tannery District in Kitchener, and the early phases of development of Downtown Markham. After nearly two decades in strategic roles, she finds the tangible rewards of building feeds her soul in a way strategic plans never could, plus, she and her two young daughters, think it's perfectly ok to pair steel toe boots with a dress.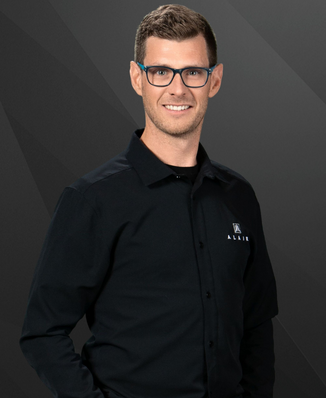 Justin Thompson
Regional Partner

Justin Thompson has been with Alair Homes® since 2015. After owning the offices in the iconic cottage destinations of Muskoka and Georgian Bay for three years, he took the opportunity to become Regional Partner for Ontario and NE Ohio. Today, Justin Thompson oversees 25 partner offices in Alair™ leading a team of more than 100 people all dedicated to improving the construction industry and client journey. With a core focus to support the company's mission to help others live happier, healthier and more productive lives, Justin elevates owners to work on the business not in the business while he also supports each individuals' entrepreneurial spirit so they can strive in all areas of their life. It's with this spirit, his regions have volunteered more than 270+ hours, sponsored more than 1,000 project management hours and donated approx. $100,000 towards the community last year. Whether it be home, business, or community building, Justin is dedicated to all aspects of the human experience and for that, he's designated as Alair's "King of Culture." Justin is married to Nadia and they have two little boys. When not providing support to those building luxury dream homes for the hundreds of clients served each year, Justin can be found enjoying nature by boating, golfing, mountain biking, fishing, skiing or mixing up a favorite cocktail.
Nicole Walker
Regional Partner

After graduating from Wilfrid Laurier University with a BA in Criminology, Nicole worked as a Paralegal for several years at a law firm in Mississauga. During that time, Nicole developed a keen eye for detail, organization and processes before her career took a surprising turn when she discovered Alair. In her current role, Nicole is responsible for overseeing the operations of the Partner Office in the Region. She is passionate about helping business owners get the most out of their business by providing guidance on how to optimize the system and processes our business model provides. Outside of work, Nicole is a devoted mom to two active boys and spends much of her free time attending sporting events and extracurricular activities.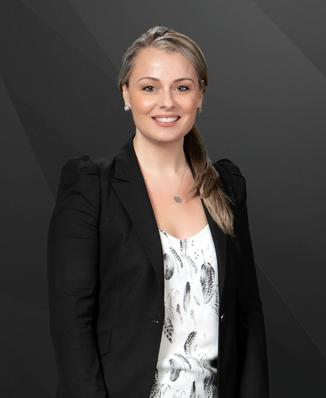 Jacqueline Tyler
Regional Community Manager

Jacqueline's love for storytelling is rooted in her blood; her father worked in broadcast media for over 30 years and her grandparents owned a movie theatre. With more than 14 years' experience working in luxury hospitality & tourism, fashion, lifestyle, sport, and non-profit industries, and a Bachelor of Applied Communications degree from Mount Royal University, Jacqueline joins Alair as Regional Community Manager. Sharing her expertise in PR, marketing, and partnerships, Jacqueline is passionate about creating campaigns profiling Alair's people, projects, and places, specifically those that give back to the community and help others live better. When she's not dreaming up her next idea for Alair™, Jacqueline can be found running, enjoying time with her partner Matt and her puppy Kona, or planning her next trip to Disney, the Canadian Rockies, or Hawaiian beaches.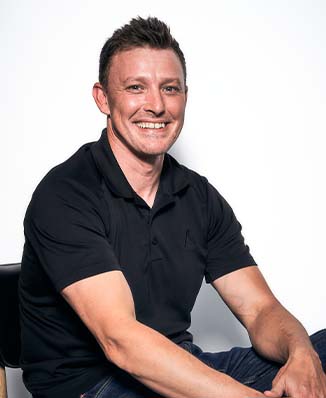 Adam Bryce
Project Manager

First and foremost, Adam is a family man. Nothing comes before spending time with his wife and 2 daughters. Adam joins our team with more than 10 years of experience in the construction industry. He started out as a carpenter doing high end custom home renovations throughout Toronto where he developed the skills and knowledge of building quality homes of the highest caliber. After receiving a Red Seal designation as a general carpenter, he decided to expand his knowledge of home building by becoming a construction manager. With a degree in psychology as well as a diploma in construction renovations, Adam's past experience makes him an ideal candidate for guiding our clients and trade partners through the construction process. Building is not just a job for him, he truly loves being able to create forever homes for his clients.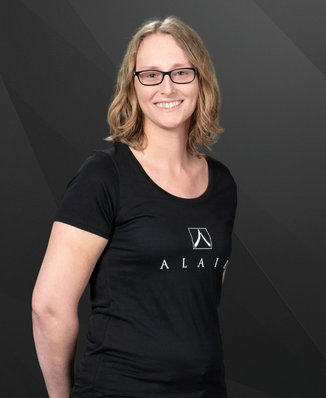 Brenna Stephens
Account Supervisor

Brenna completed her Bachelor of Arts degree in Economics at the University of Victoria, where she developed a passion for numbers. Not long after graduating, she joined the Alair family where she enjoys the tangible benefit of being able to use her love of numbers to help a client's dream home come true. When she's not behind a desk crunching numbers you can find Brenna hiking the hills of BC, or reading a good book on her deck.


Jamie McKindsey
Project Manager

Though Jamie has been around various aspects of construction for most of his life, he has been working almost exclusively with custom home building since 2012. Jamie is an active individual who enjoys various sports including hockey, snowboarding, golf, and fishing. A self proclaimed country boy at heart, Jamie adapted to big city life after living in various cities all over the country. Most recently he sat on the executive team for an international spec home builder. "I am extremely excited to be part of the Alair Team and share their passion for living better."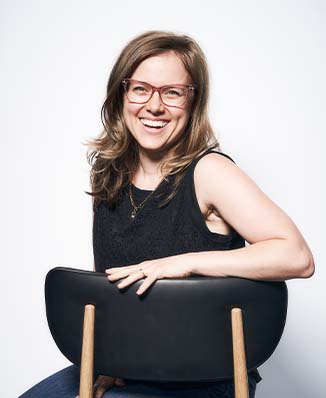 Natalia Harhaj
Operations Manager

An ever-growing professional with a master's degree and a passion for learning and development, Natalia has built her expertise in L&D, consulting, coaching, and facilitation. She brings together people and resources for program implementation, process development and strategy. Through her client work, she has helped teams and individuals improve skills, onboard into new roles, and communicate their ideas. She started her interest in construction from a young age doing projects at home with her father, who is a contractor. Seeing the before and after was always her favourite part. Natalia and her husband have two sons and are always looking for an opportunity to host a gathering. In her spare time, Natalia runs a coaching company, hosts an annual International Women's Day event, enjoys writing, watercoloring, and volunteering at her church.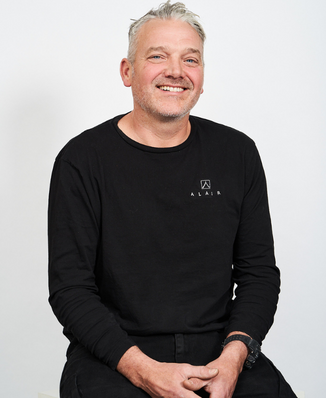 Robert Gemus
Lead Carpenter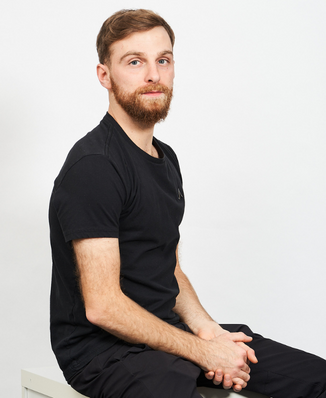 Jesse Berta
Project Manager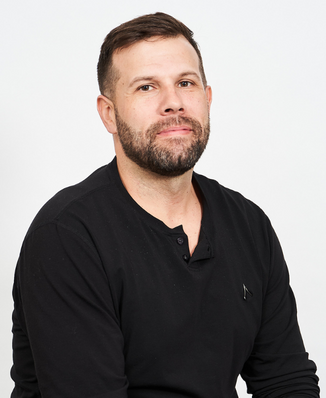 Kevin Empey
Project Manager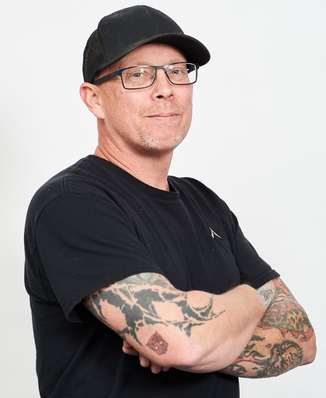 Tom Demers
Lead Carpenter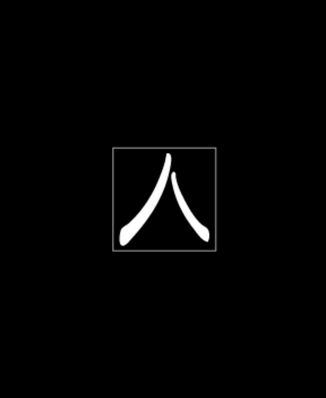 Michele Mariacci
Controller

Michele is a Chartered Professional Accountant who completed her applied degree through NAIT and went on to complete the CGA program. She has a passion for numbers and problem-solving. She has held numerous Controller positions in manufacturing, energy services, and retail organizations. Outside of the office, you can find Michele spending time with her daughter, hiking, checking out different events around the Edmonton area, and travelling.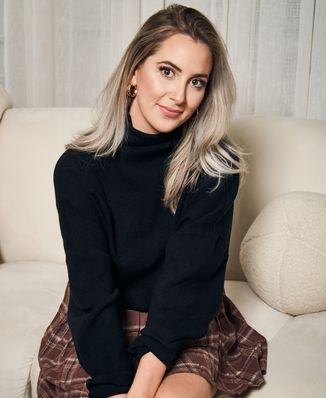 Katie Nelson
Social Media Manager

Katie is a digital media strategist based in Ontario with a passion for creativity and the social industries. She holds an Honours BA from Toronto Metropolitan University, where she studied Media Production and minored in Sociology. During her studies, she gained valuable experience as a technical assistant for TMU and interned for a purple shampoo company, where she operated their marketing socials and assisted in video production.

Following her internships, Katie honed her management, marketing, and copywriting skills at a Social Media Marketing agency. Her dedication and hard work landed her in her current role with Alair Homes, where she helps produce engaging social media content and other digital assets.
Outside of work, you can find Katie running, cooking, bartending and thrifting for good fashion finds. With a friendly and approachable personality, she's always eager to connect and collaborate with others in the industry.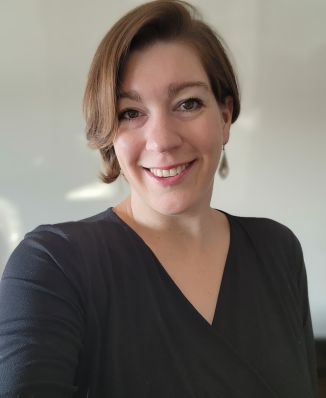 Shana Watson
Home Office Accountant

Shana achieved her BBA in Marketing from Vancouver Island University in 2015. Personable and outgoing, Shana loves people and brings her experience working in customer service, real estate admin, and online marketing/advertising to the team at Alair. When she's not performing her desk duties, she can be found reading a good book or exploring Vancouver Island where she lives with her daughter, Fennec, and their dog, Brighton.