You might own a custom built home that you want to remodel, but the idea of choosing the best luxury features can be daunting. The truth is that the 21st century has seen most homeowners become more innovative than ever before. By coupling technology and personal ideas, the result is not only stylish and attractive but also useful in adding a tad more of convenience. Some of the beautiful features available today are not new, but they continue to grow in popularity. If you are wondering what lavish elements to incorporate in your home, there is no doubt that your search ends here. In this article is all you need to know in order to make your living space nothing short of luxurious.
1. More Windows and Light
We all love natural light, and to fully utilize it, homeowners are making large windows in their homes. This concept has become the real deal in luxury homes today. Windows are strategically placed to bring in more light and offer an epic view of the beautiful scenery outside. The better part of homeowners are fascinated by what windows can do in a home. Unlike windows that in the past suffered haze on the glass, and contained gunky paint, modern windows are clean and bright. What's more impressive is the fact that they are energy efficient, thereby regulating indoor temperature for optimal comfort as they save your hard earned cash.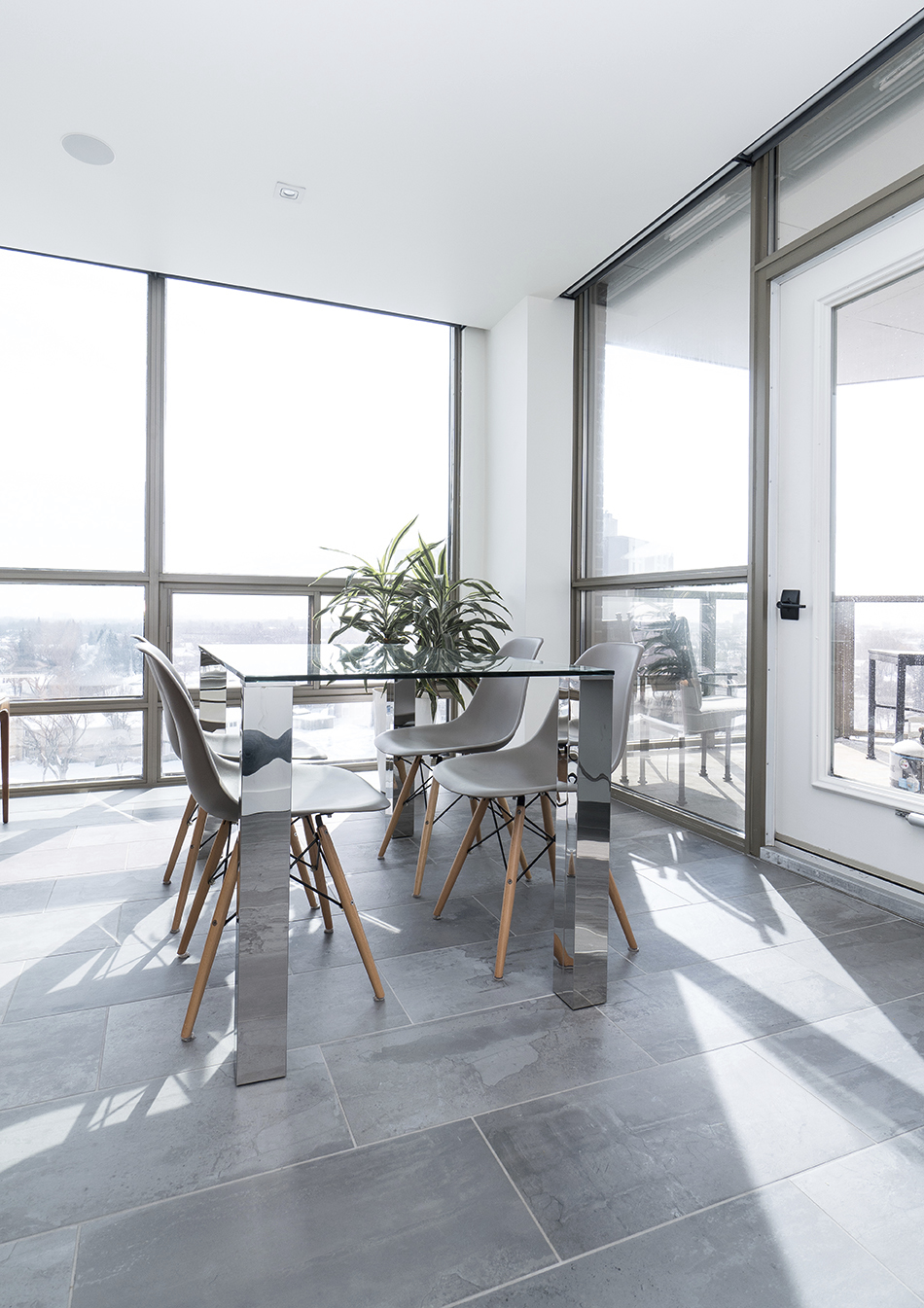 White framing combined with natural light improves the appearance of any room. Attention to lighting in luxury homes is an approach that has passed the test of time when it comes to improving both visibility and presence. This is actually a common feature embraced by many homeowners today in their custom built homes. For example, lighting can be put under cabinets and shelves for an amazing result and this is evident in most of the modern houses today. Add pendant lights paired with style and personality to the mix and the result is simply mind-blowing!
2. Linear Designs
If lavish custom built homes today are anything to go by, linear patterns have become the in-thing. These designs are stylish and are commonly found in various parts of the kitchen such as backsplashes, countertops, and cabinet designs. What makes these linear designs stand out is the long, intricate patterns they produce. It is along the same lines that handles also come with a more linear design nowadays. Even so, you must never go overboard and you should instead select a few areas that will make the kitchen sleek and appealing.
3. Mudroom Additions
Homeowners with kids are now incorporating mudrooms at the entrance of their masterpiece homes. A mudroom is not only a luxury feature for your home, but this is also beneficial and convenient. The last thing you want is your bundle of joy coming from a muddy walk and entering your clean and elegant living room, right? It is a daunting task to clean a lavish house as most of the décor is costly and calls for special cleaning procedures. To avoid such inconveniences, many homeowners prefer building a mud room for their children.
The mudrooms come with artistic cubicles and drawers meant for each child to store their belongings. With beautiful finishing and appealing colors, a mudrooms comes with lots of elegance. This also doubles up as storage space for items like bikes.
Conclusion
It is a no-brainer that today's luxury features are to die for. As a custom built home owner, it can be tricky to pinpoint the best. With the above options, you won't lack one that meets your tastes.
Share: