With the confetti and glitter of New Year's swept off the floor, along with the highs and lows of 2018 in the past, we are now looking into the face of 2019.  This time of year brings in new resolutions, fresh starts, and commitments.
There are so many resolutions out there that we hear time and time again, lose weight, eat right, get in shape, quit smoking etc.  Here are a few NEW ideas to try – some simple goals for the homes we love that we can start in 2019. Best of all, the benefits will last throughout the year:
Go Minimalistic
Purging can be an overwhelming task depending on your personality.  This is a great time of year to go through your closet and get rid of those clothes you never wear or give away the books you have already read.  Here are 3 things that you "Do Not Need" from minimalist Jenny Mustard:
Duplicates
Get rid of the half broken, only works some of the time items that are living in the junk drawer, or at the back of the closet.
Half your Décor
Instead of having a large display, allow your few treasured items to stand alone and demand the attention they deserve.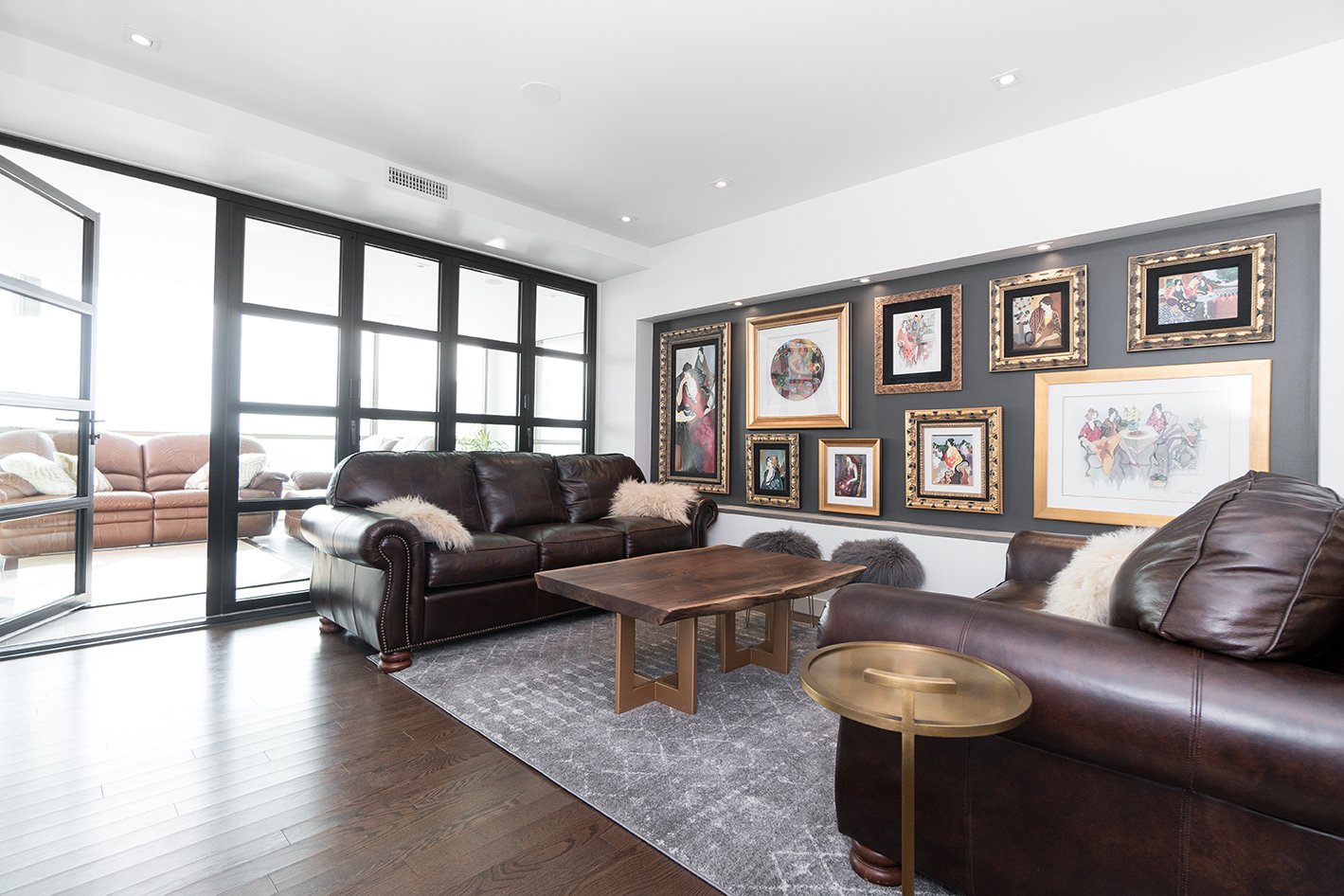 The things you Love
If you use it or you love it, keep it.  If not, it is only a distraction.
When we hear the word minimalism we often think of a white, clean, and cold home.  But minimalism is so much more. It is about freedom from…..stuff!  Cleaning out, not only your closet or home but your mind and soul has many physical, emotional and psychological advantages. It is taking away the things that don't matter so you can make room for the things that do like family and friends.
Go Somewhere you have Never been Before
Our city and province have some of the most beautiful and underrated places in the country. Whatever season, and for whatever occasion there is a place to visit and to explore.
Here are a few places that should be on your list:
Grab a Goog at the BDI – one of the best ice cream spots in Winnipeg
The Cliffs at Steep Rock – Explore the caves and caverns on the shores of Lake Manitoba
Pisew Falls – a must see in the winter when half the falls is frozen
The Exchange District – There are many unique and one of a kind shops in Winnipeg's Historic District.
START doing something
So many resolutions are started for negative reasons. People want to change something "bad" about themselves. This year, why not start something for no other reason but to grow and better your life and the lives of those around you? Changing the perspective of your goals to bettering you and others creates more incentive and is more meaningful. Here are some examples:
Saving Money vs Using savings to take your family on vacation
Getting in Shape vs Running a 5K race
Fixing your House vs Reinvesting in your Home
Less Screen Time vs Spending more time with your loved ones
Whatever your New Years Resolution is, we at Alair Homes Winnipeg hope you are successful, happy and fulfilled.
Share: