Now that you're probably planning to renovate your home, there are certain rooms that you cannot afford to overlook. Most people tend to prioritize the living room, entryway and kitchen. However, it is pertinent think about where your friends and family will sleep and spend most of their time when they come to visit. It is important to ensure that your guest suite is in its element before your visitors arrive. Here are a few tips to help you get started.
Style
The first thing you need to think about when renovating your basement, or any other room, is your personal taste. This might seem a tricky affair, but nothing could be farther from the truth – all you need do is choose a pattern, fabric and color that will be the focus on the room. Make sure that you incorporate all this into your decor, accessories and bedding. A guest suite should be relaxing and inviting for this is an integral part of your home. It's along these lines that you should consider the interior and exterior parts of your home before choosing the layout of your guest suite. Taking care to create cohesiveness between the guest suite and the rest of your home goes a long way in making guests feel like part of the home.
Comfort
Comfort is of utmost importance when renovating a guest suite. You need to choose a spacious and comfortable bed for your guests and good quality sheets. A guest suite that is uncomfortable is more like a bad hotel room. Considering the furniture, carpeting and curtains is of great importance as well. No one guest is the same so keep this in mind when arranging the furniture. All of this will enhance the looks of the guest suite, making your friends or family eager to come and visit again.
Convenience
Being in a new home comes with lots of anxiety; you just never know what to expect! Your guests need to feel at home when spending their days and nights in your guest suite. Ensure that there is a private bathroom in the guest suite and you should also provide basic amenities such as toiletries and towels. The doors in the suite should be lockable to add a tad more of privacy.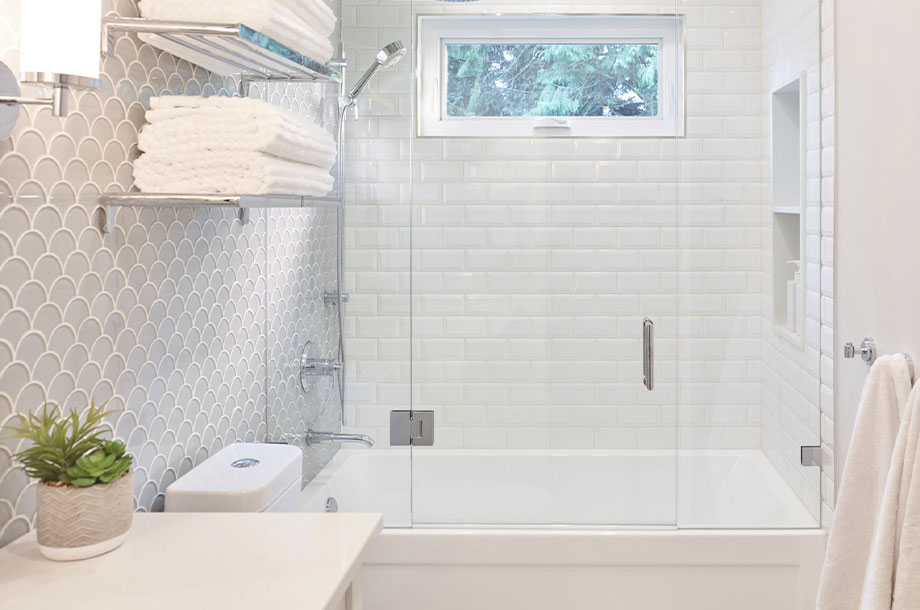 If possible, include alarm clocks, lamps, television and a radio. These might not seem as important, but your guests will certainly enjoy their stay. Include a closet or dresser as they will come in handy when you have guests who will be staying for a long time.
Hospitality
Guests appreciate little things. You can offer your guests extra pillows, blankets and towels during their stay. You can even welcome them with flowers or include scented candles on the bedside table for a calming effect. Other conveniences such as Wi-Fi will ensure they have a great time. Such added amenities will keep your guests comfortable, leaving you with nothing to worry about.
Research
Researching will enlighten you on the different designs to help you achieve an excellent remodel. The last thing you want is to make changes to a room, only to later wish you had made a better choice. Browse the web and check out the different styles that strike a balance between modernity and pocket-friendliness. Choose a layout that will perfectly blend with the room's décor.
Color
It goes without saying that walls need to be appealing. Consider painting the walls to infuse a fresh look. What is more, choose inviting colours that will bring out that wow factor. Neutral colors are a safe bet if you are unsure about the colors to use. Make sure the colors on the wall match with the flooring, furniture, drapery and other items in the room.
Bottom Line
It is the wish of every homeowner to have a welcoming guest suite. Liaising with a professional such as Alair Homes will go a long way in achieving an excellent result– this is because you will be banking on on someone who has already mastered the ropes for guidance.