Whether you enjoy hosting big soirees or inviting a select few over for gourmet dinners, there are ways to help make your living space the perfect fit for your entertainment taste. To begin, there are a number of questions that you need to ask yourself in this regard:
What is the size of my guest list?
Which rooms are out of bounds for my guests?
How will I go about serving food and drinks?
Do I prefer the outside or inside?
What are the typical activities my visitors like? (Think of book club gatherings, dinner parties, watching football, etc.)
Will I hire caterers or cook myself?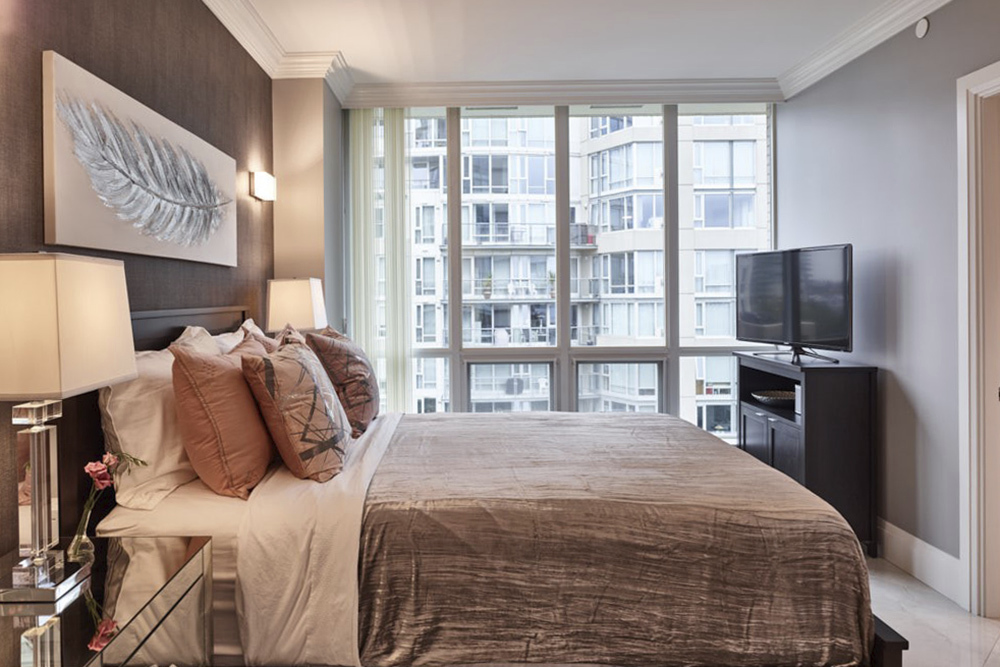 By consulting your preferred custom built home expert, you will be able to come up with an amazing space that entertains all year round. Keep reading to learn more about what you need to know.
Industrial Kitchens
Realize that the kitchen is the main entertainment hub in your custom built home. It would be prudent to have an industrial kitchen offering sufficient space for storage, baking, and cooking. Keep in mind that the top notch quality of your amenities plays a major role in leveraging your kitchen space thus making serving an easy task.
For a restaurant-grade feel, include unique features like big pantries, double dishwashers, or even warming drawers. In order to make the serving seamless, a point of service refrigeration system will come in handy as well. With such touches, a hired caterer or chef will feel right at home, ensuring each of your guests gets a slice of the entertainment cake.
Having a kitchen that offers ample counter space for drinks, food layout, and kitchen prep will always work in your favor. Stay a step ahead of your guests by including barstools in a spacious area because most guests seem to drift towards the kitchen. With this kind of arrangement, you will be able to keep visitors comfy without them getting in the chef's way!
Spacious Great Room
Prioritizing a great room is essential as you build an entertaining custom built home. An open, large area with a fireplace and expansive windows is not only comfortable but also inviting. Planning the lighting will help in setting the proper ambiance. Consider numerous options like pin lights, track lights and recessed lighting to encourage tranquil chats.
The flow between the eating area in relation to the main seating space is an aspect you need to consider. In case you often invite couples for cheese and wine by the fireplace, for example, you'll be better-off with cushy furniture that's centrally placed to help you maximize on intimate conversations.
Luxurious Pool Area
Nothing beats a deluxe pool area that visitors can enjoy. Thanks to the many options available today, you won't lack any feature that adds a tad more of excitement and style to your pool. Among the most sought after options are waterfalls, heated pools, and vanishing edges. Slides as well as laminar fountains coupled with color changing lights turn your backyard into a glamorous water park.
You can never go wrong with an outdoor dining area that helps you enjoy meals on the patio. Ensure that there's space big enough to fit a dining table that hosts your visitors during outdoor parties. It is along the same lines that you could have an outdoor bar and kitchen for fresh poolside preparations.
Summing Up
Having an entertaining custom built home is a rewarding experience. If this sounds like something you would like, the above discussed will come in handy.