The year 2018 spoiled us with a variety of exceptional home design trends that left us craving for more. Home remodeling became easy, but tricky too due to an influx of interior fashions.  If you are looking for the home designs to rank on top in 2019, then you are in luck. In this article, we take an in-depth look on various home design trends that will reign supreme in 2019. Some of these decor trends are already known to us – they have been sneaking subtly into our homes the last few years and will take center stage in 2019. Some come from New York and Paris runways and will get integrated into our homes in small doses. Keep reading to learn more!
Pink Shades
Pink in all its shades is irresistible. It has won the hearts of many people over the last few years, with the number increasing dramatically every year. A pale "millennial" variety of this flowery hue gets invented every day, and the results are mouthwatering. In 2019, many pinks options will be on offer, leaving homeowners spoiled for choice. For example, pink's raspberry bold tone made a statement in 2018, and more people are falling in love with this color daily. It's anticipated that more people will prefer it and other pink shades in 2019.
Terrazzo
If you have never seen terrazzo, you will fall head over heels on seeing it for the first time. Terrazzo is composed of marble, glass, quartz, and granite chips suspended on resin or polished cement. The result is this midcentury mainstay that draws attention left, right and center. What's more impressive is the fact that terrazzo is durable and affordable.
In the past, terrazzo was common in airports, schools, and hospital floors. Recently, it has made a comeback as a retro-lux variety, and it's being used in every room. When in larger patterns in different shades, it creates a fresh feel to the walls and any room decor. Terrazzo was a hit in 2018 and it is expected to continue rocking 2019 as it is among the current features used during home remodeling.
Black Kitchens
All-white kitchens have been the in-thing for years. As time went by, homeowners started experimenting by adding black color in small portions. The results have been great and more black is getting incorporated in the white. In the past, many kitchens rocked with more white than black color, and they looked exceptional. In 2019, we expect many kitchens to beat the white-kitchens' monopoly by embracing their alter ego. Black kitchens bring in a modern ambience and offer a sleek-rich feeling. As a result, they have become popular with many homeowners, and the number is skyrocketing.
Dog Showers
Currently, home remodeling isn't complete without dog showers. If you love your furry friend, dog showers in the market today will blow your mind. A dog shower is erected around the mudroom – you get to walk your dogs on the wet area and then clean them up quickly. It comes with no doors, occupies a small space and almost counts for nothing, but it's very helpful. Many homeowners have embraced the idea of owning one in their homes, and it's expected that more dog owners will incorporate dog showers in their homes. Besides, it gets decorated with lively tiles, making the room attractive.
Artisanal Accessories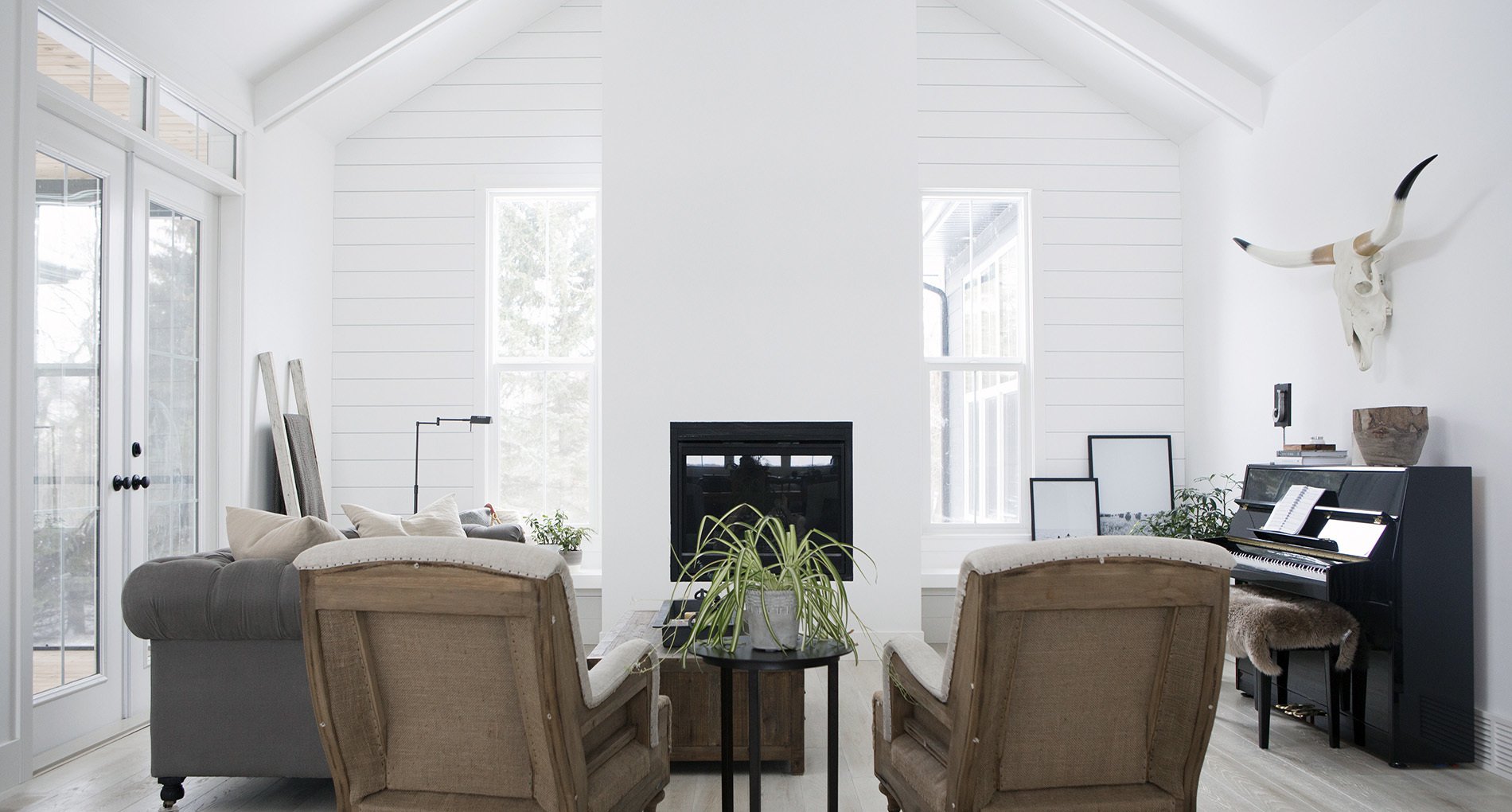 Art has taken over our homes throughout the years, from drawings to beautiful structures. But recently, any detailed piece of art is finding refuge in our homes as statement decor. It could be a standout chair, customized mirrors made with metal, or other artisanal elements that make a particular space look interesting. In 2018, the number of people using artisanal accessories went up and the trend will continue in 2019.
Conclusion
As you can see, 2019 will involve mixing different ideas and innovating new ones. It goes without saying that all these options are worth trying out. If you have no idea about how to go about home remodeling this year, this list will help you. Pick what interests you and does not strain your budget.