As the province's largest city, you can look forward to a holiday season packed with shows and events to help you celebrate. Live music, elaborate light displays and stage presentations make the season memorable for everyone.
See the Lights
The 20th annual Saskatchewan Enchanted Express is held at the Saskatoon Forestry Farm Park where you'll see 75 separate animated light exhibits. The proceeds for this event benefit the Saskatoon City Hospital Foundation and the Saskatoon Zoo Foundation.
The Berry Barn Winter Wonderland surrounds you with light exhibits and decorations that include candy canes and Santa's sleigh. They've added new features for this season.  All the proceeds benefit the CKOM Adopt a Family, They're open weekdays and until 7 PM on Saturday and Sundays.
People throughout Saskatoon have displays of holiday lights at their homes and you can find their locations using this map of the city provided by Sparkle Tour.
Music Events
If you're one of the many who considers Handel's Messiah the musical highlight of the season, don't miss the two performances in mid-December by the Saskatoon Symphony. Those who like to sing the Messiah can attend the afternoon performance while the rest can attend their evening performance with the Saskatoon Symphony Chorus.
By contrast, the Saskatoon Jazz Orchestra presents its Holiday Swing, and Then Some! program the next evening for a change of pace. Another holiday tradition in Saskatoon is the Christmas Memories program. Expect to hear an eclectic mix of holiday favourites along with the classics.
Bazaars and Shopping
Holiday shopping comes early in the Saskatoon area, with shopping events starting in October for gifts and ethnic food. Closer toward the actual dates, you'll find Yuletide Shimmer/A Royal Winter Wonderland and a Christmas Bake Sale. The former is held at the German Cultural Centre. All the proceeds benefit the Saskatoon Crisis Nursery.  The goodies at the Christmas Bake Sale include perogies and cabbage rolls, along with complimentary tea and coffee. This event is held at the Ukrainian Orthodox Auditorium.
New Year's Fun
Take the whole family to Noon Year's Eve, a celebration that lets the kids party too. It's held at various branches of the Saskatoon Public Libraries. Kids over six don't need an adult present. There will be crafting and dancing, along with other activities.
Put your best foot forward to close out the year at Resolution Run, a 5K walk/run that starts at the 8th Street Running Room. The entry fees benefit the YMCA's Strong Kids Campaign.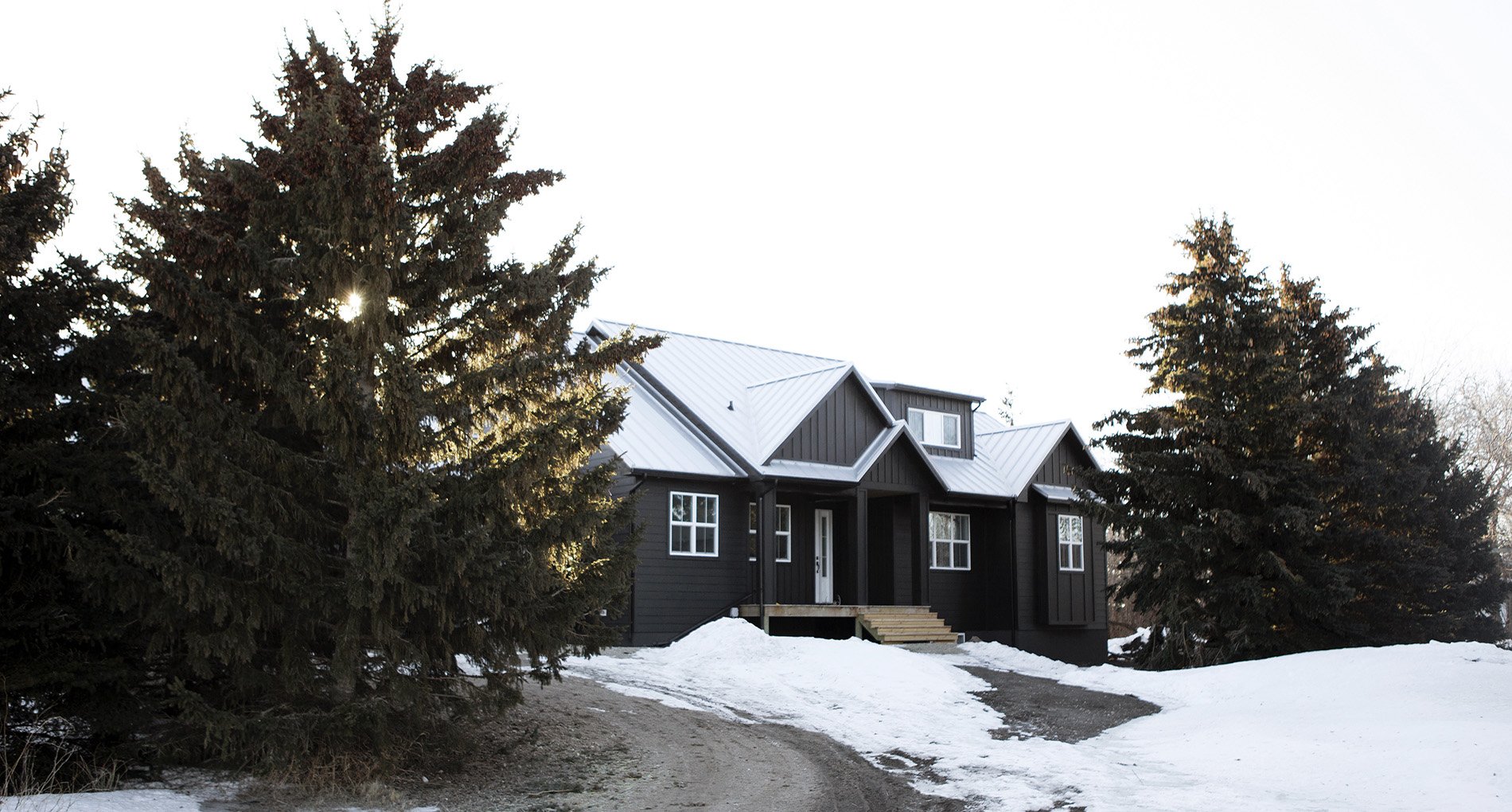 Whether you enjoy sipping hot cocoa as you wander through a maze of lights or you seek unique shopping experiences, the holidays in Saskatoon make for a wonderland of activity to enjoy. Mark your calendars and plan ahead to take advantage of all the opportunities to embrace the holidays.