Sometimes, a time comes when the home begins to feel like it's not good enough. Maybe the family if expanding and you need extra rooms for the growing children. Perhaps it's your lifestyle that has changed, and you now feel you'd be better off with a new floor plan. Or, it could be worsening structural issues. Maybe after serving you for so long, the foundation is finally showing signs of failure.
When you're faced with such situations, you have two options; to fix the existing issues through renovations and continue living in the home or, move out, build a new home, and continue with your life in a new location.
There is no one right or wrong choice that applies to every family here. It all depends on what you're looking for and your financial position. The following are common pros and cons of each option to help you make an informed decision;
Home Renovation Pros and Cons
Renovation Pros
Renovation is cheaper: Not that all renovations are cheap. But, compared to designing and constructing a custom built home from scratch, renovation projects are often less expensive.
You get to keep your home: This can be a major advantage for owners of architectural homes or anyone else who really loves their current property and neighborhood. Renovation allows you to keep the property.
Get all the Bells and Whistles: If your primary aim is to add details and not major structural changes, then renovation might give you everything you need in less time than it takes to build a new home.
Renovation Cons
Can't fix structural issues: Where you're dealing with structural problems such as cracking walls or a settling foundation, renovation might be of little help.
You may need temporary accommodation: When doing major renovations such as tearing down whole rooms to expand them, you may be forced to find temporary accommodation for the period of the renovations.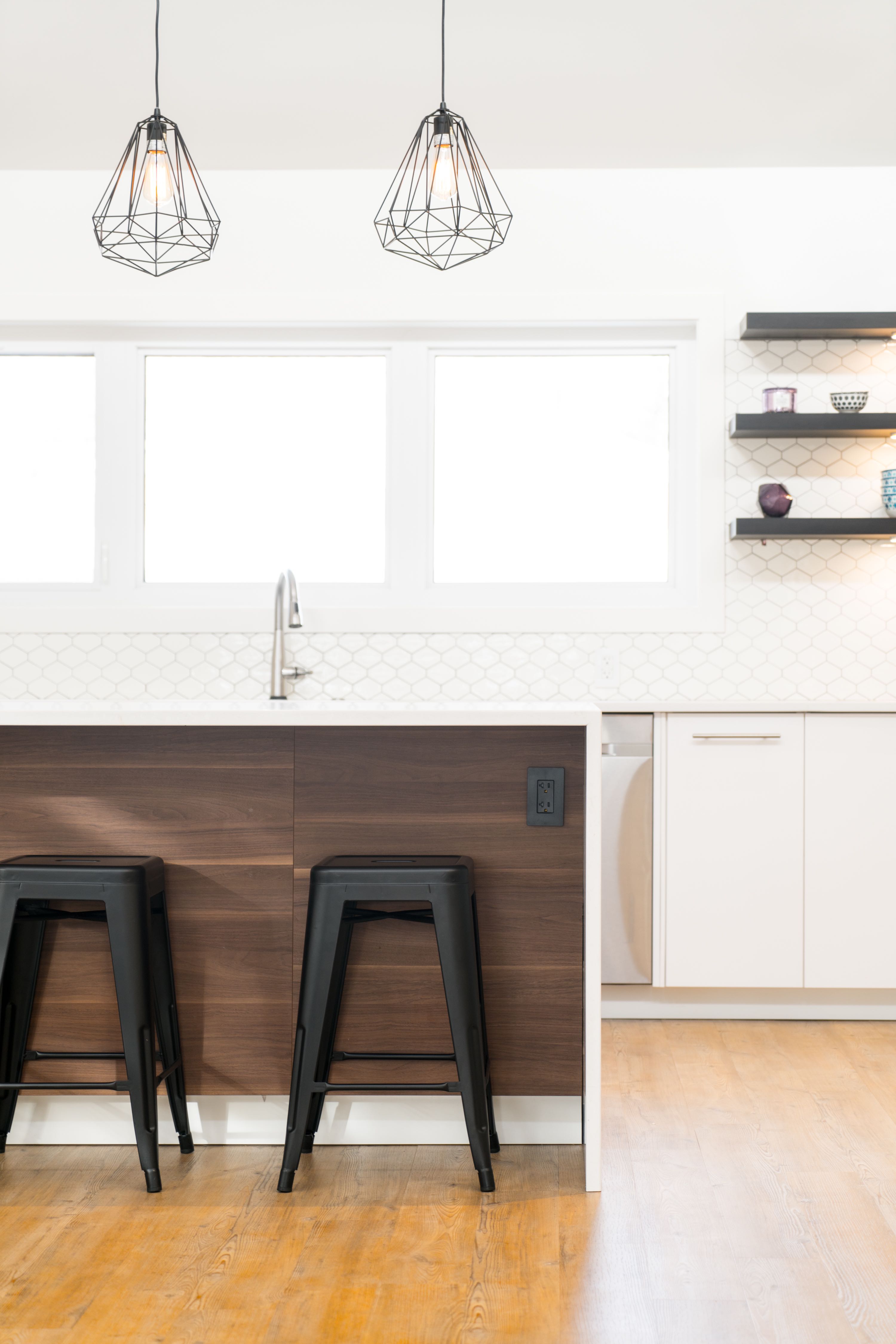 Pros and Cons of Building a New Home
Pros of Building New
Get a fresh start in a new location: If you're excited by the prospect of starting over in a new location and meeting new people, a new, custom built home would be a good idea.
Fix any major structural issues: Building new also allows you to, once and for all, address any major structural issues.
Earn a profit on the old home: As long as the old home is perfectly maintained and in top condition, you're almost guaranteed a profit on the sale when you move out.
Cons of Building New
It's expensive: A custom built home is a major investment that can set you back hundreds of thousands of dollars. Do you have the budget?
It takes longer: While renovations can be planned and completed within weeks or a few months at most, building a new home from the ground is a long, complicated process that can take several months, if not more.
Get Professional Opinions
As you can see, each option has it's pros and cons. If you're struggling to make a decision, Alair Homes is here to help. Call us today to discuss your goals and receive solid advice about how to best achieve them.
Share: