Having family and friends visit and enjoy the splendors of your home is one of life's greatest gifts. This is an opportune time to play the role of tour guide as you help them explore your neighbourhood and favorite hangout places. Even so, it would be for your own good to make the necessary arrangements that will help keep every guest comfy in your custom built home.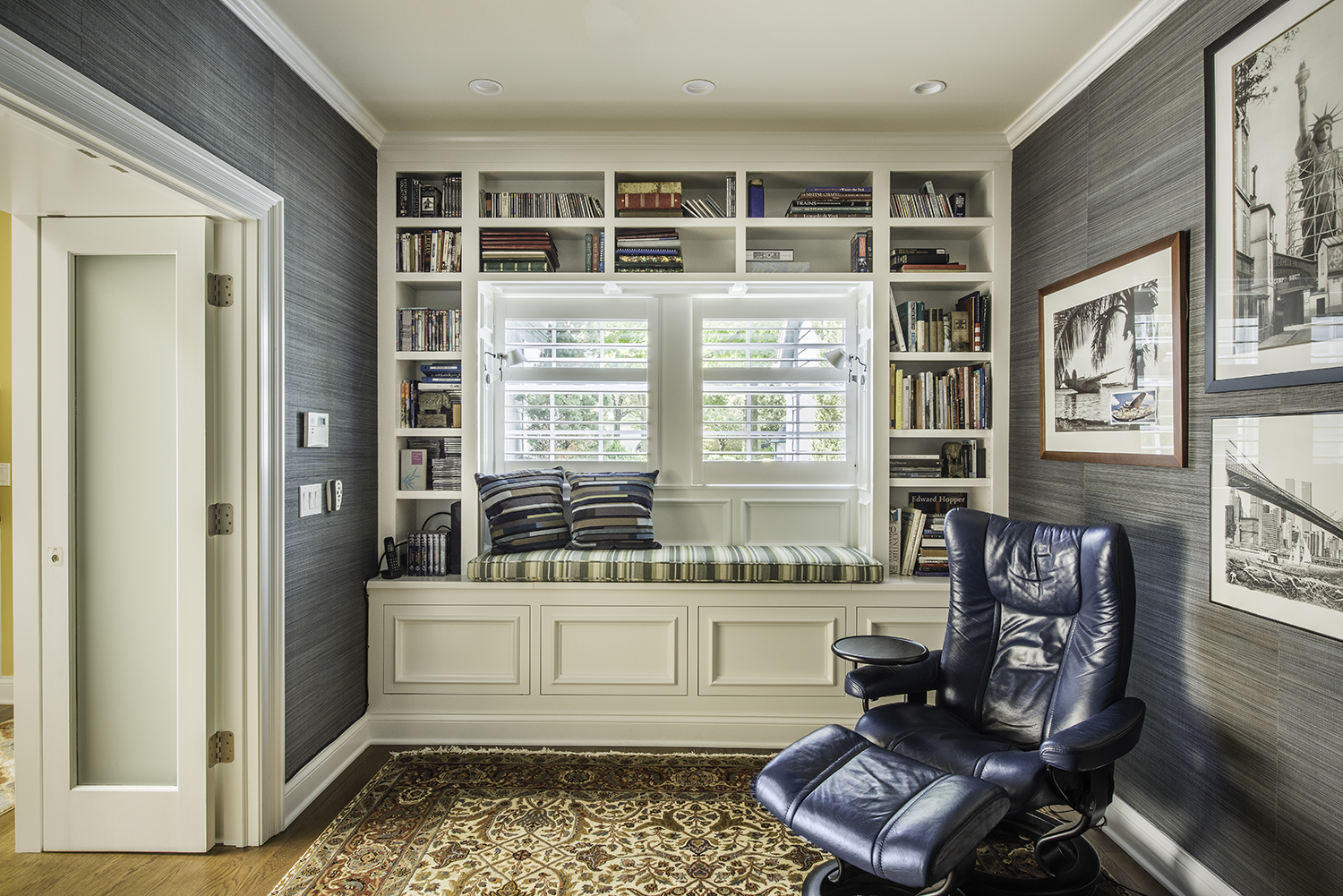 As the time approaches for loved ones to visit for a couple of days, it can be stressful to deduce how to make your living space entertaining. Wrapping your mind around this can seem an uphill task, but the good news is that there are many ways your custom home can help. Keep reading to learn more!
Numerous Seating Areas
Offering your visitors numerous options in terms of where to sit in your custom built home will not only keep everybody comfy, but invites guests to retreat into minute groups to hold private conversations. As you go about arranging the seating positions, it would be prudent to consider where your visitors will gather as well as where they are most likely to spread out.
You can never go wrong with a semicircle seating arrangement. This is an approach that has passed the test of time when it comes to offering an ideal location for guests to sit and chat. In this position, there's no need to shout at the top of their lungs. What is more, semicircle seating setups are the best way to encourage others to join the conversation bandwagon.
Fascinating Entryway
They say that there is only one chance to make a first impression and this cannot be truer than when it comes to hosting guests. If you have no idea on how to wrap your fingers around this, making your entryway inviting will be a big step in the right direction. Consider building a grand staircase for the perfect photo op or a mud room to help facilitate initial welcoming. Among the best ways to make your custom built home entertaining is ensuring that visitors feel welcome from the moment they set foot into your house.
Versatile Dining Areas
For the house chef fond of hosting dinner parties, the best decision you can make is ensuring that you have a dining area built for entertaining. Doing so will go a long way in realizing a successful gathering. Your top priority should incline towards making sure that everybody has a place to eat and sit at ease. This may seem obvious but you'd hate for your guests to show up only to realize there's hardly room to pass the salt. Or worse, when the party is over a large table can feel terribly empty between holiday gatherings. To remedy this situation with ease, all you need is an extendable table. You may consider a secondary table that can be used to lay out a grand food spread or can be reserved for younger guests.
Varied Lighting
It goes without saying that too bright light isn't the best when watching a movie, right? On the flip side, extremely dim lighting kills conversations. Varied lighting is the silver bullet that will help you control the overall mood of the event by way of keeping the amount of light under control. From lamps to overhead lighting, having different lighting options will certainly come in handy.
Final word
Wondering of how to entertain in your custom built home? If so, having the above mentioned features will mean that your home is more than ready to host lots of get-togethers. Just ensure your visitors realize when the party is over for they might not want to leave.