There are times when homeowners struggle with guest accommodation. If this sounds like you, a little renovation is something you are in dire need of. The need for a room that is functional and welcoming cannot be overemphasized under such circumstances. It's on this basis that most homeowners incline towards converting basements into guest suites. Hosting guests can be a tricky affair, but this article will help you create a suite fit for any visitor.
Walls and Flooring
Should the walls be looking dull, it would be wise to give the room a fresh coat of paint. Keep in mind that warm or neutral tones are inviting. Does your wallpaper look like it has seen better days? It could be time to replace it with one that has a softer pattern. For carpets that are worn out or stained, you need to have them replaced as well. Note that hiring a professional carpet cleaner could be all it takes to fix it. For guest suites that have hardwood flooring, you can buy a new rug for a warmer touch.
Color Scheme
Ensure that the color scheme you choose for the room matches your throw pillows, chairs, window treatments and the likes. A unified color scheme take the room's elegance a notch higher. For a safe bet, it is advisable to consider neutral colors as they are a good match for most decors.
Storage Space
If your plan is to have your basement become a guest suite, take advantage of your remodel by increasing storage space. You want your guests to have enough space to store their personal items and relax. Ensure that the closet has sufficient room to hang clothes. A drawer will also come in handy as an area to store fresh towels and toiletries.
Bathroom Access
The need for a bathroom inside or near the guest suite cannot be overemphasized though this is highly dependent on available space. You can never go wrong with having a small bathroom sectioned off within the room. This might seem costly, but it's a small price to pay considering the convenience it provides in the long-run. If you host guests every so often this will also double up as a way to avoid crowding in the other bathrooms.
Mattress and Bedding Considerations
A memory foam mattress comes with comfort that is second to none, and it's worth considering if this sounds like something you would like. Durability of the mattress will come as an added bonus. Choose beddings that are soft, breathable and easy to wash. Buttery linen and soft bamboo are a great option. It is essential for the guest suite to be homely – you can make the space stylish by leaving magazines and books at the bedside table. Feel free to also hung photography and art on the walls.
Research
It is important to do a background check to see how other popular guest suites are designed. You can find inspiration for different designs, layouts and decorations online that help make a guest suite look great. Finally, you can talk to professionals in this field to help you actualize what you have in mind.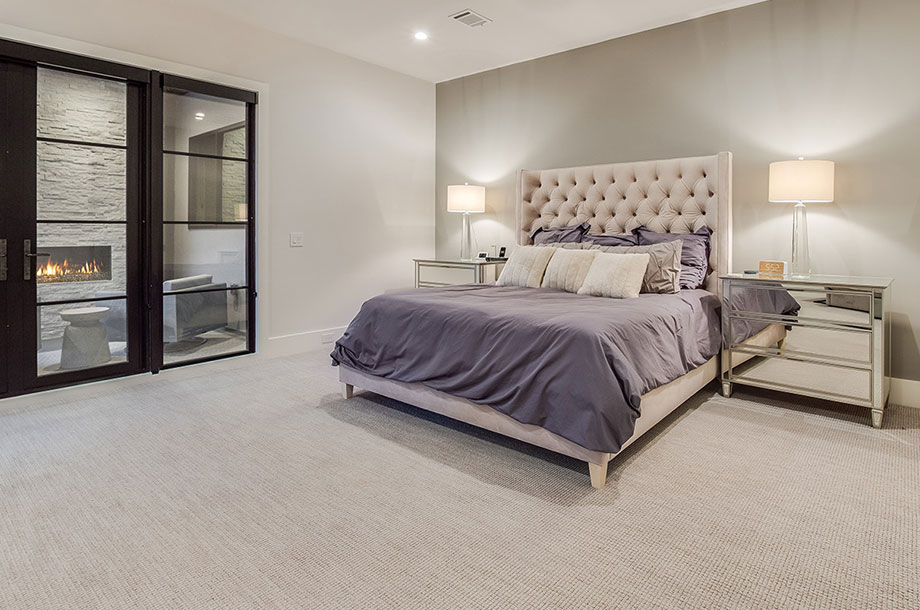 For you to renovate a guest suite in the best way possible, you need to picture yourself as a guest at a friend's home. Doing so will help you pinpoint the luxuries that go a long way in keeping guests comfy. No need to break the bank either as simple touches here and there are sure to make all the difference!