When expecting visitors, the need for a guest suite cannot be overemphasized. This is why most people choose to renovate their basements and turn them into guest suites. Adding a guest suite to your custom home comes with many benefits but it is vital to have a plan to reduce the chances of making any mistakes. This guide provides you with tips that will help make hosting your guests a breeze.
Purpose
You will agree that a room meant for sleeping purposes comes with a different design when compared to a dining or office area. A room meant for guests will have a different layout, furniture, decor and color scheme. Understanding all this in advance will help you know how to go about creating the perfect guest house.
Research and Budget
Identifying what you really want is essential before starting any project, and a renovation of this sort is no exception. Get to know the changes that you want in the space and the kind of furniture that will fit well. Always consider the style of the rest of your home when making your decision. The guest room needs to blend well with other areas of your home. You can browse different websites for inspiration but don't overlook what's right in front of you.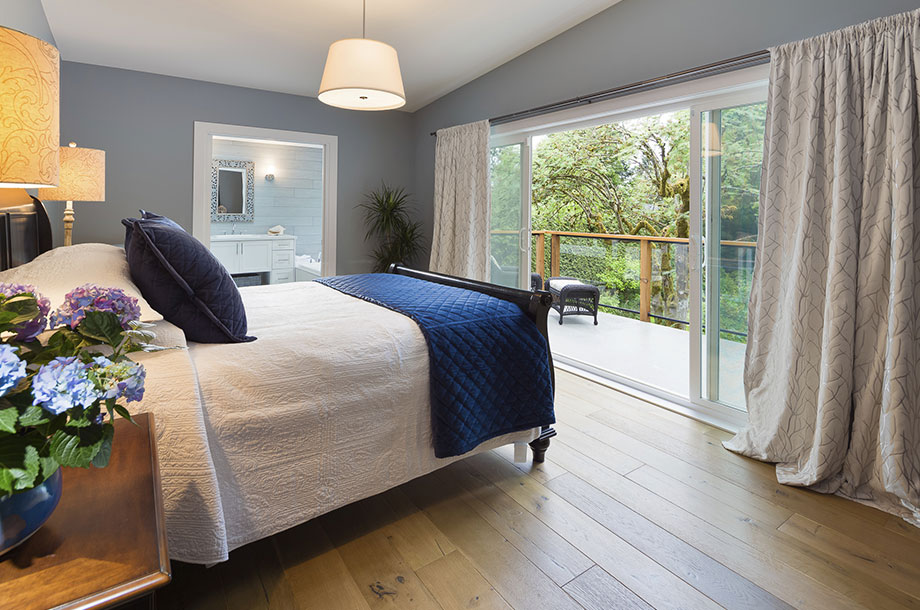 Alternatively, you can borrow ideas from magazine images as it will be easier for you to choose a design that you want. You can also gather flooring samples, paint chips and fabric to get a better feel of the overall look for your project. All this information will help you come up with a budget that will cover the cost to renovate your basement (or any other area) into a guest room.
Room Layout
Before getting started, you need to consider the layout of the room. Every room has unique dimensions and you need to consider the size and the scale of the space. Observe the interior and the exterior of the surrounding areas. If this sounds a dicey affair, you can hire an interior designer to help you map out the layout of the room. Prior to designing the room, you need to figure out how to keep items like furniture organized so that the layout may turn out great.
Space
When you choose to renovate a room for a guest suite, you need to leave enough room for moving around. You don't want your guests to feel enclosed in a small space, right? A room tends to feel larger when there is free space. You will also be able to reserve enough space for future additions. It would be prudent to avoid having furniture against the wall as this tends to make a room look smaller. It's along the same lines that you shouldn't buy oversized furniture as it can overwhelm the room.
Color Theme
You can never go wrong with choosing a color that brings out a unifying or cohesive theme. There are also other elements that can help complement the room's color such as throw pillows, blinds, artwork and drapery. Don't forget the floor and the ceiling as these are areas that tend to be overlooked. Choosing a neutral wall color is without a doubt a wise idea as this comes with extra room flexibility.
Bottom Line
It is possible to turn any room into a perfect guest suite. All you need to do is have a plan before you start renovating. What is more, you need to hire a contractor with experience to make sure the project is a big success. The team of experts at Alair Homes North Vancouver can help you at every step in your renovation project. Contact Alair Homes today to get started on the creation of the ideal guest suite for your custom home.
Share: