You love your home, you love your New West neighbourhood, but you're starting to run out of space. Or maybe, after spending all this time at home this year, you're looking around your house and thinking, it's time for an upgrade. 
It typically makes more sense to invest in a custom renovation to improve your current property as opposed to purchasing a different lot and building a new home in the area.
At Alair Homes, we've done many renovations and additions in the New Westminster area and we've built many new homes. Here are some of the top benefits of customizing your existing home as opposed to building a new home.
Top photo after, above photo before
Use your equity to pay for your New Westminster family home renovations
By renovating, you can use the equity in your home to pay for those renovations.  You will likely be able to secure a low-interest loan and have the ability to set your payback terms when you borrow. 
But even more importantly, by using the equity to make improvements, you'll be pouring more equity into your home. How much? Some research shows that remodelling projects return 48% to 101% of the project cost at resale, depending on the remodel and the location.
Get the job done faster
It can be expensive to acquire a permit to build a new home in the New West area. Plus, it can take a long time to get that permit and wait for the approval to begin construction. A wait time that has only been exacerbated by the global pandemic. 
It's often faster to get a permit for a renovation.  The reason is that the permit goes through fewer departments for the approval process. And when it comes time to build, you don't have to wait for contractors to prepare the ground for construction. Start faster and finish faster.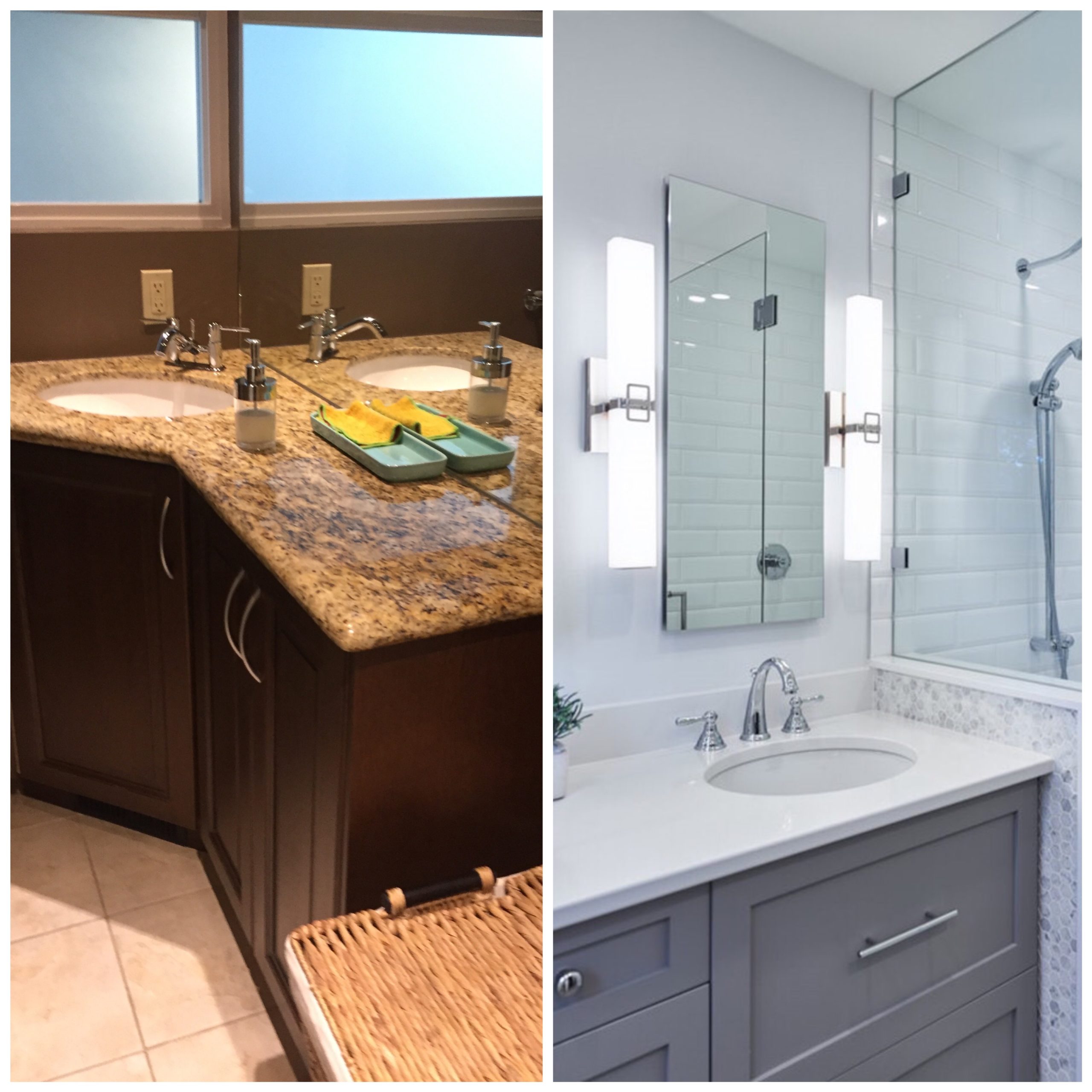 Before and After
Renovations can pack a big punch
Think you can only get the home of your dreams if you start from scratch? Think again!  We work closely with our clients and enlist the help of interior designers to highlight the best ways to transform and customize both exterior and interior spaces. It's surprising how a major renovation can look, feel and "smell" like a brand new home once complete.  In addition, the energy efficiency of a renovated home can exceed the BC codes or city requirements, saving money and increasing comfort. 
Types of renovations
Generally, we see two types of renovations. First, is the kitchen and bathroom renovation, with new flooring and paint. Often a wall is removed to create an open-concept space. These are the most common and cost-effective ways of improving and updating the home.  These types of renos often occur when new owners buy a house, or the kids leave home and it's time to update.
The second type of renovation we see is a full house renovation and on occasion, an addition. This type of home renovation usually includes:
Beefing up exterior walls for better insulation

Updating wiring to include a newer and bigger 20 AMP electrical metre

Plumbing updates and new water and sewer lines to city connections 

Replacing all the doors and windows with more up-to-date and energy-efficient products

Reimagining the entire space, moving the kitchen or repurposing rooms,  Often this happens when the house is being converted to a multi-generational home.

Creating suites or laneways, and/or adding an upper floor or basement: All great ways to add additional usable square footage for less money than building new.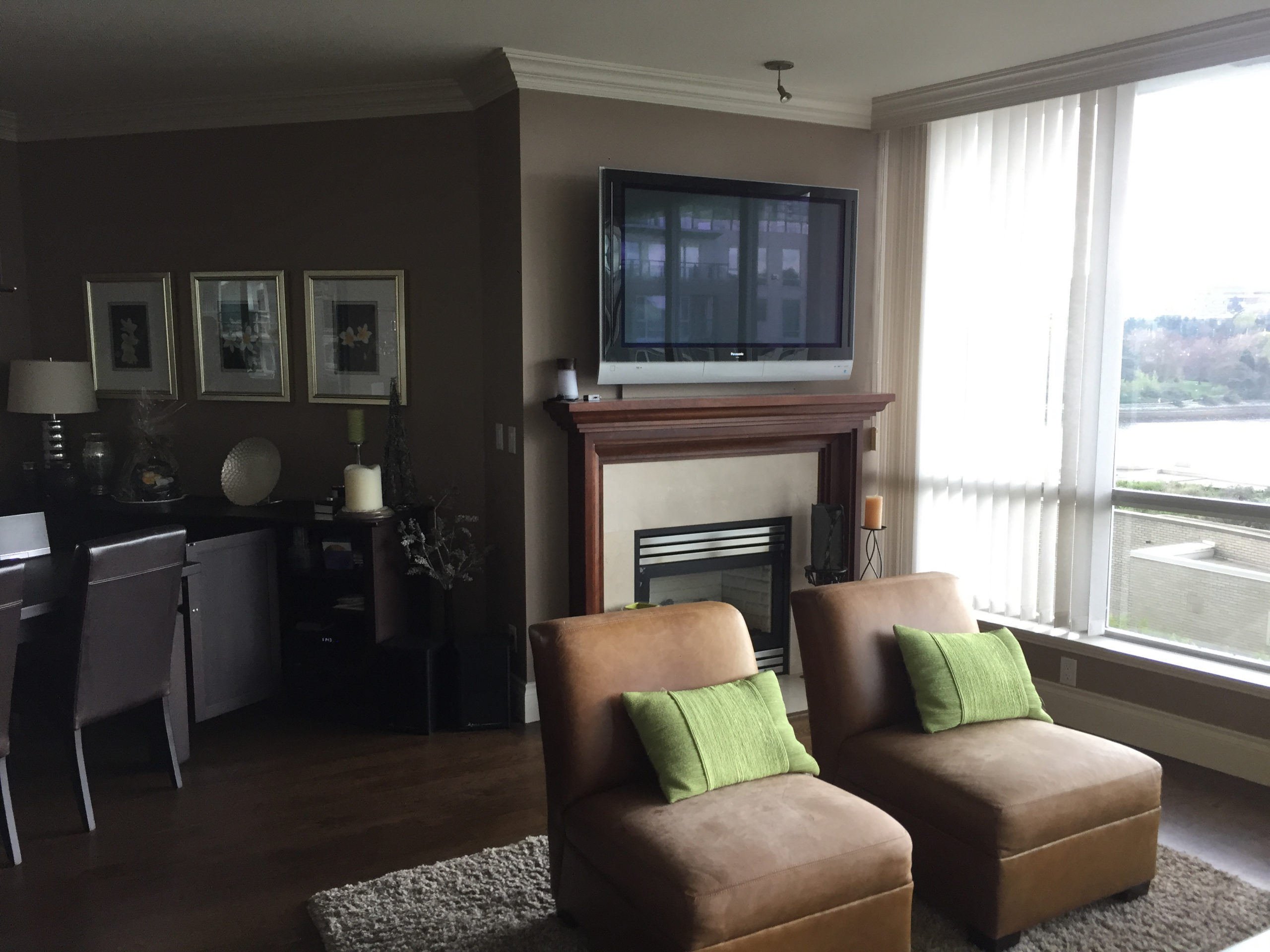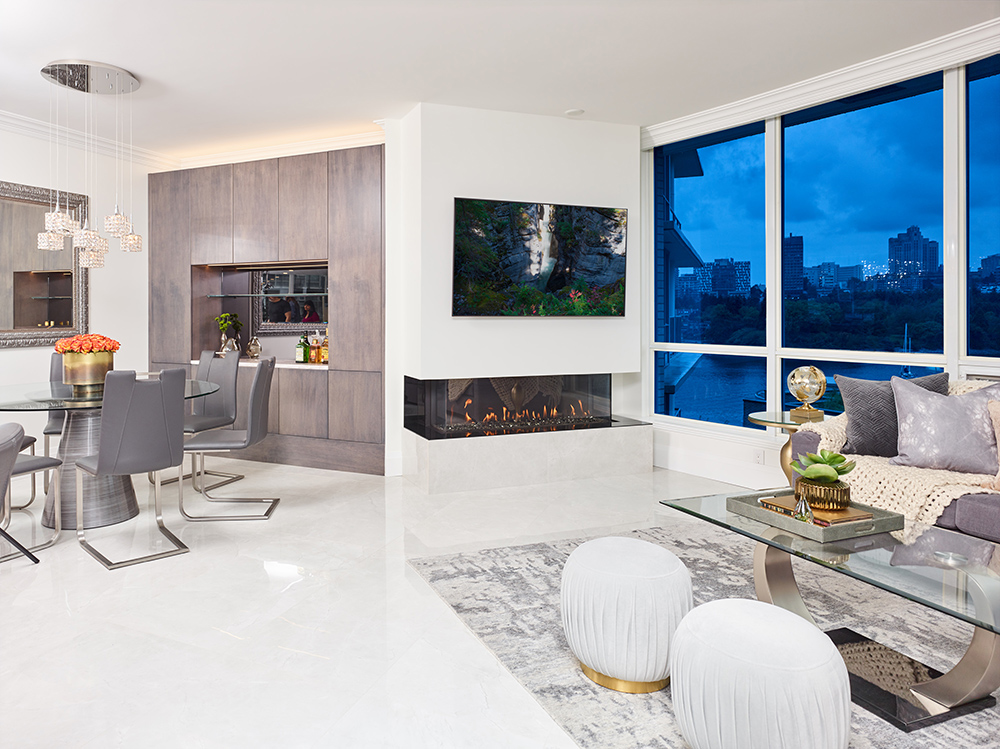 Before & After
When you're thinking about renovating your home, here are a few things to keep in mind to ensure you have a smooth and successful renovation process: 
Planning takes time
Thorough planning takes time. More time than you may realize. Most problems and overages come from racing into construction. One of the advantages of working with Alair Homes is that we have a Client Control™ system. We budget out every single cost before we start work. Time spent at the start can translate into serious cost savings in the end.
Build a contingency plan into your budget
When it comes to renovations, the older the house, the more unforeseen surprises that can crop up during demolition. So be sure to plan for a higher contingency for older homes.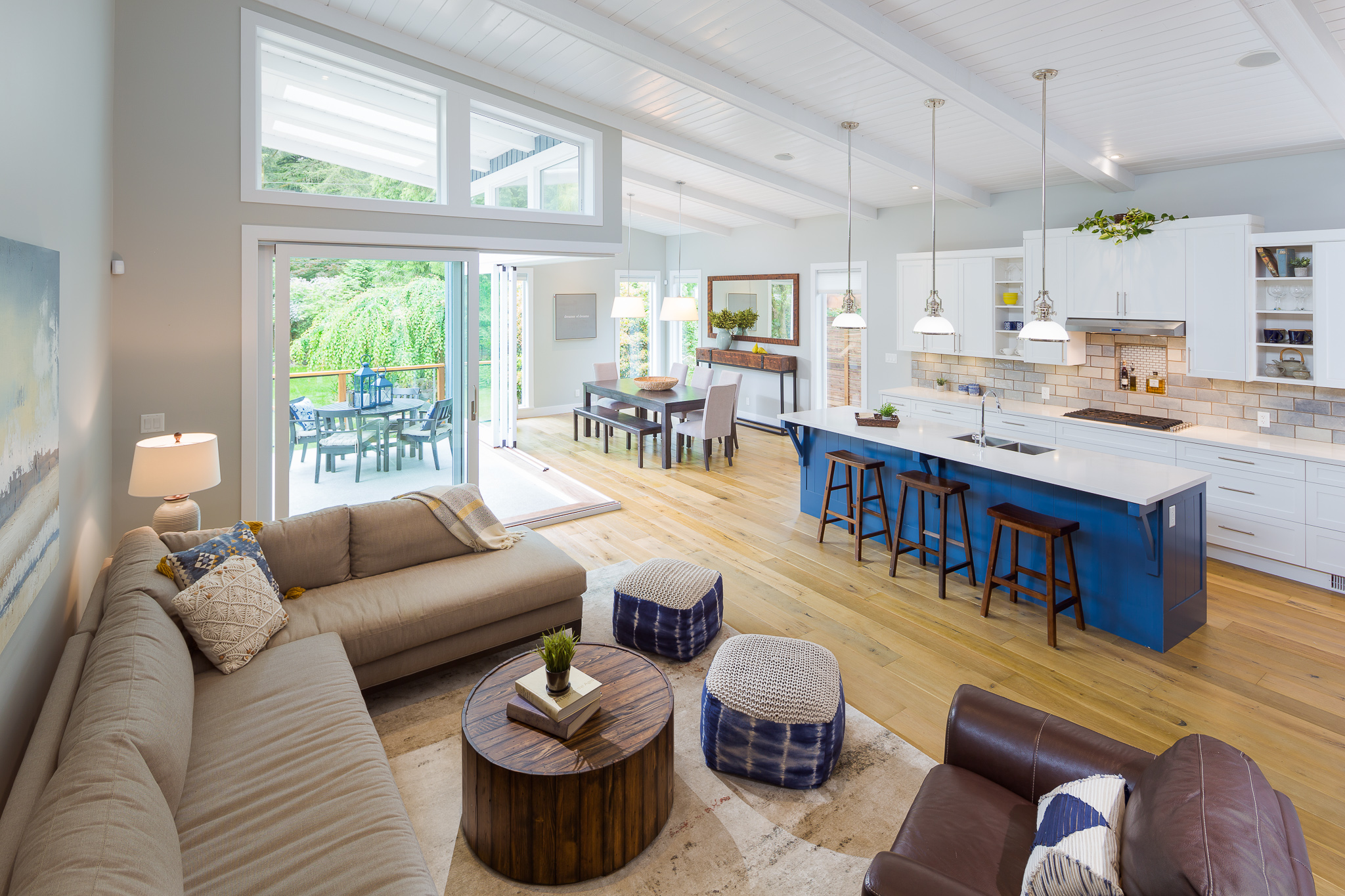 Consider where you will live while the project is underway
While some smaller projects may be doable if you're still living at home, it is always preferable if you can move out during the renovation. It often means the job can get done faster and more efficiently, which translates into cost savings.
Store things properly
Whether you're moving out or not, plan to put your furniture and belongings into storage. This helps avoid damage and can help speed up the renovation. It's important to note that some sub-trades will not work with furniture in the room as it becomes too difficult to work around it and constantly move it. 
Think ahead
Yes, turning that third bathroom into a walk-in closet may be a good idea right now, but what does it mean for resale value? Devaluing your house can affect bank appraisals and future investments. If the goal is to sell it soon, then minor updates in the kitchen and bathrooms, fresh paint, and better flooring are all a good return on the investment.
If the goal is to remain the home for an extended period, make changes and improvements that are meaningful to you.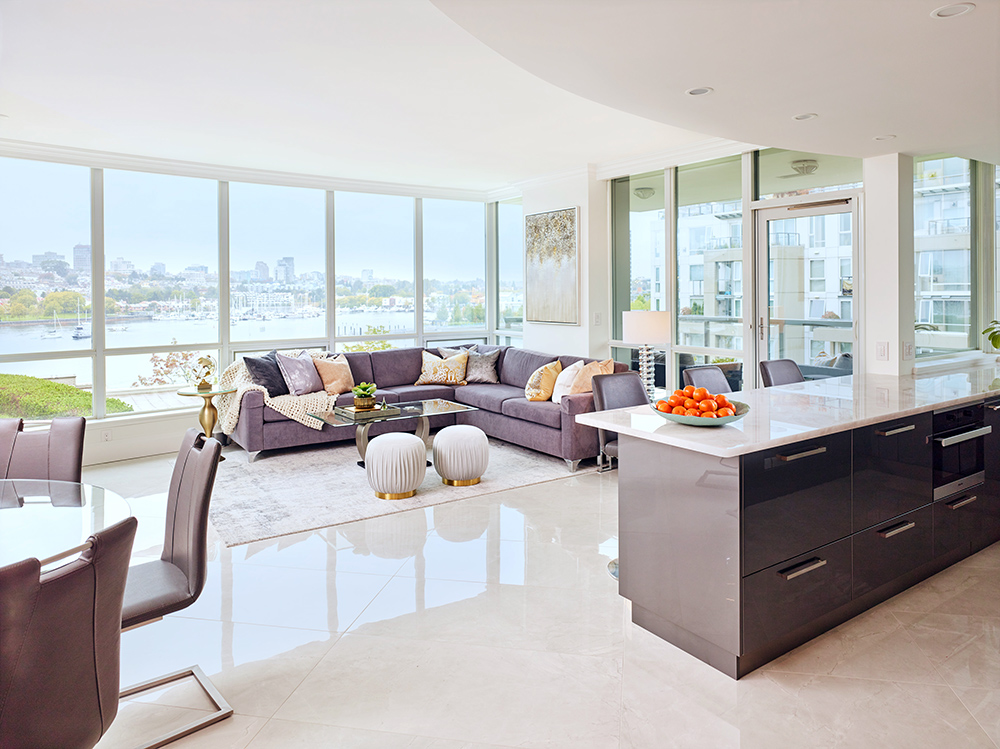 It all comes back to having a solid plan before you start building. And planning is something that we're exceptionally good at Alair Homes. Clients get full transparency on their project, from how much things will cost to how long it will take, all before we start construction.  We share firm quotes and discounts so you know exactly where your money is going.  Our software allows you to easily track every component, scheduling decision, and expense as your construction progresses, with real-time updates.  
Thinking about a home renovation? Be sure to get in touch for a free consultation.