If you're considering contracting a custom home builder for the New Westminster area, then you probably have many questions. Your foremost question is likely related to how much your custom home will cost, and while you can find price averages that are relevant to this region, those numbers really aren't all that helpful on an individual basis. Pricing a custom built home is often a complex process, and overall costs tend to take shape over time as you make more final decisions.
So, how can you figure out a more precise price for your custom home?
Here's the deal:
Avoid Focusing on Square Footage
Cost per square foot is a popular concept in real estate, but it isn't a metric that a custom home builder is likely to use. That's in large part because cost per square foot is a measure of comparison. With a custom built home, what would you be comparing against? Two custom homes that are the exact same size might look very different inside. The lots might be different. The floorplan or fixtures might vary significantly. All that has to go into a cost comparison. With a truly custom home, the square footage metric isn't particularly useful and tends to have you focusing strictly on size.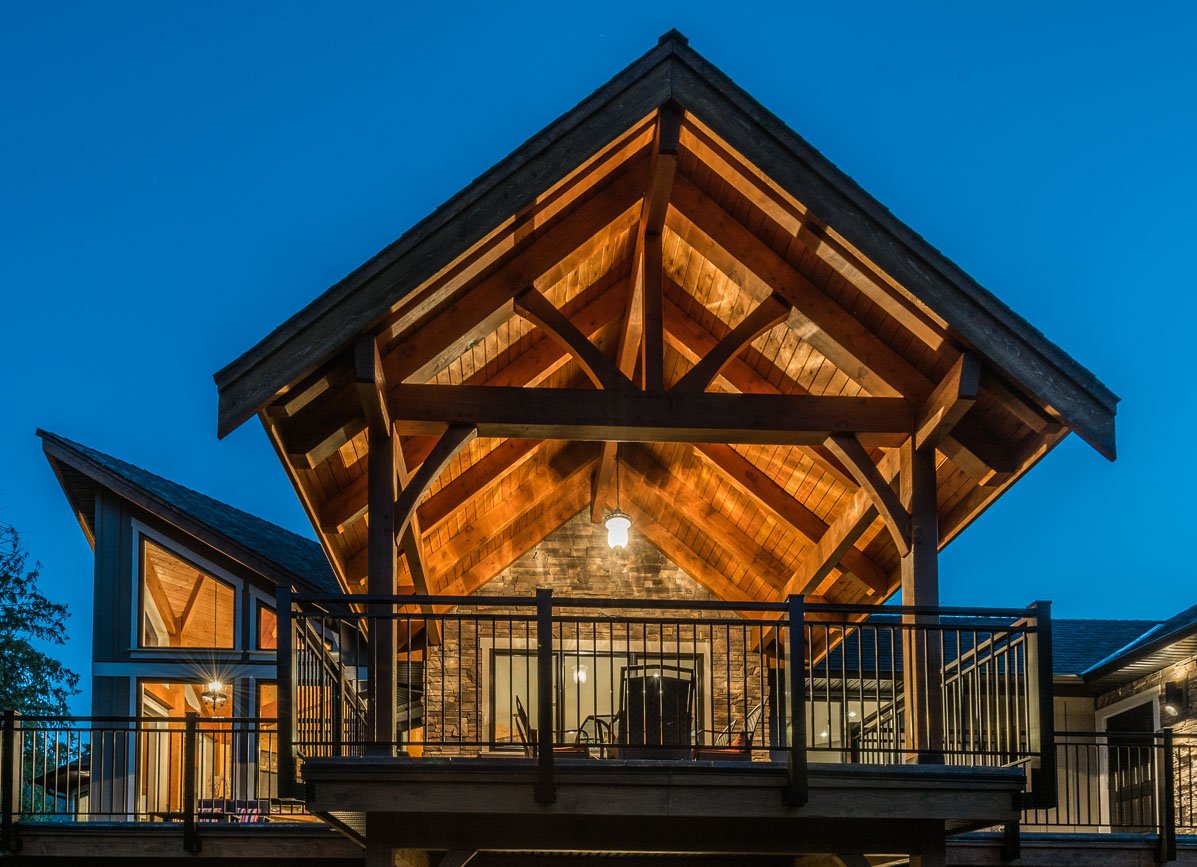 Estimate Your Custom Home Cost the Right Way
Working with your custom home builder to determine your dream home is a process. The designer will work with you to determine square footage, room count, layout, style and so many other details. You'll make big picture decisions, such as whether or not the custom built home will have a basement or second story. An initial estimate will be based on those decisions, and you'll continue adjusting until the estimate suits your budget. Then, more granular decisions will be made. Perhaps you'll decide to add a walk-in pantry in your custom kitchen or multiple shower heads in your master bath. Then there are conversations about flooring, lighting fixtures, ceiling heights and so much more. As more decisions are finalized, the estimate will get more defined and more reliable.
Visualizing Price in Context
As the process unfolds, many builders will show you photos and floor plans that they have completed that are similar to the choices you've made. This gives you an opportunity to see the price within context and perhaps to determine what you like and what you don't. This is the period in which a realistic budget can be put in place.
Being in Control of Costs
An estimate becomes a budget, but price is never a fixed concept in building a home. There are simply too many variables in play for which you cannot account. A builder will generally provide the client software, such as the Alair Homes proprietary software system, or other tools through which to track the project and the budget. As choices need to be made, the client can see exactly what a choice will cost or how much it's going to save.
While it takes some time to narrow down the price for your custom built home, working with a professional home builder makes this process easier. At Alair Homes New Westminster, we'll talk you through the process, review the specific details and help you to make smart choices that work for your family. Contact us to discuss your goals and schedule a complimentary, no obligation consultation.
Share: