Many people think that hiring an interior designer is a luxury that only the rich can afford. However, hiring an interior designer can help you to save money in the long run. Read on to discover the true value of investing in an interior designer.
Security from Costly Mistakes
Interior designers save you from expensive mistakes: Many people buy a large couch without thinking about what they want their room to look and feel like. Imagine buying a large red couch for a tiny blue room. Looks out of place, doesn't it? An interior designer can help you avoid such a costly mistake by doing all of the planning and execution for you.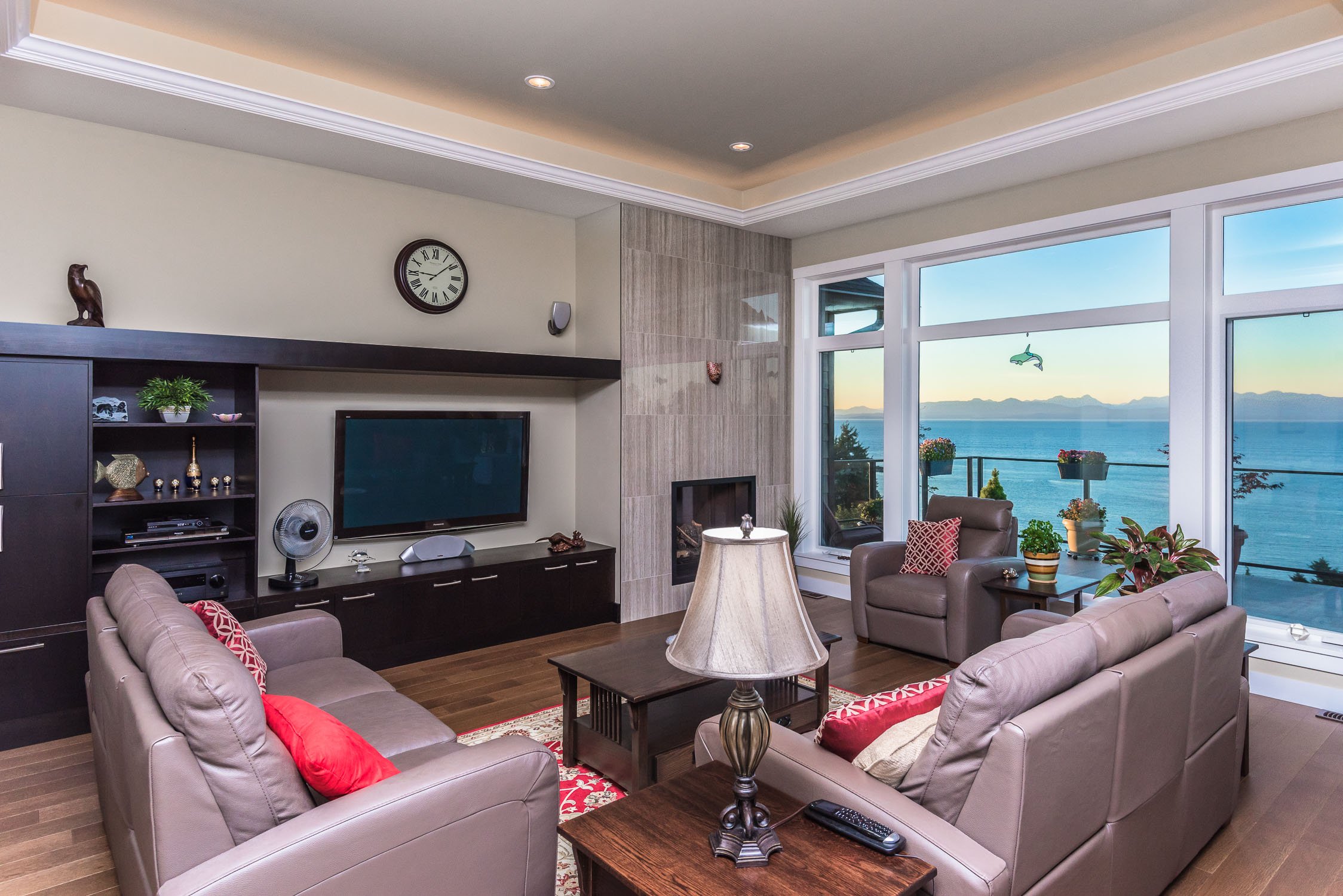 The Value of Time
Interior designers save you time: Most people have heard the saying that time is money. This is where interior designers come in. You might look at that rug, think about how beautiful it is and leave it at that. In reality, an interior designer has checked lead times, stock, pricing, measurements, durability and so on before zeroing in on that rug. Imagine if you had to sit and do all of that yourself. By hiring an interior designer, you outsource this job to someone else. They do a lot of work which isn't immediately visible to an outside observer.
Better Investments
Interior designers know what to spend on and what not to spend on: Take a minute and imagine your budget as a pie. Interior designers know which parts of your room deserve the largest slice of the pie and which parts deserve the tiniest slice of pie. Designers have also acquired a great eye after years of experience. They'll be able to tell you what to splurge on and what to save on.
Discount Pricing
Interior designers can get you discounts and more variety in choices: Your Interior Designer has spent years cultivating and maintaining relationships with many suppliers, and they will know where to get the best price and negotiate discounts on your behalf. They will also know about all those quaint shops that sell custom or hard to find pieces, they can make your space more individual to you.
If you're still unsure about hiring an interior designer, schedule an appointment and talk to a couple of them or discuss this option with your Alair Homes Nanaimo project manager. They will be able to answer any questions you throw at them.