As your friends think about buying a new car, you're probably thinking about getting a new custom house. This is definitely a step in the right direction, but there are aspects you need consider such as the floor plan. Without a sound floor plan, thinking about the style and look of the house may remain a pipe dream. It's true you need to think about a house with finished living areas and the right square footage, but any of these should be done after you have thought about a floor plan. Below are some of the most common questions asked when picking a floor plan for a custom home. Follow along so you can turn your dreams into reality!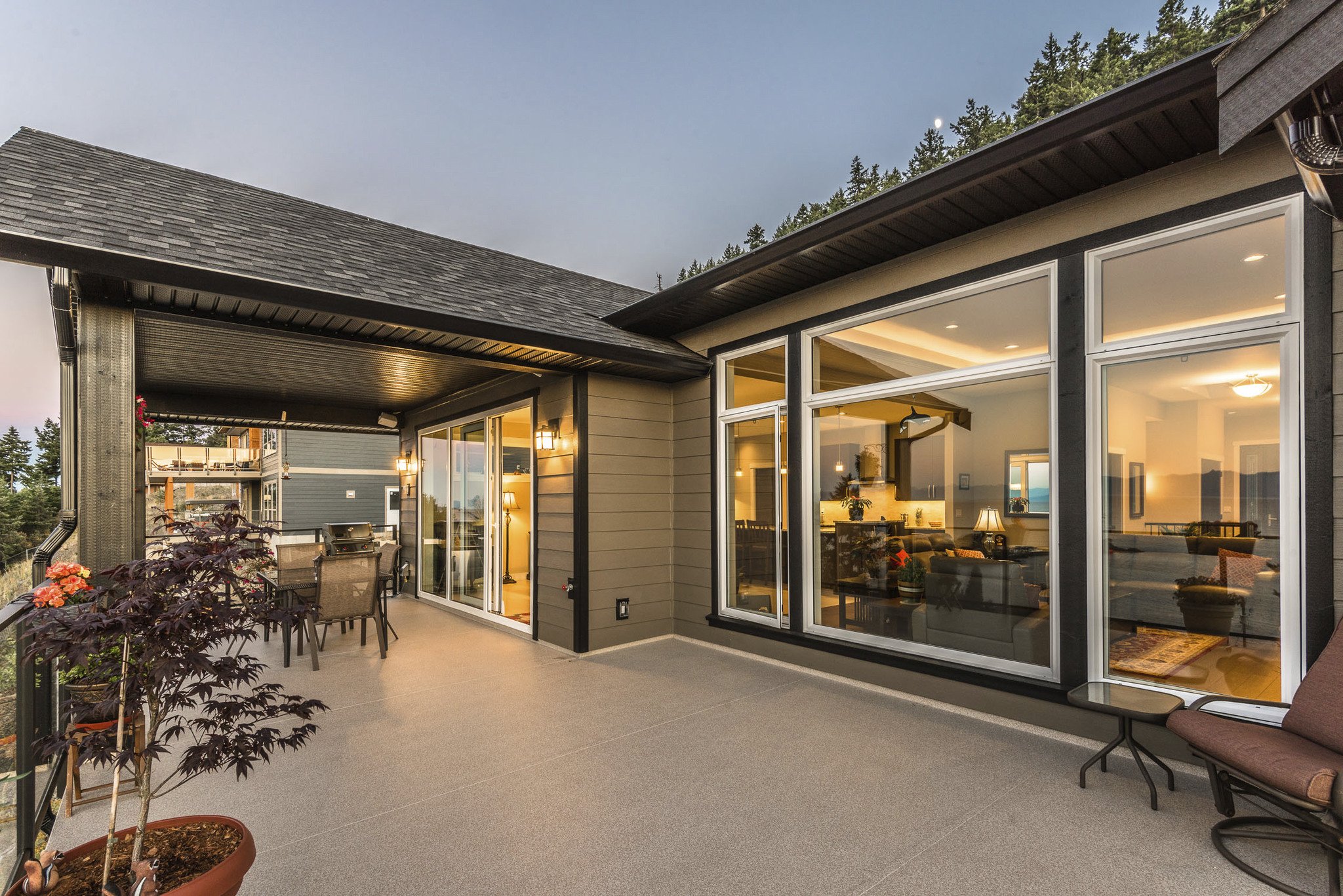 What does your lifestyle and family have to do with it?
It's important to consider people you'll be living with before deciding on the floor plan. If you picked a certain floor plan based on your own interests and needs, the other family members may never appreciate the new custom built home. If you intend to change your lifestyle in the future, the floor plan should reflect this. It's not all about how big, spacious, and beautiful the custom house is, but also how enjoyable everyone else finds it.
Is privacy an integral part of your floor plan?
No one should undermine or overlook privacy when selecting a custom house. The last thing you need is a custom built home that has a short supply of privacy. The floor plan should be considerate the kind of privacy bathroom areas should have. While some people want a door between the master bathroom and master suite, others won't even think about it. Some people want to have their closet or toilet in an enclosed space while others don't find this appropriate.
Do you find a home work space significant?
Looking at life today, you will discover that working from home has become a routine for many people. Many citizens are working from their custom built homes and earning their daily bread. This means they don't have to go to a virtual office somewhere in the city. The internet is all they need to make good use of the available online opportunities. If this sounds exactly like you, it's good to find a floor plan that will have a home office or work space for you. You could use the space for your business conferences and meetings as well.
Never neglect the influence the floor plan has in the quality of custom home you'll end up with. Always have the future in mind whenever you are picking a floor plan. This will go a long way in making your dream custom built home a reality.