When you shop for a new home, you look at more than just the house itself; you also look at the surrounding community. Schools, parks, local amenities, and community cohesiveness all play a factor in your decision, and can make all the difference when comparing two homes. You don't just want a roof over your family's heads, you also want a safe and welcoming place to live, work, and raise your kids.
Alair is more than just a homebuilder: We're also an integral part of the communities where we build, which means we want the same things you do. That's why you'll often find us participating in community-building events in the neighborhoods where we build, and part of why we've been nominated in the Nanaimo Business Awards, recognizing sustainable large businesses that have had a positive impact on the community.
More than Home Builders
We don't just build homes, we help to build communities. Our activity in the Nanaimo community has included everything from fun community events to charity drives. Last year, Alair helped to host the inaugural Great Pumpkin Toss, a post-Halloween event perfect for bringing the community together… and for sending those old Halloween jack-o-lanterns to an explosive end. Donations for pumpkin launching were raised for Big Brothers Big Sisters of Canada and Nanaimo Science and Sustainability Society.
Likewise, Alair homes pitched in last year during the Great Nanaimo Toy Drive to help bring happy, toy-filled Christmases to more than 1,300 children in need. The 2019 toy drive benefited almost 600 families, right within the Nanaimo community. Unlike the Great Pumpkin Toss, for which 2019 was its inaugural year, the Great Nanaimo Toy Drive has been bringing smiles to children's faces for 37 years.
Alair has big plans for the future, too. We've partnered up with other local contributors to bring you the 2020 Hub City Soap Box Derby, where families compete with kid-sized derby cars to see whose are fastest. This exciting event will be raising money for The Mens Centre and the Nanaimo Child Development Centre, both of which offer valuable services to the Nanaimo community.
The Hub City Soap Box Derby will be in May, but rest assured this won't be the last time you'll see Alair's name in local news, as we believe the community is as important as the homes in it.
Making a Positive Community Impact
Our work in the community has earned us the honor of being nominated for the Nanaimo Business Awards. Businesses are nominated because they exemplify the Nanaimo Chamber's mission statement, "Better Community Through Better Business." We've been recognized for our community-building efforts in the Large Business category, which recognizes companies with 60 or more employees for sustainable growth, innovative business practices, and most importantly, their impact on the community.
Voting for the awards will closed late February, and awards will be presented at the Port Theatre on April 8th. Regardless of how we fare, we're proud to be recognized as such an integral part of the community.
The Clear Choice for Community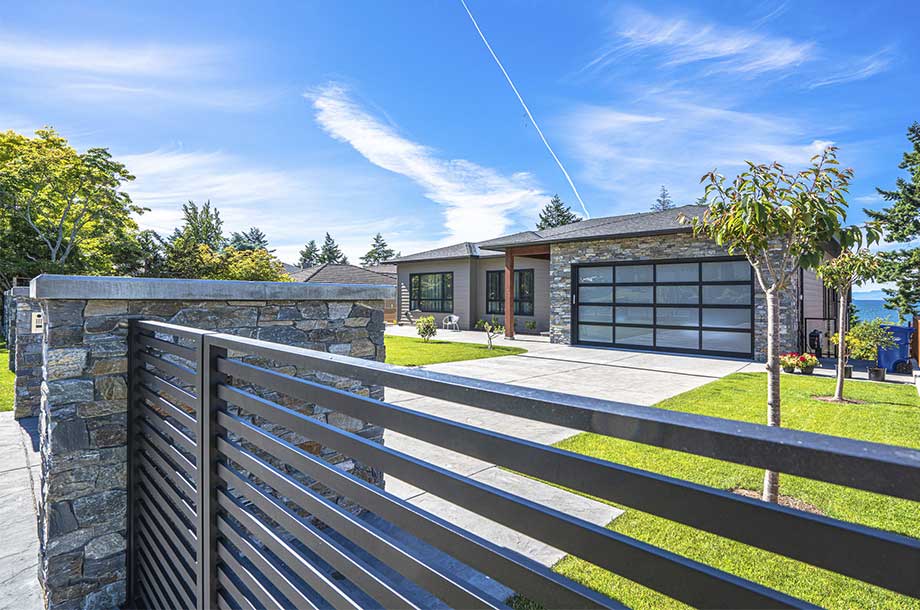 If you're looking for not just a house, but a home, complete with a sense of community, Alair should be the first name on your short list. Our luxury home construction firm specializes in both custom homebuilding and renovations. With Alair, you won't take a backseat to the decisions being made about your home. Instead, you'll be a pivotal part of the planning process, thanks to our Client Control Model. Call Alair today for a consultation, and make 2020 the year your dream home finally came true.