We have had the privilege of working on some truly epic builds and renovations as we help many of Toronto's elite update their homes and businesses. We know that construction can be a big financial undertaking. We often hear from clients, "how much will this renovation cost me?"
Typically the answer you will get from a contractor is in response to "how much will the construction cost me" leaving out several important costs not captured in the construction.
Since our goal at Alair Homes Forest Hill Toronto is to create a stress free build for our clients, this means we want to make sure each of our clients is mentally and financially prepared for the full cost of building or remodeling their space.
Some other fees not directly tied to construction:
Living Expenses
If you need to move out, you'll want to budget living expenses for a second location or rental. Before you start your renovation, touch base with family members to see if you can live with them to avoid this cost. Otherwise we recommend budgeting approximately $5000/month for the duration of your project
Carrying Costs
Again, if moving out of your residence, you'll have the carrying costs of your residence even if you are not living there. Factor in mortgage, and at least a portion of utilities. Make sure to cancel or suspend your TV, Internet, phone, and security services for the duration of the project.
Storage
Some renovations will displace part or all of your home. If you don't have space in an unused/un-renovated portion of the home, or garage, you'll want to invest in a POD or other storage solution.
Moving Costs
What goes out must later come back in. You'll want to skimp on moving things out, but splurge on moving things back in, to make sure the movers you hire treat your home like a delicate flower.
Security Expenses
Construction site are a target for theft and vandalism. If you're storing valuable items on site (we highly recommend against this) you may want to consider a wireless security system around the perimeter of your property.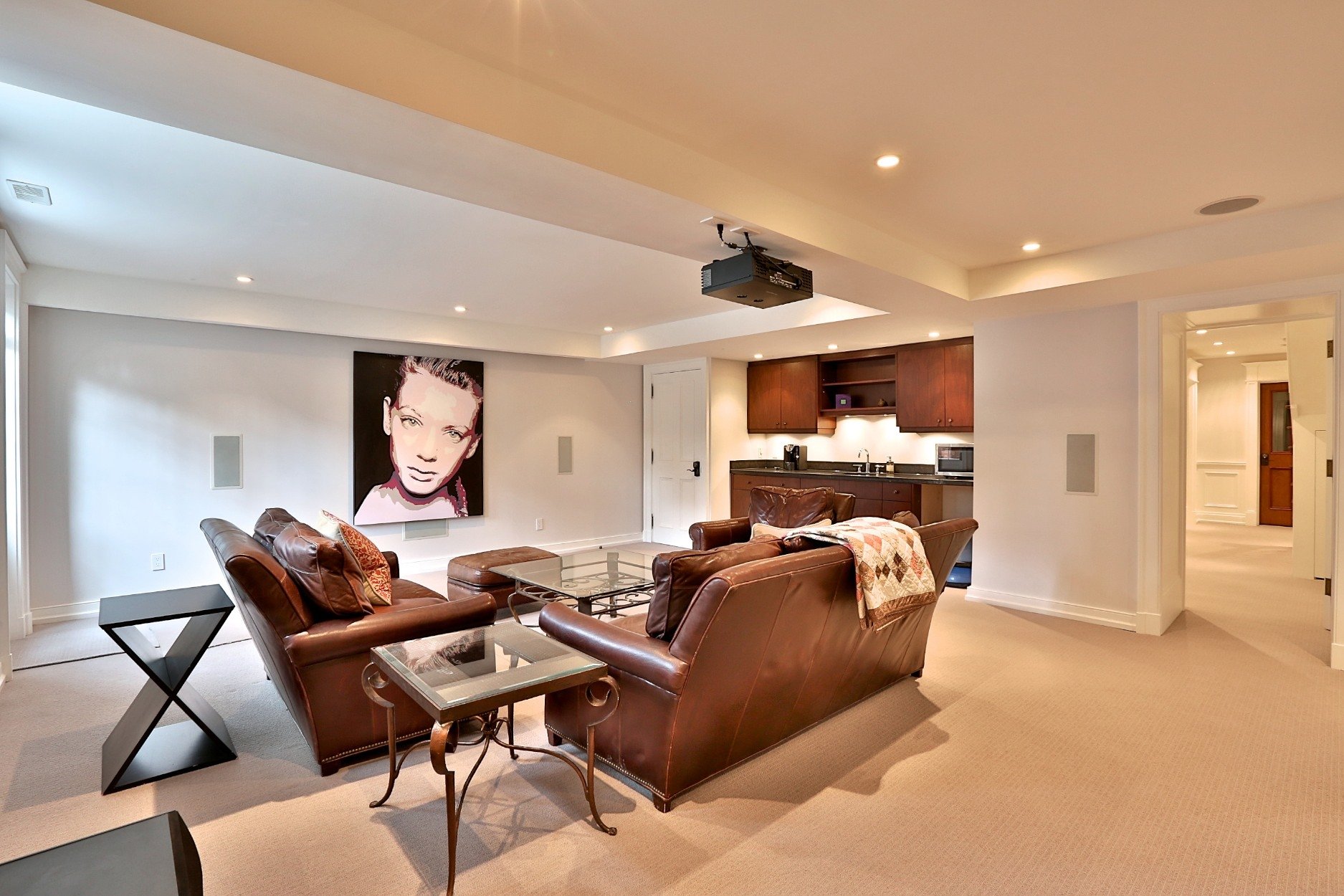 New Furniture
Leave some room in your budget to update a few key pieces to complement your new space.
These calculations will help you keep track of construction, construction-related, and other fees to help you see the full cost of your renovation.
Share: