After three years of research and advocacy, the Toronto and East York Community Council voted to implement the Changing Lanes policy that would allow home owners to develop laneway homes. This is a huge win for the city and its residents.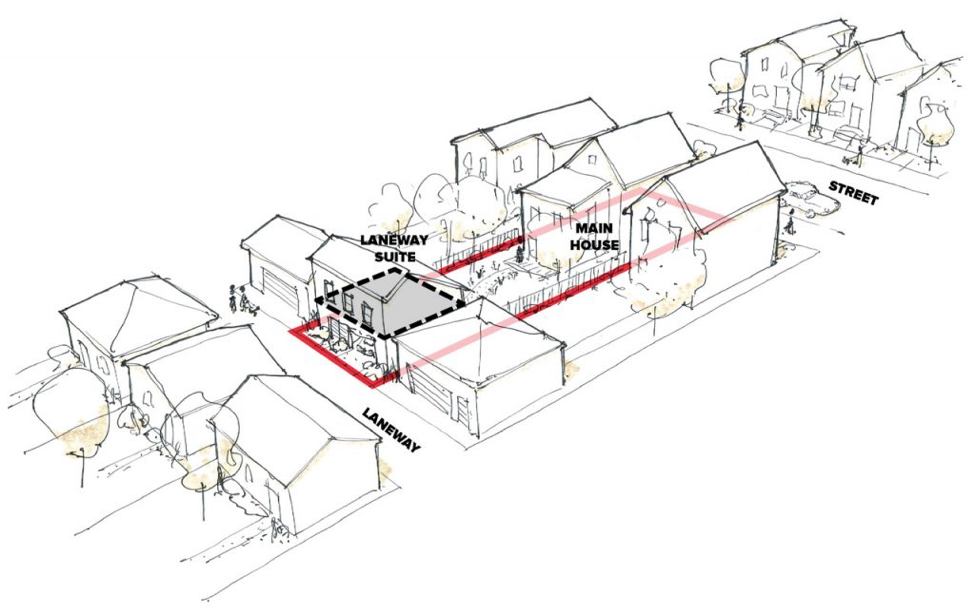 New Legislation
This new legislation was made possible in part by the efforts of the team at Lanescape, a citizens' advocacy group led by Craig Race, that made the case for laneway homes in the City of Toronto after seeing the positive effects it was having on cities like Vancouver.
The Concept
The idea in a nutshell was to create a liveable space above the garage, as an alternative to basement apartments. This space would be legally attached to, and serviced by, but physically separated from the main house, and could be used as a home office, 'man-cave' or additional living space, for caretakers or as an in-law suite, or of course, as a rental space.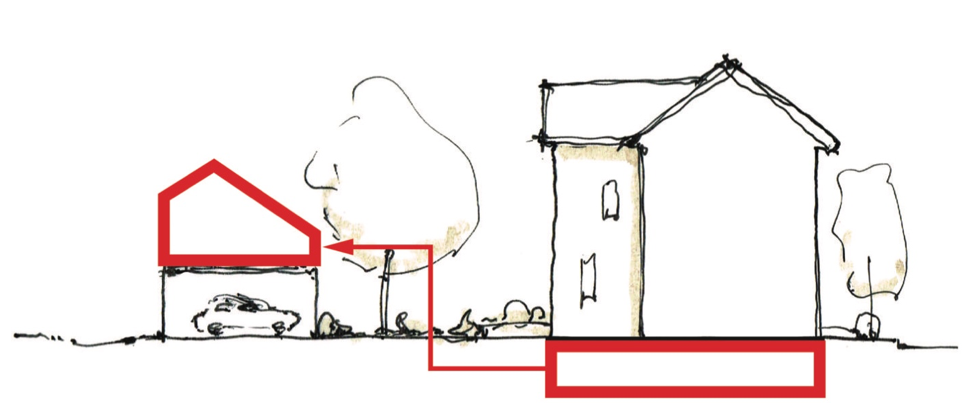 Laneway Homes and Aging in Place
In an interview with Craig Race last summer, Race also notes,"we're also seeing lots of people using them for aging in place. People who no longer have kids and don't need the full house can move into the laneway suite and rent out their main house to someone to generate more income."
Develop Property Value
If eligible, a laneway house may be a great way for you to develop your property value and create a rental income space without interrupting your current living space.  It's also great for the city, as Race puts it, "It's really a positive way to add housing to our city in a way that takes advantage of the existing infrastructure and implements what's known as invisible density, adding people to existing communities with existing infrastructure and transit already in place."
Alair Homes Forest Hill is proud to work Craig, the preeminent expert on laneway homes in Toronto, and his talented team at Lanescape.  To find out if your property is able to take advantage of this new zoning policy please contact us for a complimentary project consultation.