Alair Greater Edmonton And Area Team
Living Better Starts Here™


Alair Homes serves the great communities in and around Edmonton by providing high-quality custom-built homes and historically appealing yet modern renovations. Our company takes pride in the multi-million dollar estates and budget-friendly starter homes we have created for residents in this beautiful area, and we put the same level of care, workmanship, and top-notch customer service into every home we build.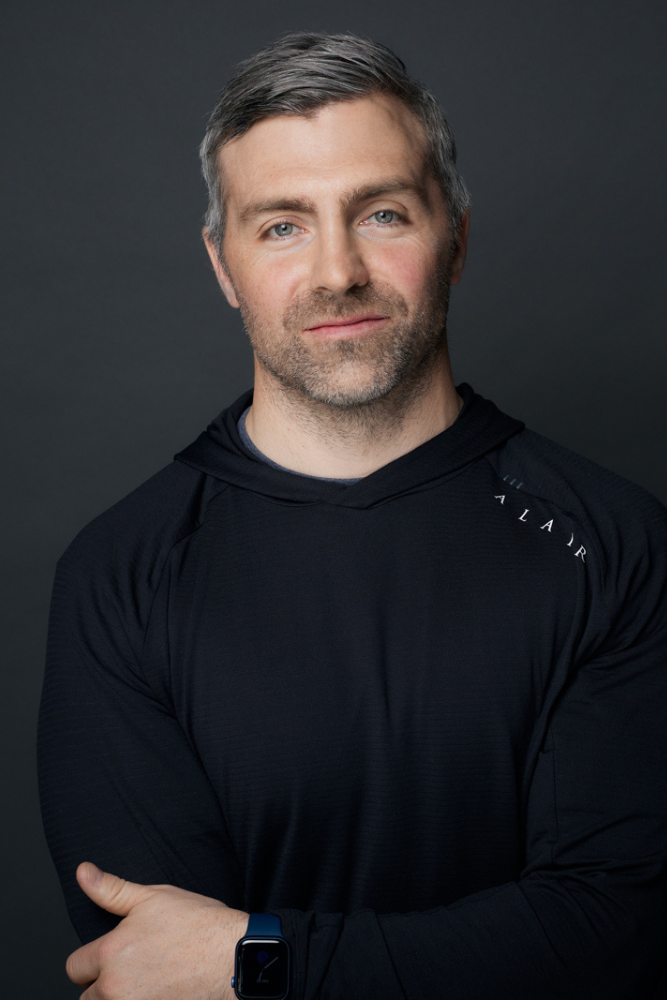 Graeme Bell
Regional Partner
As a former CFL football player and 2013 Grey Cup Champion, Graeme knows the value of working as a team to complete a goal. He brings his leadership experience to the Alair Edmonton team, and continuously champions for excellence for his clients and projects. Graeme's financial background is a strong asset for Alair, and it was his love for real estate investment and property management that eventually led him to building and renovating homes. When he's not working on building award-winning homes, Graeme can be found volunteering for a variety of local charitable groups. He currently sits on the board of directors for Edmonton's Brain Care Centre.


Favourite Book
The Gap and The Gain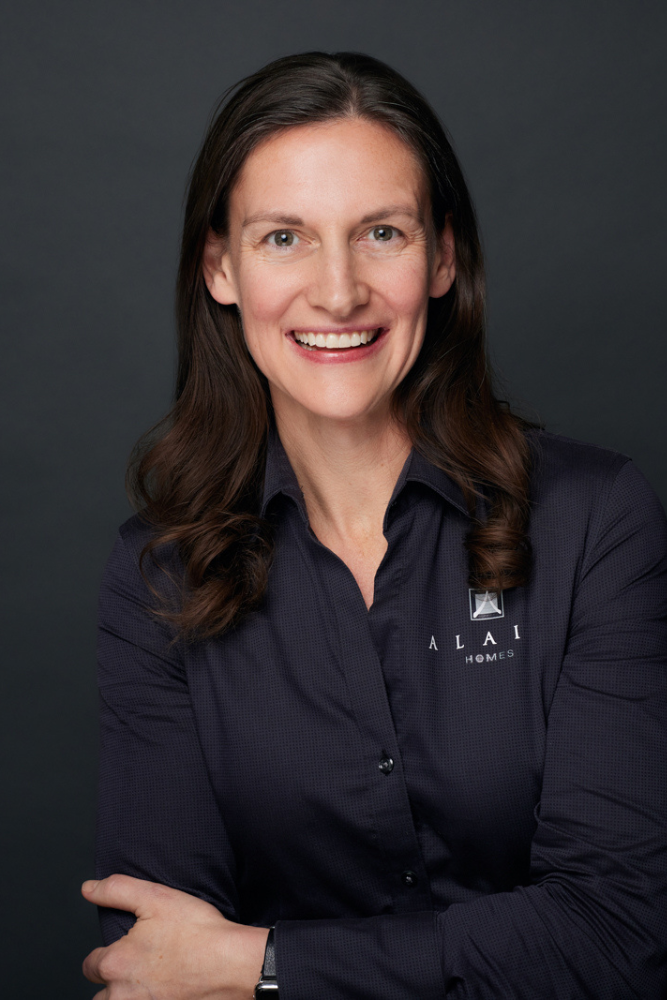 Monica Affleck
Regional Partner, CPA, CA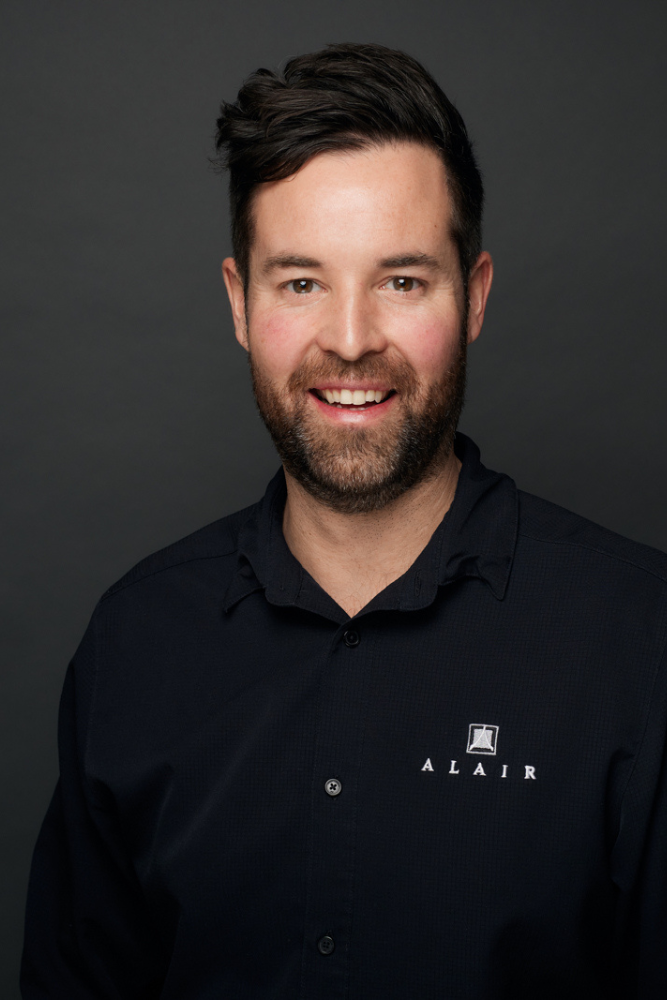 Paul McGavigan
Partner, Alair Edmonton Central
Paul McGavigan has lived and breathed carpentry and construction since finishing school in B.C. In the 17 years Paul has been in Edmonton, he has become a Red Seal Journeyman carpenter, and has extensive experience in both residential and commercial construction. Along with his technical skills, Paul's greatest asset is his personal commitment to the client experience.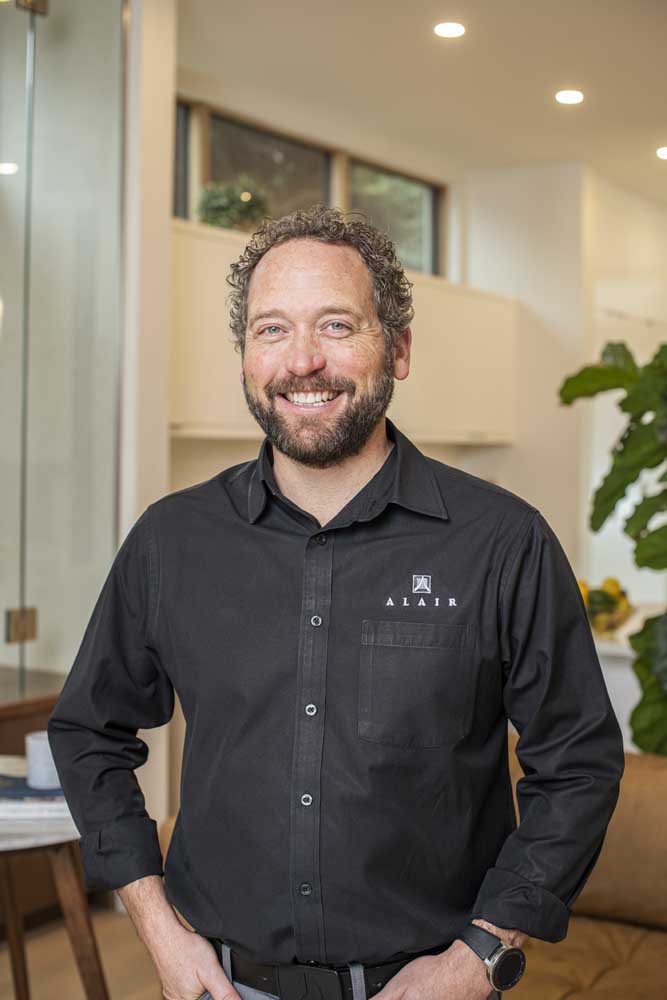 Jason Brown
Partner, Alair Sherwood Park
Jason Brown has always brought attention to detail and creative expertise to the construction industry. Having run the family-owned contracting business for eight years, his customer service exceeds expectations. With an excellent grasp of client communication and an esteemed knowledge of the building and renovation process, Jason prides himself on a seamless project from start to finish.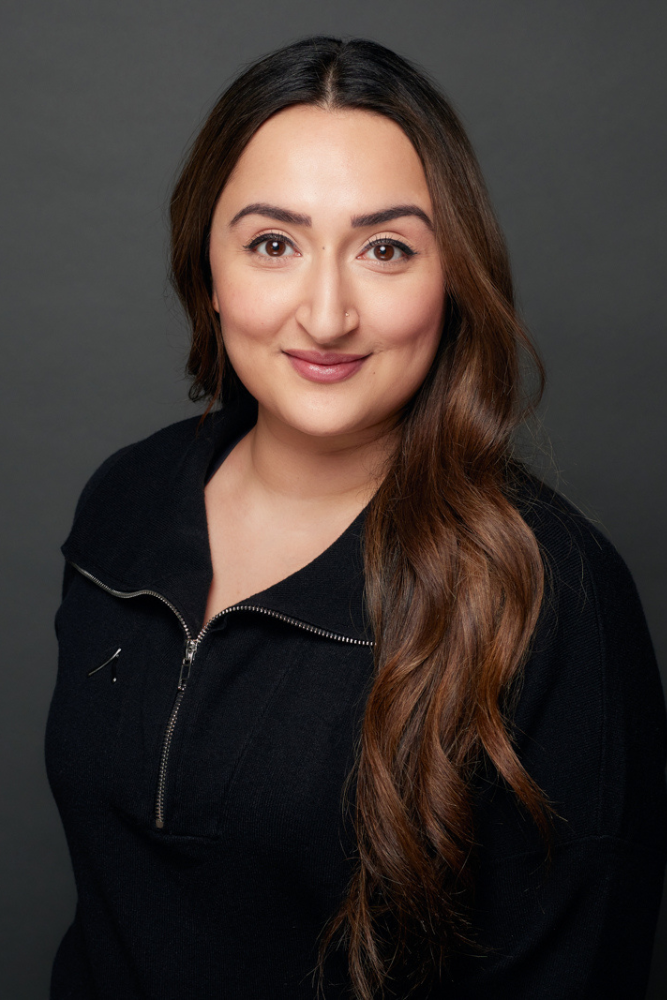 Navin Sidhu
General Manager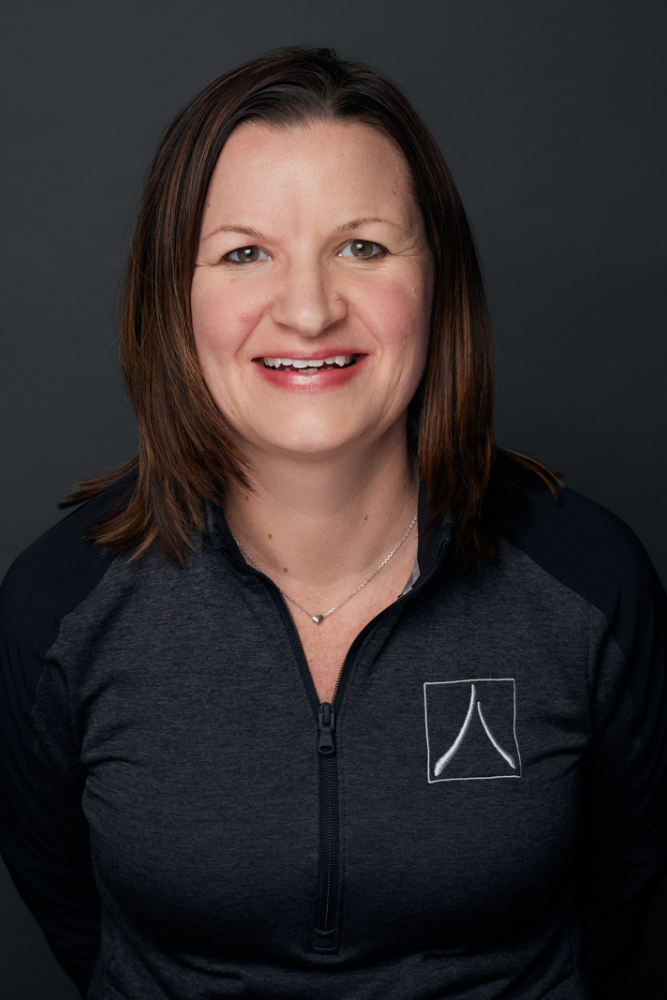 Jeanette Cooper
Office Manager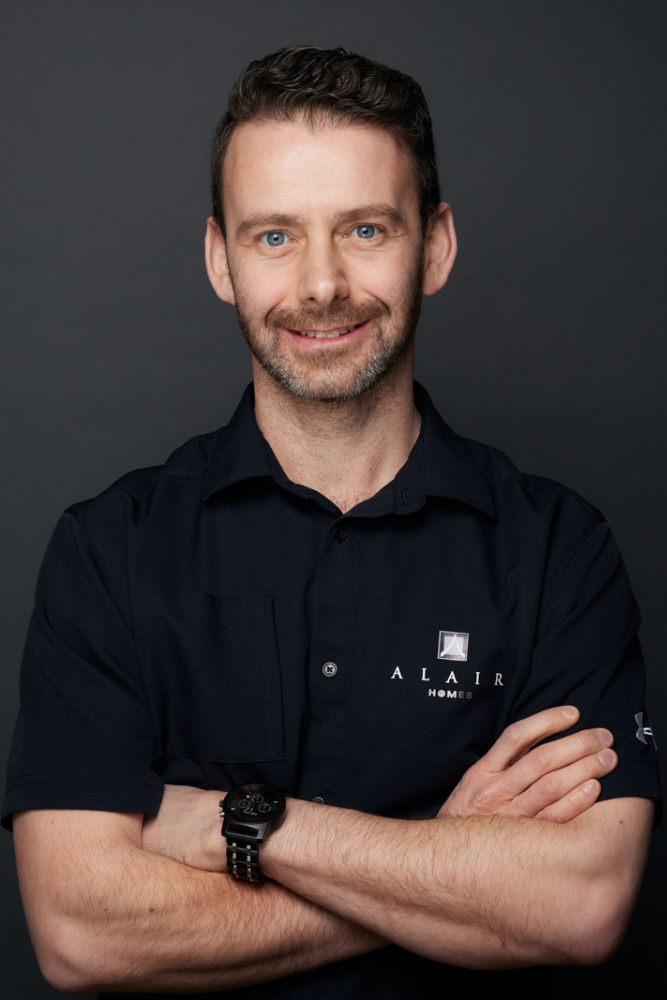 Cory Symes
Project Manager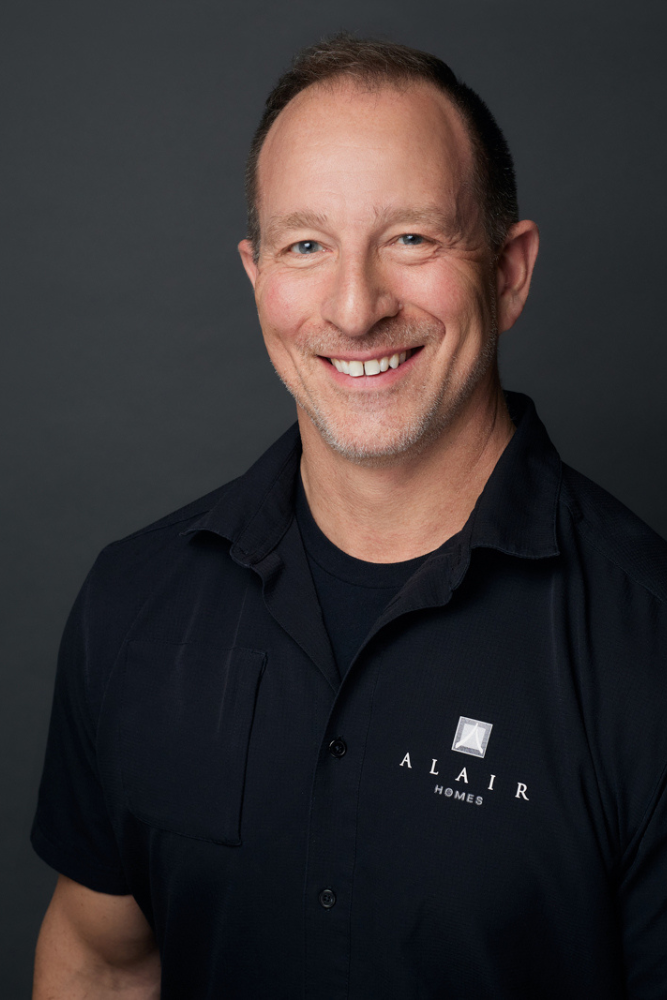 Rollin Kurka
Partner, Alair Sherwood Park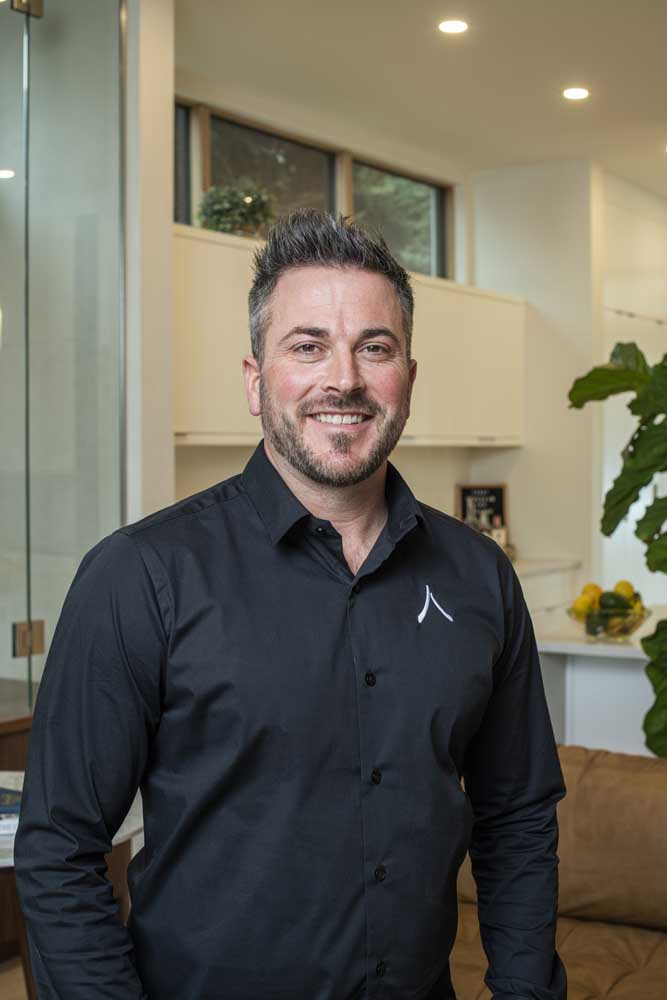 Devin Buskas
Partner, Sherwood Park
Devin was the owner operator of Buskas Building Co. for 14 years, providing a wide range of services from general contracting to project management. He decided to focus on becoming a full time project manager and Alair fit his experience and skill set needed to make a successful project manager. With my many years of experience Devin provides a strong, consistent service to his clients.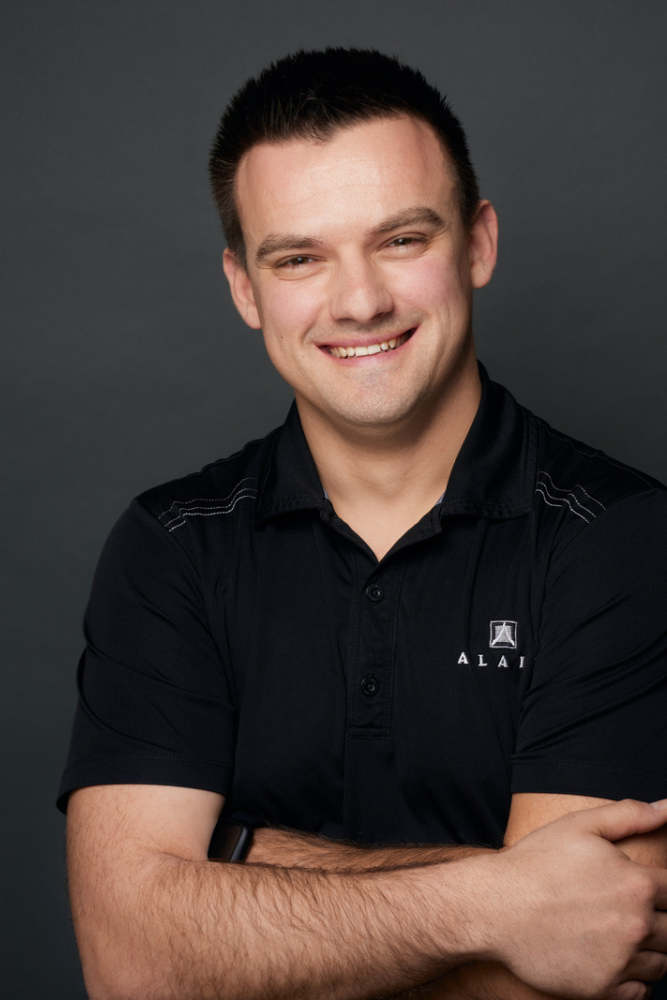 Andrey Sokolov
Partner, Alair Leduc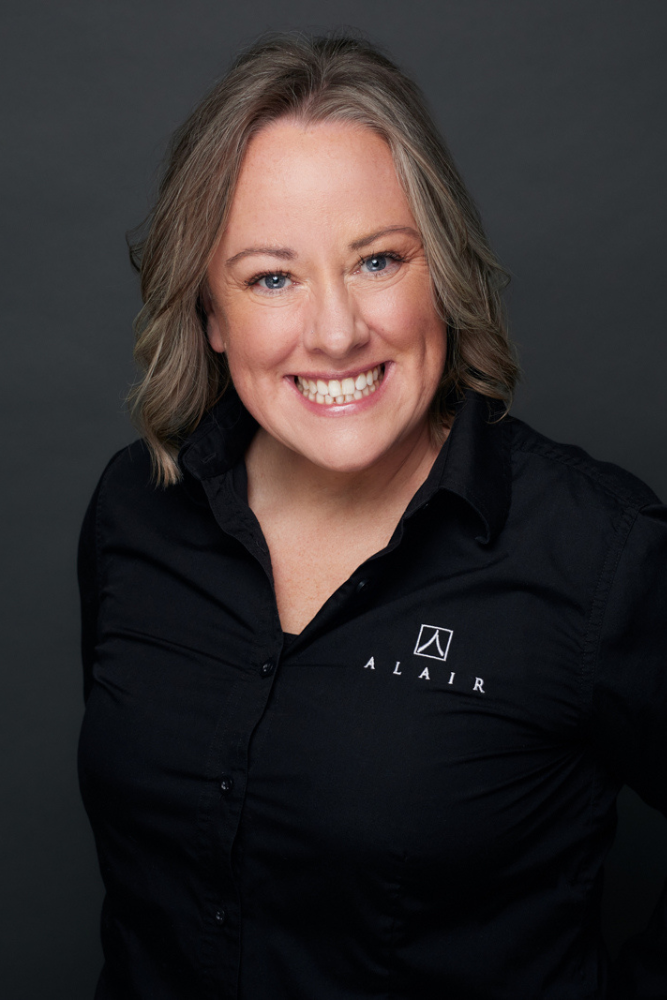 Kara Murray
Partner, Alair St. Albert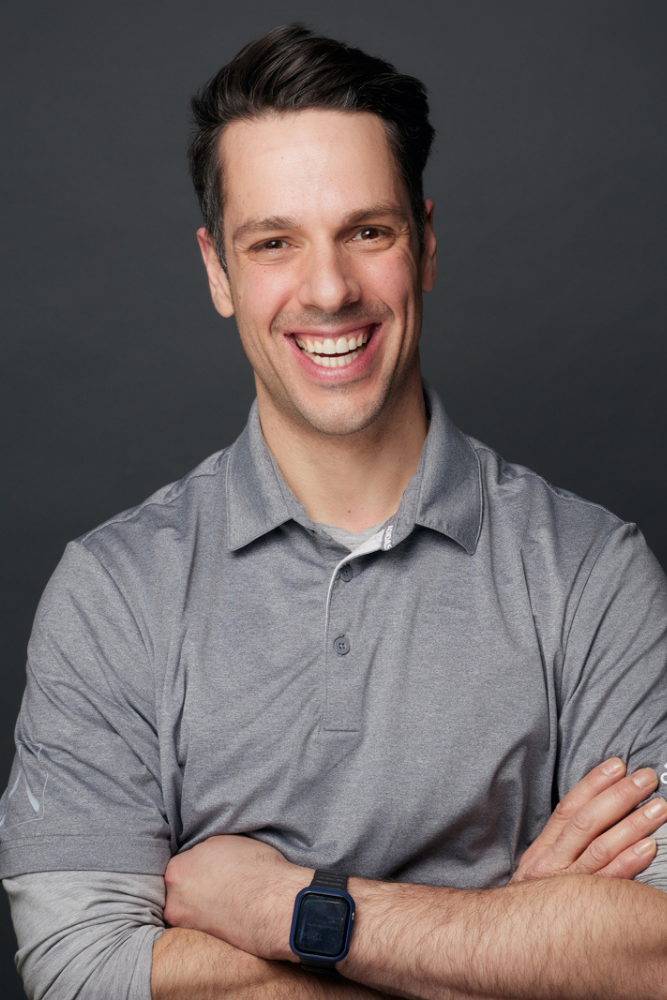 Felix Charette
Project Manager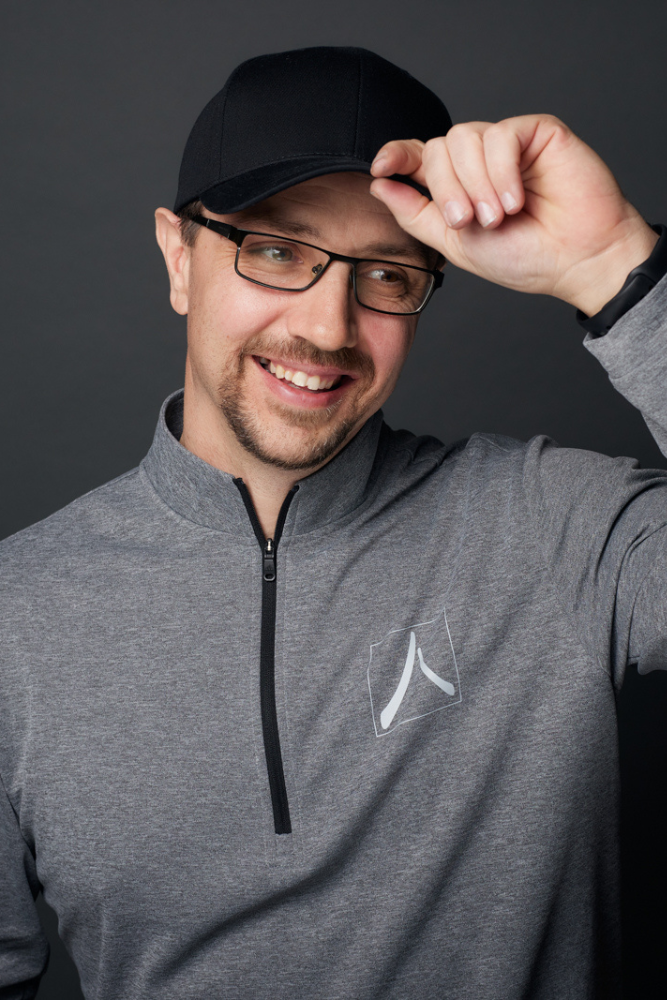 Marc Schmidt
Project Manager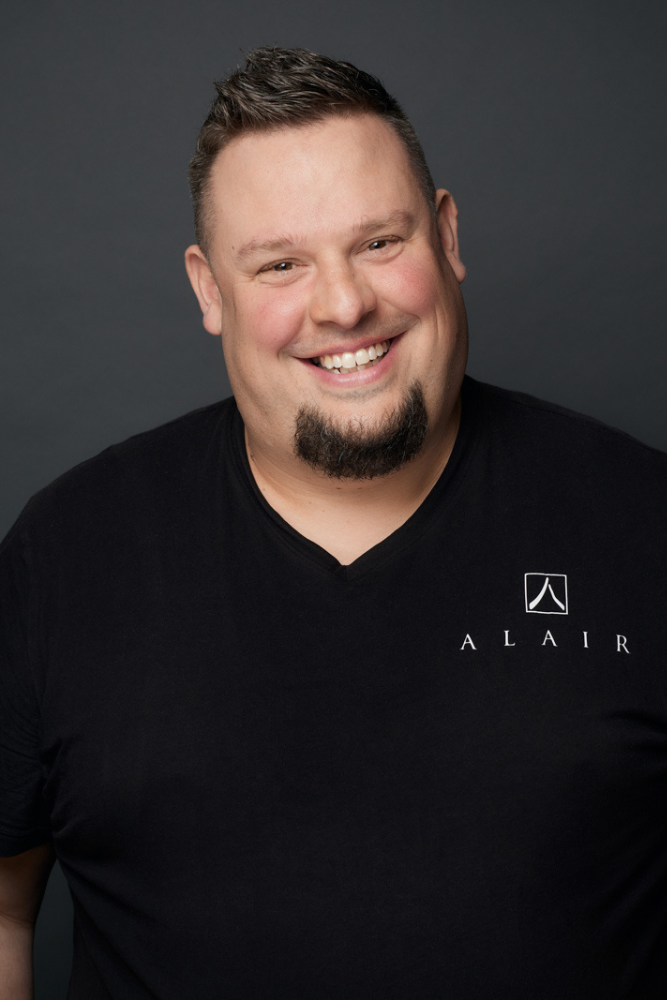 Rob Milakovic
Project Manager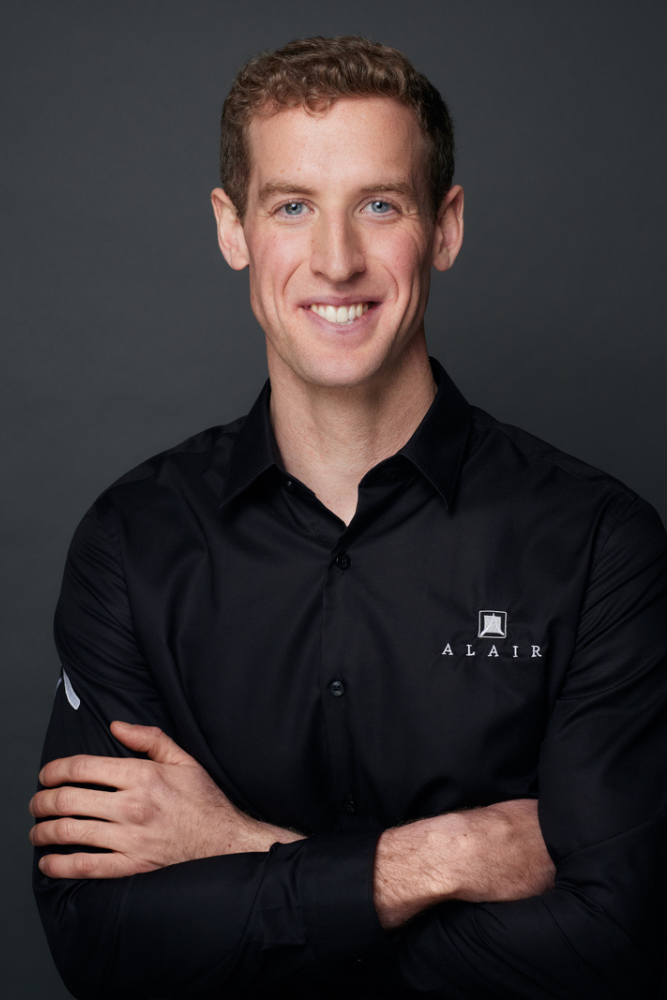 Fraser MacIver
Partner, Alair Bow Valley

Based in Canmore, Fraser works with all our Alberta locations to support vacation or vacation investment property builds and renovations in the Canmore/Banff (Bow Valley) area.

Fraser has an extensive background in building and managing teams and projects, and joined team Alair after several years in Operations and Project Management for a residential design and build company in Calgary.

With an engineering diploma, Fraser specialized in construction of modern laneway homes, heritage renovations and executing architecturally inspired design details in his construction projects. He is passionate about the future of construction and helping people to "age in place" through more accessible living.

Growing up on a rural farm in Nova Scotia, he spent much of his day exploring the outdoors. This passion brought him to Canmore where he can usually be found spending time exploring the majestic mountain landscape with his dog, Lola Louise. He enjoys everything the Bow Valley region offers from rock climbing to snowboarding to mountain biking.

Notable Skills
- Project and Team Scheduling
- Detailed and Accurate Estimating and Budgeting
- Review and Revision of Drawings/Details
- Client Relations and Correspondence
- Expert Build Execution and Quality Assurance Methodologies

What's Your Favourite Thing About Working with Alair?
My favourite thing about my work with Alair is listening to everyone's ideas then motivating a diversely talented team to make our collective vision a creation that not only brings joy to us the builders, but to our clients who have trusted us with their investment.

What Should Someone Know About You?
I put maximum effort into everything I do. I became a builder because shelter is a basic need and right of every human. Being able to provide someone with their dream home while enjoying the process of getting there together--there is simply just no better feeling! I get to wake up and do this for my profession and I am so grateful for the opportunity to do so.