Alair Homes Edmonton
April 8, 2017
Upgrades to Make When Building a New Home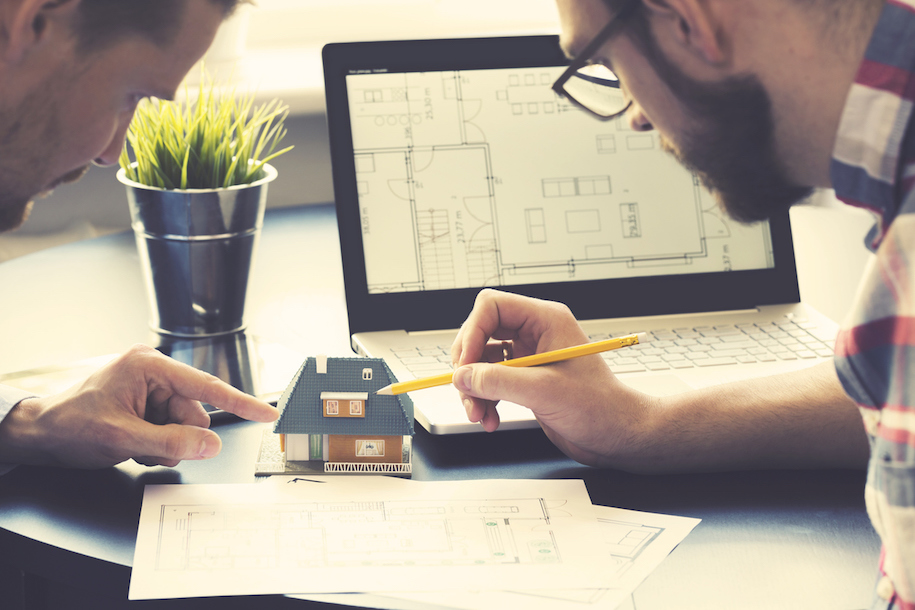 Tags:
Building a brand-new home is not something that everyone gets to experience during their lifetime. When you get the chance to build a new home that is just for you, it is crucial that you take the time to plan your home down to the last detail. There are certain modern home building upgrades to take advantage of. Alair Homes Edmonton takes a look at the top upgrades you should add when you are building a new, custom home.
1. Tub and Shower
One of the best areas to upgrade when you're building a new home is the bathroom. You should be happy with whatever tub or shower you choose when you build it, because you are going to need a sledgehammer if you decide to replace it later. Since this upgrade is so involved later on, go ahead and splurge in your new home for that steam shower or whirlpool tub you have your eye on.
2. Door into the Garage from the House
The last thing you want is to be forced to walk out of your garage into the midst of an Edmonton snowstorm because you decide to pass on this feature. You absolutely should consider adding a door between your house and your garage as part of your custom home building plans.
3. Radiant Floor Heating
One of the upgrades skyrocketing in popularity in recent years is radiant floor heating. When you get up in the morning and you can walk around your bathroom floor in your bare feet in comfort, it is a beautiful thing. This is another upgrade that is a big hassle if you decide to add it later. Instead of smashing up your tile somewhere down the road, make sure to install radiant floor heating when you build your new home.
4. Niches and Half Walls
Again, upgrades to the bathroom are best done when you build a new home rather than waiting to install them later. A niche in your shower is perfect for storing sponges, soap and shampoo bottles. A half wall for installing a glass door and glass walls in your shower is another good upgrade to add to your custom new home.
5. Recessed Lighting
While adding recessed lighting isn't the most difficult upgrade to perform later, it still makes sense to add it to your new home. Recessed lighting provides a much cleaner look to your home, and you will be glad that you have it when you see how beautiful your new home looks with it installed.
6. Insulation
An upgrade that is sometimes impossible to make later is the amount of insulation that you have inside the walls of your home. You can always add more to your attic later on, but make sure that you upgrade the insulation inside your walls when you are building your home.
Ultimately, you need to make your new home fit your needs. You should think long and hard about adding these six upgrades to your custom home. While most of them can be added in the future, it just makes sense to perform these upgrades during new home construction if you think that you are ever going to want them.