Viva Magenta! The 2023 Pantone Colour of the Year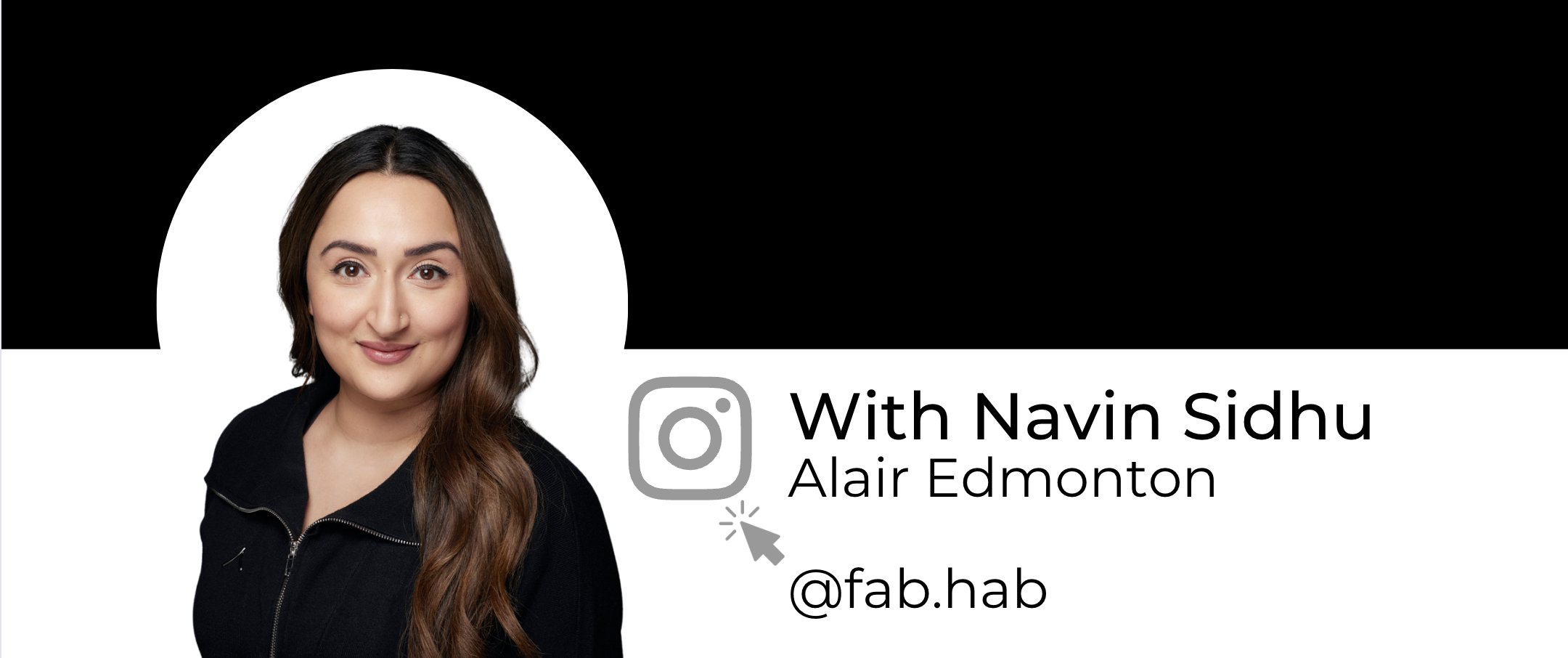 Since 2000 Pantone has released a yearly 'Pantone Colour of the Year.' The decision is based on a 2-day conference of presentations and debates that ultimately yields the following years' Colour of the Year.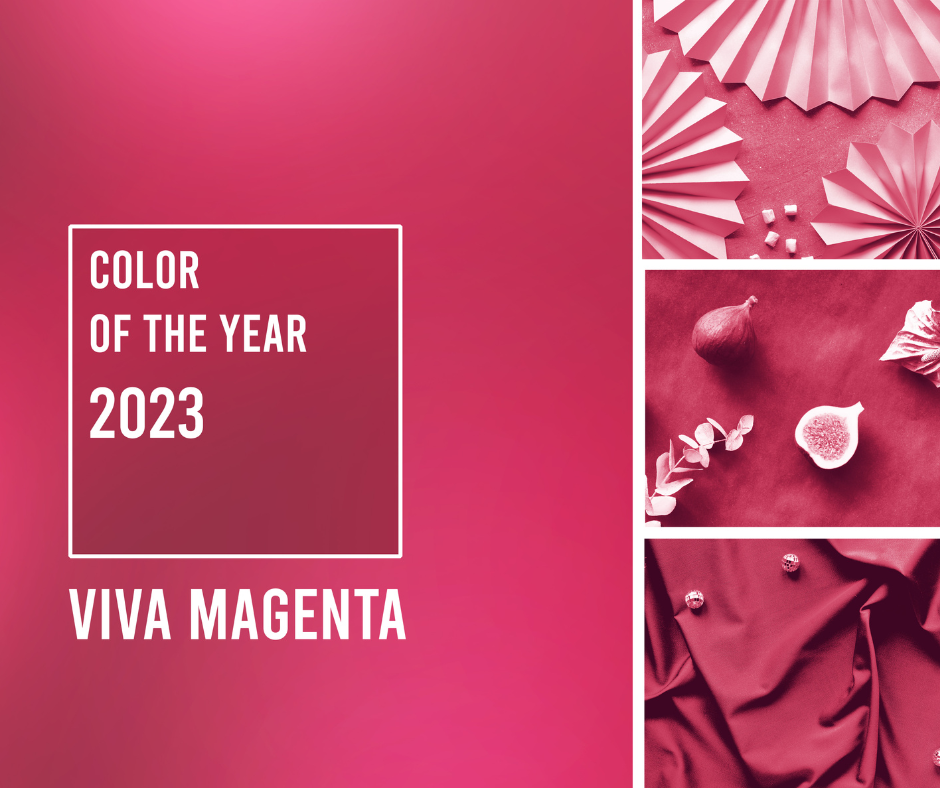 Pantone is widely considered the global authority on colour, and Colour of the Year represents a particular hue to describe the mood and trends of the coming year. For 2023, the chosen colour is Viva Magenta, a vibrant and bold shade rooted in the red family but expressed as a bold, deep pink.
But what does Viva Magenta mean for the new year, and how can we incorporate it into our lives?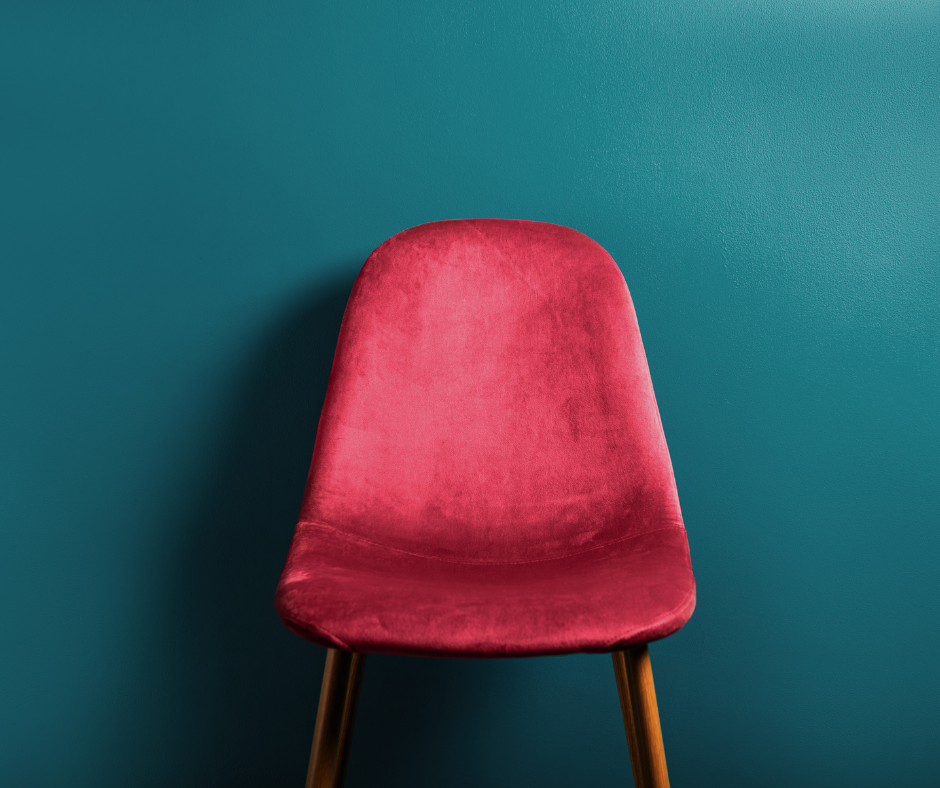 Viva Magenta encapsulates optimism and hope. Coming out of a difficult historical period, this colour is especially affirmative of the hope that transcends any obstacles and difficulties. It is a colour filled with joy. A key theme is the idea of looking toward the future with positivity and optimism. The bright and lively shade of pink is meant to inspire feelings of joy and energy, reminding us that even in the darkest of times, there is always hope on the horizon.
The bold colour also encourages creativity and self-expression. Viva Magenta is a colour that demands attention and encourages self-expression. Whether it's through fashion, art, or home decor, this shade is a great way to make a statement and show off your unique style. If you're feeling stuck in a creative rut, consider incorporating Viva Magenta into your life as a way to inspire new ideas and perspectives. Viva Magenta can bring a sense of playfulness and fun to any interior space.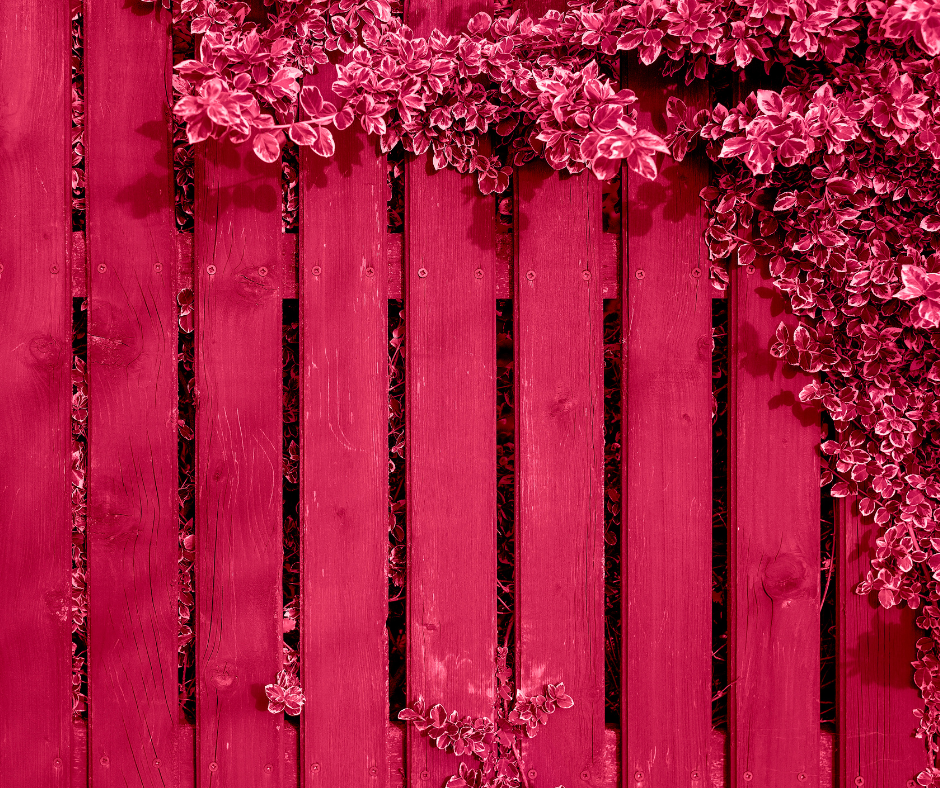 Although it is a bold shade and exudes confidence, it simultaneously brings a sense of playfulness and fun to any setting! It can be used as paint to transform a space more holistically, or you can add in the shade in a few key areas, like a large-scale vase with a few fronds, or a few pieces of décor in varying shades stacked on coffee table books.
Here are a couple of examples of how you could incorporate it into a Dining Room:
Lower commitment option- Paint only half the walls!
Use a simple chair rail to separate the upper and lower portions of the walls (we recommend going big with this colour and using it on all the walls- not just a 'focal wall' which can feel dated)
Paint the upper or lower half of the walls in Viva Magenta
If you paint the upper half in Viva Magenta, use wallpaper or something in a darker shade for the bottom portion of the walls to ground the space
If you paint the lower half in Viva Magenta, you can leave the upper half in the base home colour or add wallpaper to accent (something neutral but with texture).
Add a mirror or a few pretty pictures, and you're done!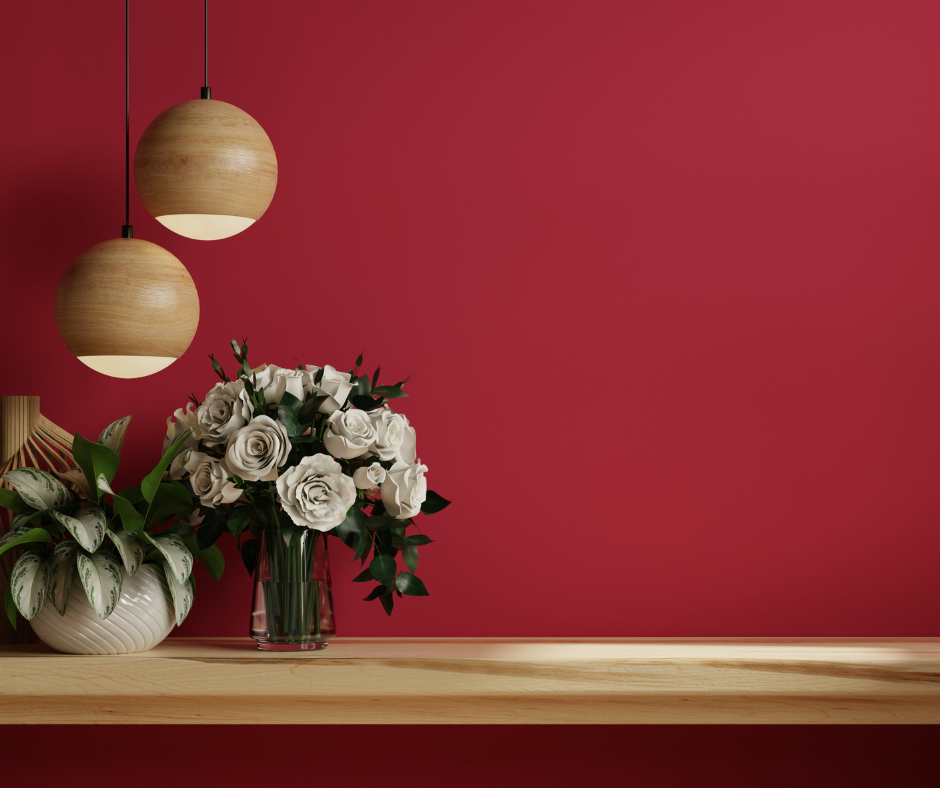 Paint all the walls Viva Magenta!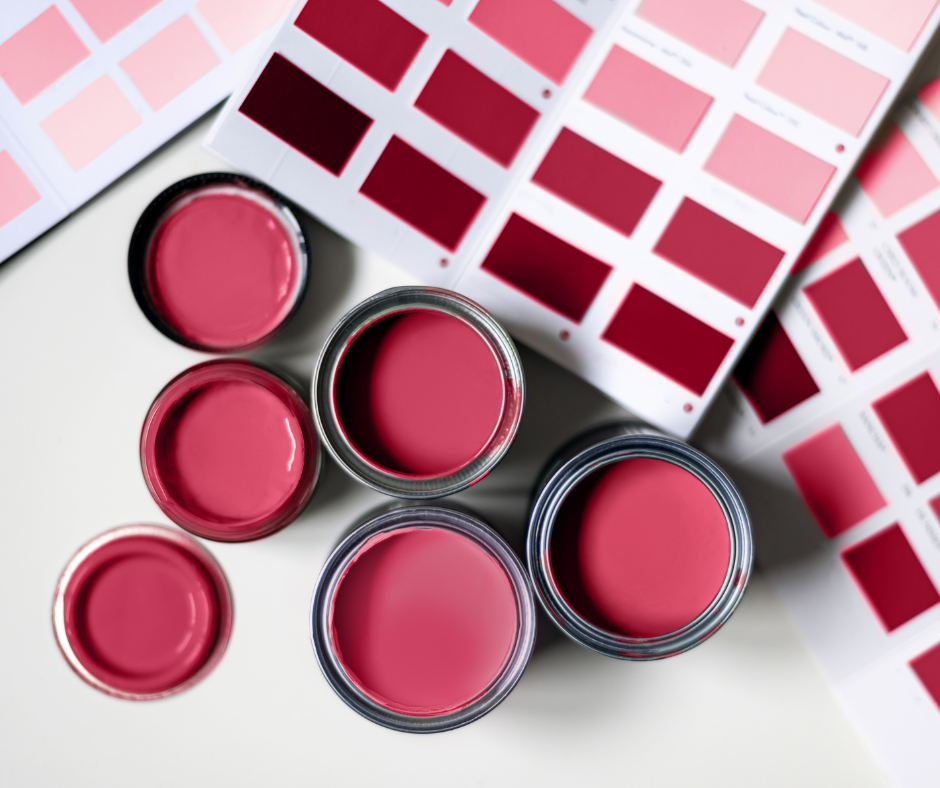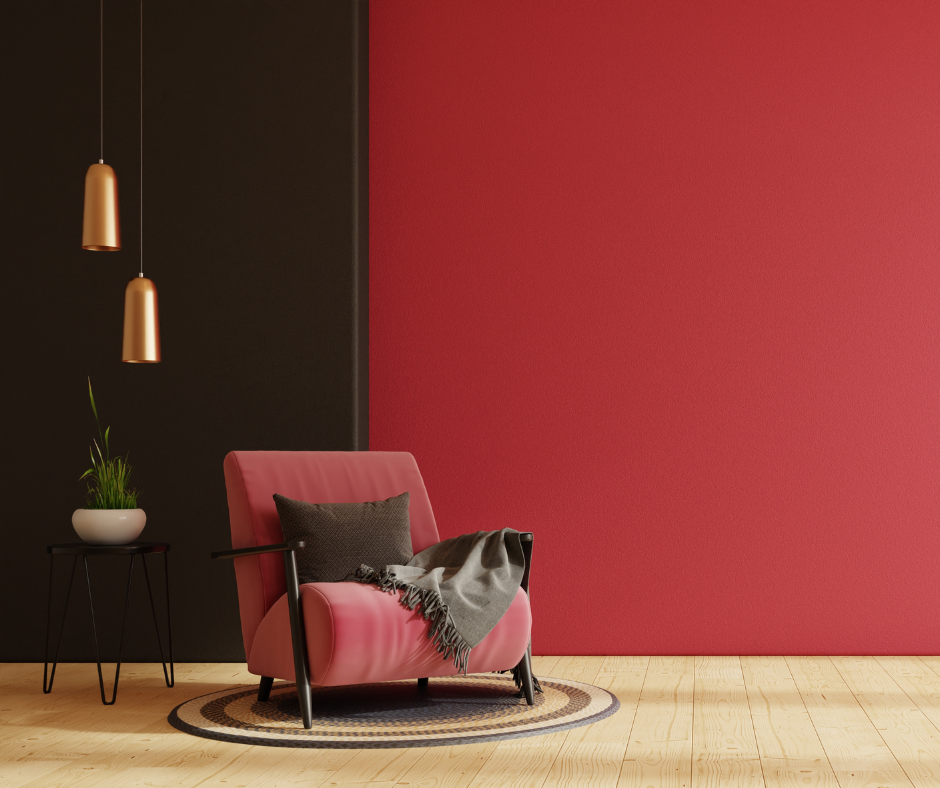 Go big or go home! Paint is an inexpensive option to completely transform a space- it's relatively easy to change out (a weekend job) and can dramatically change the way you relate to your surroundings and how you feel.
Pantone Colour of the Year, Viva Magenta, is an apt representation and call to action for the global goals of optimism, creativity, and joy for the new year, 2023. Whether you choose to incorporate it into your fashion, home decor, or art, this vibrant shade is sure to inspire joy and bring a sense of hope for the future. Never underestimate the power of colour in your space!