Alair Homes Edmonton
May 22, 2017
10 Ways You Never Thought of Laying Tile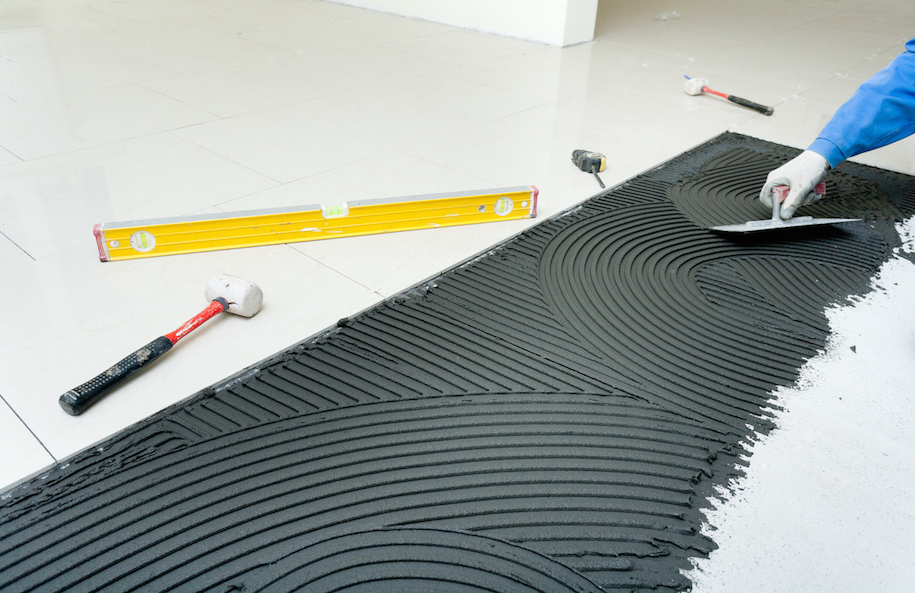 Tags:
When you're performing a home renovation, the tile in the home can determine the overall style and mood of the setting. For those who want to update their property, the layout of tiles can make it look professionally designed. When you want to prepare for the process, Alair Homes Edmonton gives a few ways to consider laying tiles.
1. Choose a Fish Scale Pattern
A fish scale pattern in your bathroom shower will make the home feel like a retreat. The feature creates a sense of motion with a whimsical detail that is dreamy. The shape of the tiles allows them to look as if they're overlapping and can add more visual appeal to a bathroom.
2. Create a Statement with Bordered Tiles
When you want to dress up your foyer or a long hallway in the home, you can make a statement with bordered tile instead of relying on a rug to dress up the floors. You can create a similar look to a rug with the tile that is installed, which can feature a border for a finished design. The tiles will draw the eyes towards the end of the hallway and will look custom with its unique details.
3. Use Hexagon Tiles
Create a unique detail with hexagon tiles that will break up rooms that have a rectangle shape and square features. Hexagon tiles will create a modern look that can allow an adjacent flooring material to be custom cut with its placement next to hexagons.
4. Consider Penny Florets
If you have a smaller budget, you can still enhance the design of your home with penny florets. The style is ideal to use in a laundry room or bathroom with two different colors that can be used.
5. Add Mini Inset Stripes
When you want to get creative, striped tiles can be an effective way of making a room appear wider or longer. The added detail will break up the look of the floor and will allow it to feel like a spa.
6. Create Serenity with Hexagonal Circles
Hexagonal circles are effective at creating optical illusions and can add a soothing touch to bathrooms. The shape of the circles break up grout and can create a light and airy design.
7. Opt for Hopscotch
Use square tiles in two different sizes to create a fun pattern that is ideal for rooms that are considered to be a transitional space. The contemporary design is beautiful and won't look outdated next year.
8. Use Dramatic Stripes
Make the floor a focal point of your room with dramatic striped tiles that add extra length to the setting.
9. Go Minimal with Large Tiles
Using oversized tiles will cost less and can be laid tightly together to reduce the amount of grout that is present to create a seamless design in the kitchen or bathroom.
10. Add Decorative Bands
Bands are effective at creating the illusion of a wider room and will offer more balance with its interlocking design that can look masculine in the home.