Alair Homes Edmonton
August 28, 2017
10 Steps to Take When Renovating Your Condo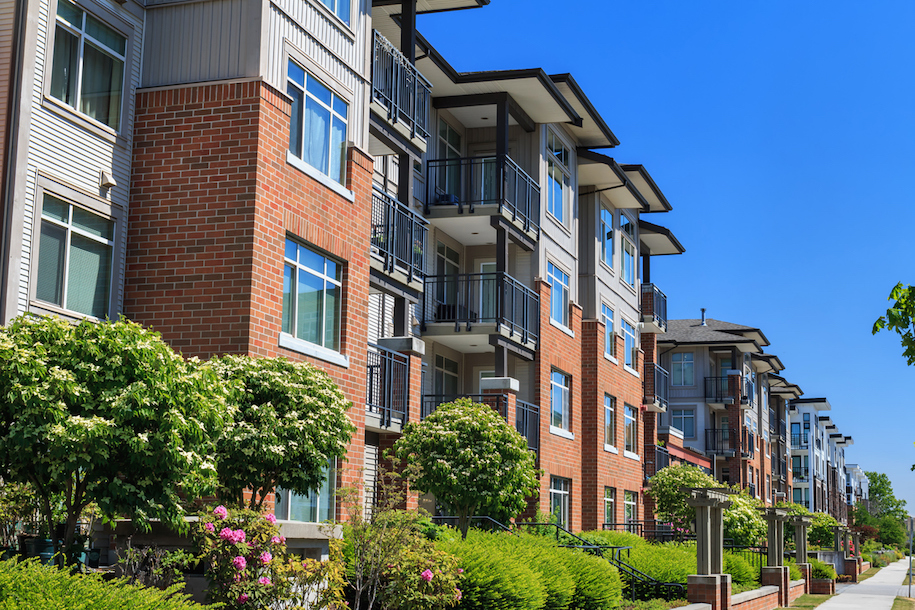 Tags:
Are you considering a condo renovation? While you can expect similar results that you would see in a stand-alone home, the same changes done to a condominium involves a much different process. It is important to understand what is involved with any renovation of a condominium space before you dive into a project.
Educate Yourself on the Rules
Every condominium association has its own rules. They may have requirements as to the days and hours a contractor can work on such a project. They will also have restrictions on the types of materials allowed in the building, which elevator can be used, etc. These restrictions can prolong a renovation project.
Know Who You are Renovating For
If you want to improve the place before resell, you are renovating for the next owner. If you want to improve the space for yourself, you are renovating for yourself.
Find the Structural Limits
Condominiums often have odd angled walls or columns that cannot be moved. Those structural limits will make some renovations difficult or impossible.
Work Around Immovable Objects
For example, if you are renovating the bathroom, you may not be able to move the commode because of piping. If you consider it an eyesore in its permanent location, make it blend in instead of stand out. Choose a background tile that matches the commode and use color elsewhere to draw the eye away.
Use a Drop Ceiling in the Kitchen
Most condos have concrete floors and ceilings that make adding new light fixtures impossible. Adding a drop ceiling will allow you to configure the lights anyway that you want. Plus it offers a place to vent a range hood through.
Build Up Where You Cannot Tear Down.
If you are looking for deep molding, you will be challenged to do so in a condo as most door frames are made of metal. Instead, you can use a backband molding to build up the look of the existing molding.
Remain Flexible
You may have already made decisions on many aspects of the renovation project before you even start. That is great, but it is a good idea to remain flexible. You may find there are trade-offs that work also.
Don't Be Afraid of Wall Color
Paint is a relatively small amount involved with a much bigger renovation budget. If you want a dramatic paint color, go for it. Recovering it when it is time to sell is a minor expense.
Be Willing to Bring in a Third Party
Designers and contractors, like Alair Homes Edmonton, have the experience it takes to make your project run as smooth as possible. They know the little tricks that will keep the project moving forward and keep complaints to a minimum.
Try to Live Elsewhere
When you are doing a major renovation on your condo, it is best if you can find another place to live temporarily. It is even better if you do the renovation before you even move in. It will make things go smoother and you can enjoy the process more.