The KonMari method has been incredibly popular lately, and you can incorporate KonMari closets in your custom home in Collingwood. You can also add them to an existing property as a home renovation. Here's what you need to know about KonMari organization, KonMari closets and the benefits they'll have for your life.
The KonMari Method
Marie Kondo, the creator of the KonMari method, advises keeping only the things that bring you joy. Many people struggle with the pressure to have the latest gadgets, most stylish clothes and other material possessions. Instead, Kondo recommends thinking about each item you own to decide if it still brings you joy. If it doesn't, you should thank it for what it gave you, then throw it away, give it to a friend or donate it to those in need.
The goal of this method is to rid you of items that you are holding onto for sentimental reasons rather than practical ones. She believes that you don't need the material possessions to hold onto the memories, so you should let them go, freeing up space in your life for new experiences.
Custom KonMari Closets
One of the best home renovation options you have when building a custom home is KonMari closets. We've all felt the burden of trying to decide what to wear. How many times have you stood in front of your clothes, unable to choose something to wear for the day? Many complain for lack of options but the problem is truly the opposite! Time is easily wasted simply because you have far too many options.
With KonMari closets, you'll be able to keep everything neat and organized. You'll only have space for what you truly need, and everything will have a specific place to go. All of your clothes and accessories will be neatly categorized so that you can find exactly what you need at a moment's notice. No more digging around through drawers and rifling through countless hangers. With a neatly organized closet, getting dressed will be a breeze!
Build Your Custom Home in Collingwood
Our design team here at Alair Homes will work closely with you to plan your custom home in the Collingwood area. We'll take the time to sit down with you to discuss your needs and preferences so that we can come up with a floor plan that suits your lifestyle. Then, we can get down to the details, adding custom features (like well designed closets) throughout.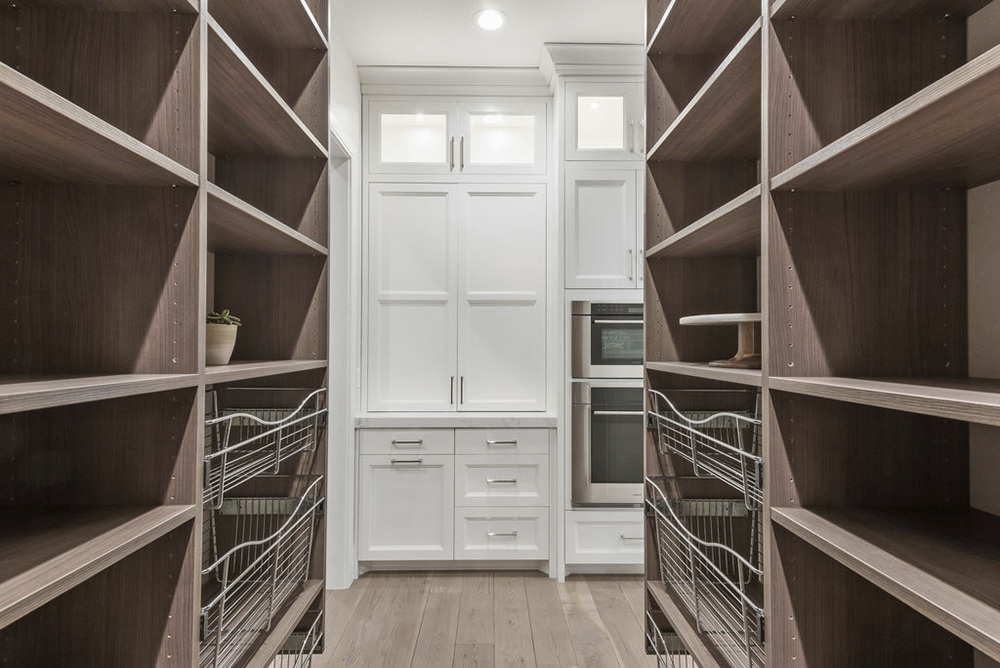 We can work with any budget, so don't be worried if you have something small in mind. We are firm believers that custom, luxury homes can be built at any size. Of course, if you are after something large and lavish, our team is certainly up to the task. From new construction to home renovation projects, we do it all!
If you are building a custom home in Collingwood, or if you would like to explore home renovation options for your current property, we invite you to get in touch with us. The experts here at Alair Homes can't wait to help you create your dream home! Reach out to us today to learn more about how you can bring organization to your life. We'll be happy to answer all of your questions so that you can make an informed decision.
Share: