Among the major challenges that you will encounter when building a new home is deciding on the best builder for you. The better part of home builders are either classified as custom home or production home builders. It would be for your own good to know what differentiates them in order to know what each can offer you. Overlooking this could mean that you will end up with a home that doesn't meet your desires. Here is an article offering deep insights on what you need to know.
Production And Custom Home Builders – What's The Difference?
Building a production home involves the repeated use of one of numerous pre-designed floor plans and house designs. As you have probably guessed, the chances of construction errors are reduced to almost nil given that the builder has already learned the ropes – thanks to the familiarity and experience. Usually constructed by voluminous home developers, you are likely to come across production houses in developed communities located in the periphery of heavily populated places. As is usually the case, a production builder will subdivide a huge parcel of land in a manner that packages numerous houses in a single cohesive community.
On the flip side, a custom home is built from scratch on land that belongs to the potential homeowner. The designs used in this case are elaborate and unique explaining why the process of building custom homes is time consuming and more involving. The custom builder, architect, homeowner, and any other entity involved during building have to operate in sync in order to emerge successful.
Pros And Cons Of Custom Homes
The major benefit that comes with custom houses are flexibility and choice in the various aspects revolving around the building process of your dream home. You will be glad to know that this is the best way to own a home that is tailor fitted to all your needs – this is because the freedom to explore different designs and mix styles by your builder is second to none. The high client satisfaction level that comes with custom home building is what makes most clients find this option irresistible.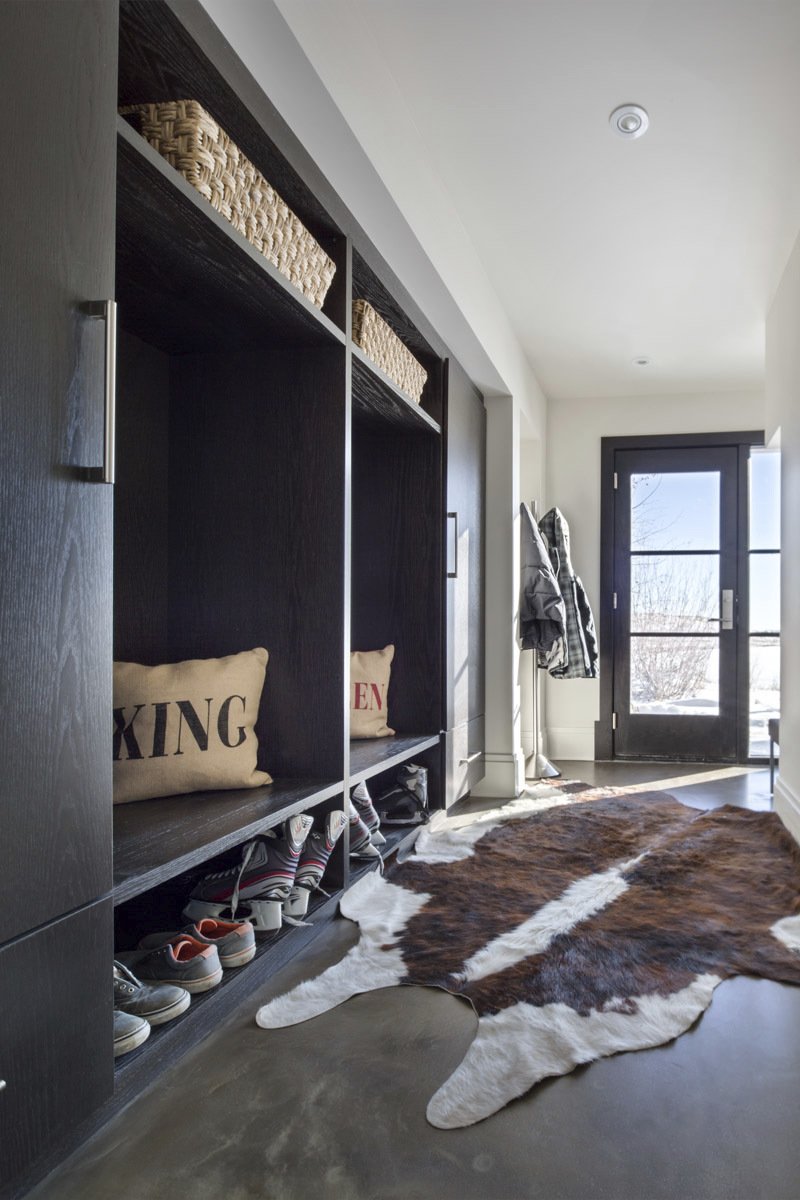 On the other hand, all the choice and flexibility is coupled to a higher price tag as well as longer construction timelines. More often than not, a customized home will come at a high cost not to mention it is harder to budget for. It is along the same lines that this option is associated with the risk of many errors, miscellaneous expenditures, and unforeseen delays when compared to an ordinary production home – it is such factors that take the probability of frustration and stress a notch higher. The secret to avoid getting disappointed lies in scouting for an experienced custom builder who has already learned the ropes.
Pros And Cons Of Production Homes
Considering how production homes fall within a wide price point range, they have what it takes to offer home buyers terrific value and additional cost saving for people on a shoe string budget. This is a home ownership option that doesn't offer you a blank canvas, and instead presents you with a big array of options to choose from as well as minimal hassle. This option has passed the test of time when it comes to saving time and spares consumers the pain of making critical decisions, or coming up with solutions to problems associated with custom home building. In short, there's more streamlined production allowing you and your dear ones to move into the home in the shortest time possible.
It goes without saying that you will have to compromise on choice and originality if you went for a production home. You are likely to feel like your home is not unique due to the similarity of production homes – it's on this basis that many developers offer home buyers numerous enhancements, alterations, add-ons, plus custom options like flooring, paint colors, among other design features.
The Bottom Line
Prior to making a choice between a production and a custom home, you need to consider your schedule, budget and house construction options. After you've figured out the best option, get a seasoned home builder able to address your needs.
Share: