Even if your bathroom seems like it's functioning fine or even great, there might be plenty of things that would merit an update. Perhaps you've grown accustomed to these flaws, or maybe you're not certain about the cost to make improvements. However, taking your bathroom to the next level really can make your life easier and more relaxing too.
A renovated bathroom simplifies everyday life and adds to your level of enjoyment whether you're relaxing in the tub or standing in front of the mirror to get ready in the morning. It will also increase your return on investment if you plan on selling the house. Let's take a look at some of the signs telling you that it's high time you renovate your bathroom.
Less than functional layout
A layout which is not functional can be the cause of lots of frustration anytime you, a family member or guest use the bathroom. Even if there's nothing you can do to increase space or completely change the design, there's a probable chance that something could be done to make the space you do have more utilitarian. One option is to swap out an unused bathtub and replace it with a walk-in shower, or perhaps trade a large vanity with a single sink for a double sink and a slightly smaller vanity. Sometimes finding the right layout requires a little creativity, so don't be afraid to browse Houzz or ask your general contractor to walk you through some great ideas so you can come up with a great plan.
Lack of storage space
A cluttered and disorganized bathroom is a recipe for frustration. If you find yourself not being able to locate your toothbrush when you're running late to work, it is a clear sign that you need to look at alternate storage solutions. Adding extra cabinets or a linen closet are two ideas that can give you more space for storage and organization. If you're short on square footage, some extra bins in your vanity, floating shelves on the wall or a new shower layout might be just the ticket you're searching for.
You've outgrown the space
You washroom might have been alright and just about perfect for your time as a bachelor, However, if you now have a spouse and perhaps a couple of kids running around, it's very likely that the bathroom isn't cutting it anymore. Remember that your home must grow along with your family and their needs. Adding to your family might mean that you need to look at ways to make the bathroom larger or even add a second bathroom to your home. Children can also mean that different, more durable materials are the better choice for the floor, walls or tiling.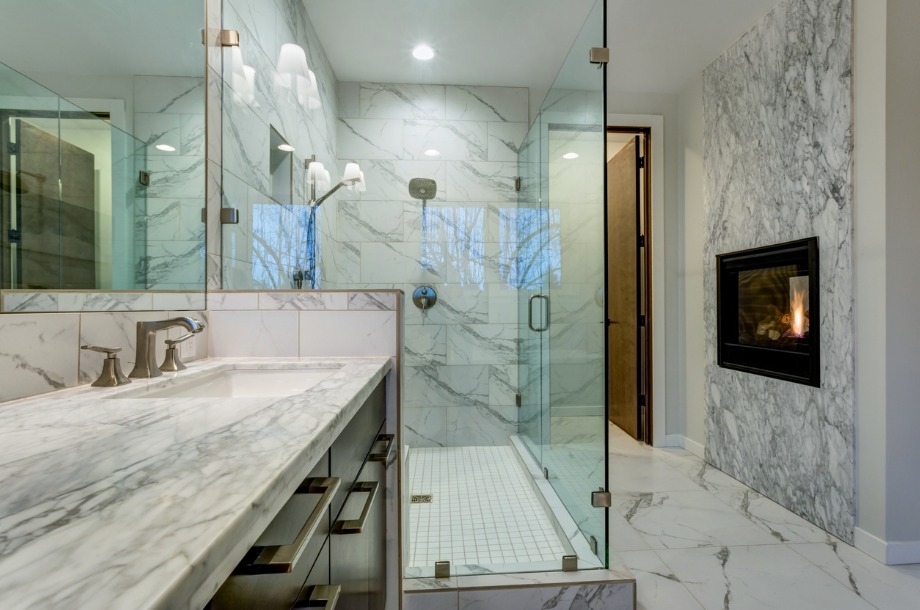 The aesthetic appeal is lacking
While old homes have their charm, some of them are quite appalling. Usually, bathrooms are the last rooms to be updated. However, a renovated bathroom can make all the difference in the world. Walking into an updated bathroom makes you feel happier and more relaxed too. Even simple changes can really liven up your day and bring more enjoyment to the home that you love.
There might be plenty of other signs that you're missing, and all of them are telling you that it's time to transform your bathroom. If you're ready to explore your options, Alair Homes Victoria is here to help. Our renovation specialists can talk you through options for improving your space and give you transparent information about costs and budget too. Contact us, and let's work together to make your dream bathroom a reality.
Share: