Building a custom home in Vancouver is an exciting opportunity. It's a great area to live and a wonderful setting for your dream home. The path toward a custom built home often begins with price. You want to know how much the home will cost so that you know how much to save or borrow. There are rarely simple answers, however, and establishing an individualized estimate usually involves understanding and following a specific process.
With that in mind, here's the deal when it comes to determining how much your custom home will cost:
Square Footage Estimates
People considering a custom home will often look to cost per square footage, and average cost per square foot for the Vancouver area is certainly available. But is it useful? A custom home builder isn't likely to focus on square footage when it comes to price because it is a measure of comparison. Remember, when you're building a custom home, you're starting from scratch. The costs involved include preparing the land, hiring the architect, deciding on the floor plan and finishings and determining so many other attributes in your home from the base level down. There are just too many variables, which is why comparisons based on size alone are rarely accurate.
How the Initial Estimate Is Established
A custom home builder will generally begin estimating by asking for an ideal ballpark budget and then asking some fundamental questions about the home and the things that are most important to you. How big will the home be? How many rooms and levels will it have? Will it feature an attic, a basement and/or an attached garage? Have you considered which overarching style, such as colonial or contemporary, to use for your home? Have you selected land to build on? Is that land in an established community where sewer and electric are likely in place, or will those things need to be brought in to make the land work for your home?
How the Estimate Is Refined
Each decision made will lead to additional choices. For instance, when you decide to add four bedrooms, the next selections might include understanding if those bedrooms will be upstairs or down and then choosing flooring materials, the number of windows, etc. This is a tiered process, and at each tier, the estimate becomes clearer and more reliable. Along the way, a home builder will generally show you floor plans and photos of complete projects that reflect the choices you've made. This helps with visualization and ensures that you know what you want and what you do not.
Moving Forward with a Budget and Schedule
Be mindful that you may not even continue with this custom home builder at this point. Perhaps you choose to go in another direction or need more time before committing to your custom home. At least you'll have the information you were seeking. If you are ready to move forward, then this is the point at which you'll set your budget and establish a schedule.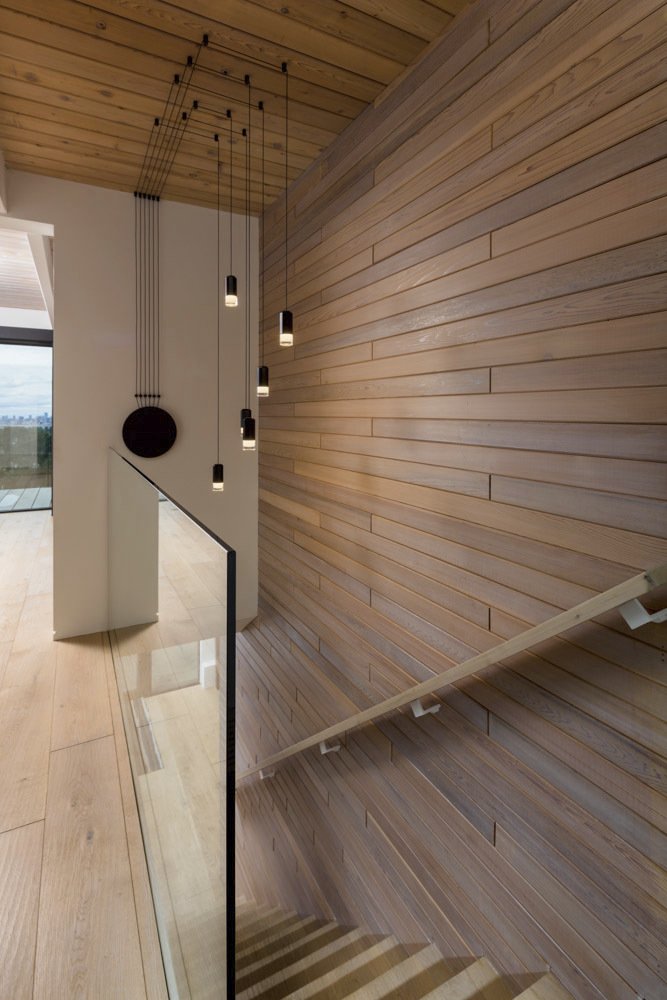 Staying on Top of Cost
A custom built home is a process. There are uncertainties that come with building a floor plan for the first time, and there will be surprises along the way, such as a particular wood you had your heart set on being hard to find. Do you wait and delay that part of the project or make a different choice? Builders often provide their clients software so that the project, including all of these choices they'll have to make, can be tracked. At Alair Homes, we use a proprietary project management system that helps you to maintain control through communication and transparency. This, in addition to our reputation as a respected home building company in Vancouver and throughout North America, is why so many clients choose to work with us.
If you're considering building the home of your dreams, contact us to talk through your ideas and learn more about how to make your vision a reality.