Building for the future: 2021 home trends – Thinking about building a new home or renovating your existing one in the Tri-Cities area? We always tell our clients to think not just about their present-day needs and wants but to also consider whether the planned changes will serve them in the years ahead. 
That applies to any "trends" in building and design. Those black cabinets may be trendy today, but how will you feel about them five years from now? We've built a lot of houses and renovated a lot of homes. Here are a few 2021 home trends in building and design that we feel are here to stay.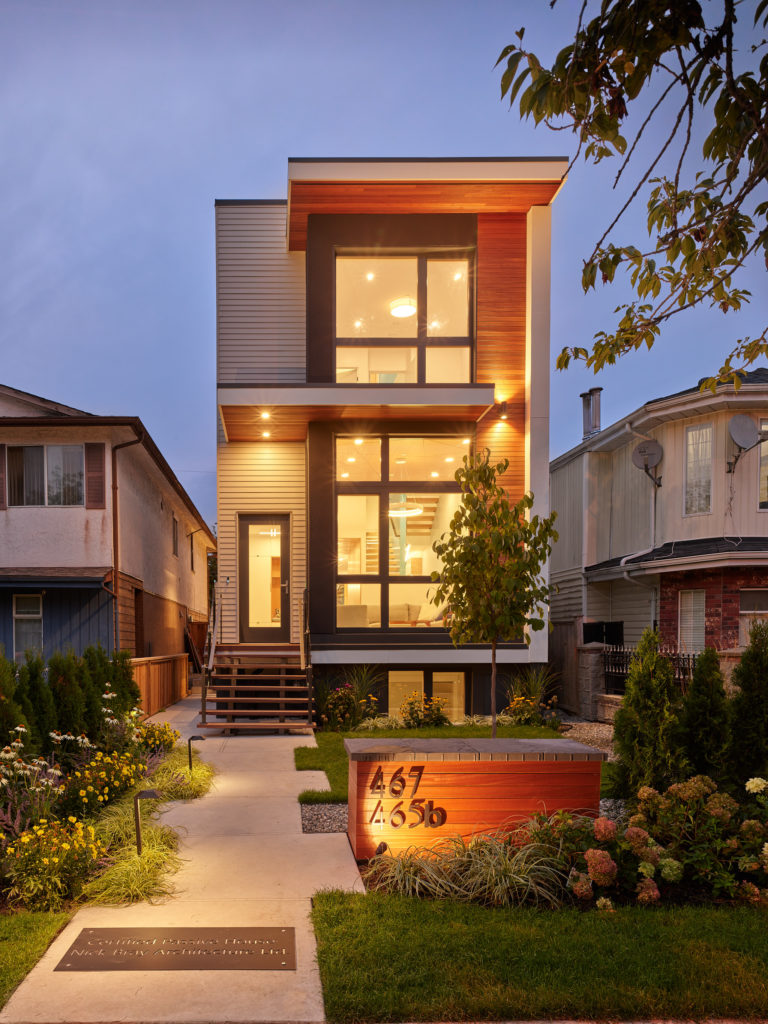 Photo: Passive House, Nick Bray Architecture
Passive House and Energy Efficiency
We are moving towards creating more energy-efficient homes, the world over. Building a more energy-efficient home isn't just a push from municipal and federal governments: More and more of our customers who are building a brand-new custom home or renovating an existing one, are looking for ways to increase energy efficiency. 
Building a home that's energy-efficient enough to be labeled "net-zero" does wonders for your savings and helps reduce your carbon footprint.
Tip: While there are some up-front costs to building a Passive House or a more energy-efficient one, it can be a big money saver down the line. Even some local municipalities and government grants provide incentives for this switch.

Open-concept living
This one has definitely been around for a while, but open concept living spaces are still extremely popular. We see one in almost every home we build or renovate in the Tri-Cities. 
The days of formal living rooms and dining rooms are dwindling. Such rooms simply weren't being used often enough. The open-concept or great room often makes better use of space. It's also a great way to keep the family together all in one room and can create a more relaxed vibe for entertaining. 
Tip: While open shelving is definitely a popular kitchen trend, it can make a great room look more cluttered. Less is more in some aspects! Be sure to add plenty of cupboard space to an open plan kitchen as well so everything has a home.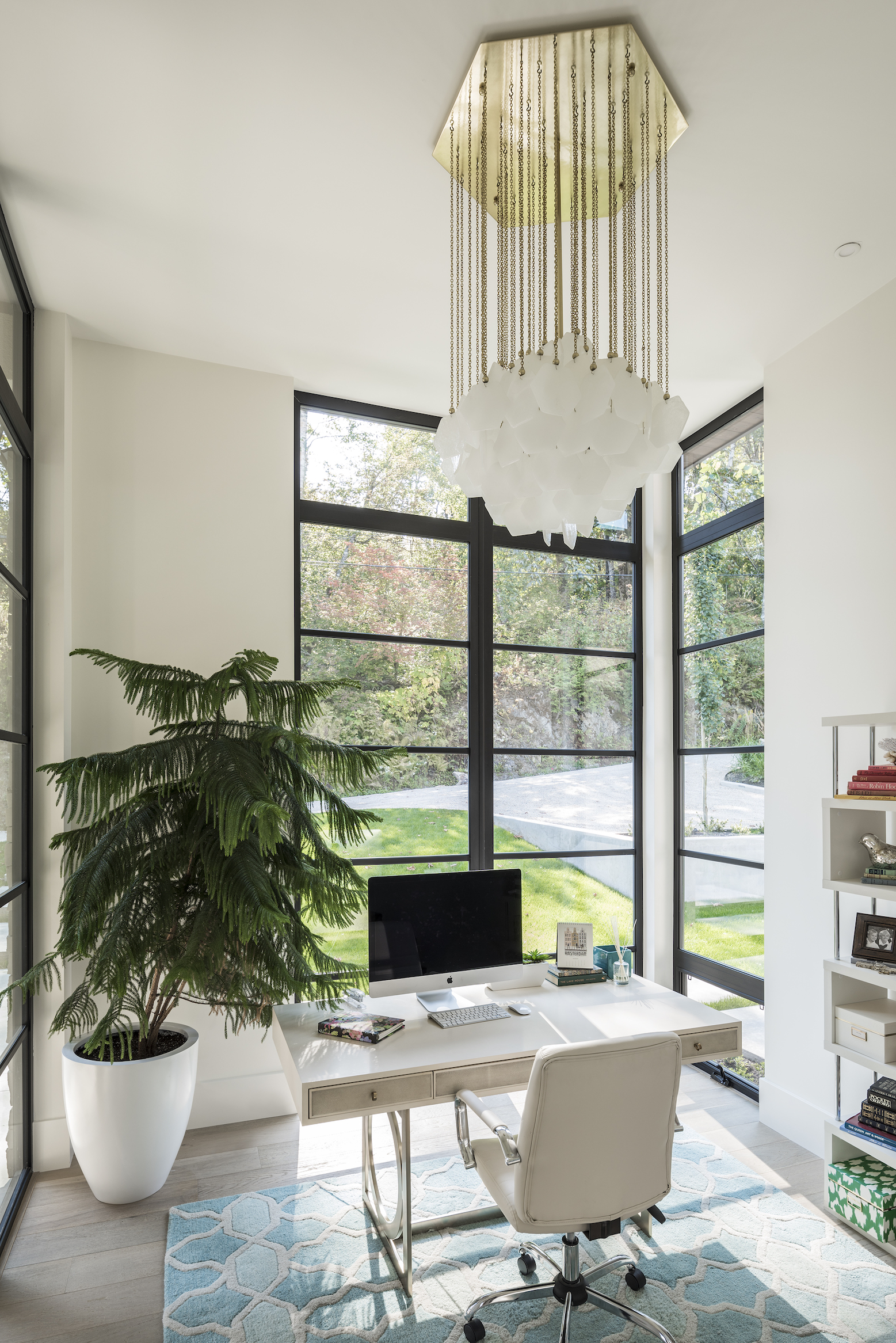 Dedicated Home Office Space 
The news is full of stories of workers not wanting to head back to the office, post COVID-19. We foresee a future where more companies are giving their employees the flexibility to work from home, at least part-time. Hence the continued need for home office space. 
Today, a table in the den or basement often doesn't cut it. We're seeing an increase in popularity in built-in shelving and desks, and custom cabinetry to create practical and workable office space.
Tip: If home offices are here to stay, so are Zoom calls. When designing the home office, remember to consider the lighting around your desk (natural light is always best, so if possible, have our desk facing a window) and background for future video calls. 

Windows and Lighting 
Gone are the days of small windows and dark spaces, especially in the Pacific Northwest. Everyone is craving light, especially during the fall and winter months. Homeowners are looking to maximize window space in their home designs. , We're seeing more and more folding doors, to truly allow the outside in. 
Designers have been saying it for years: Lighting is everything!  Statement chandeliers, strip lighting in drawers, cabinets, and closets, smart bulbs, and statement bulbs, there has never been such a wide selection of lighting choices. 
Tip: We're also seeing a surge in dimmable lights in pretty much every room. Think ahead and put those in during the renovation, to avoid having to call in an electrician later.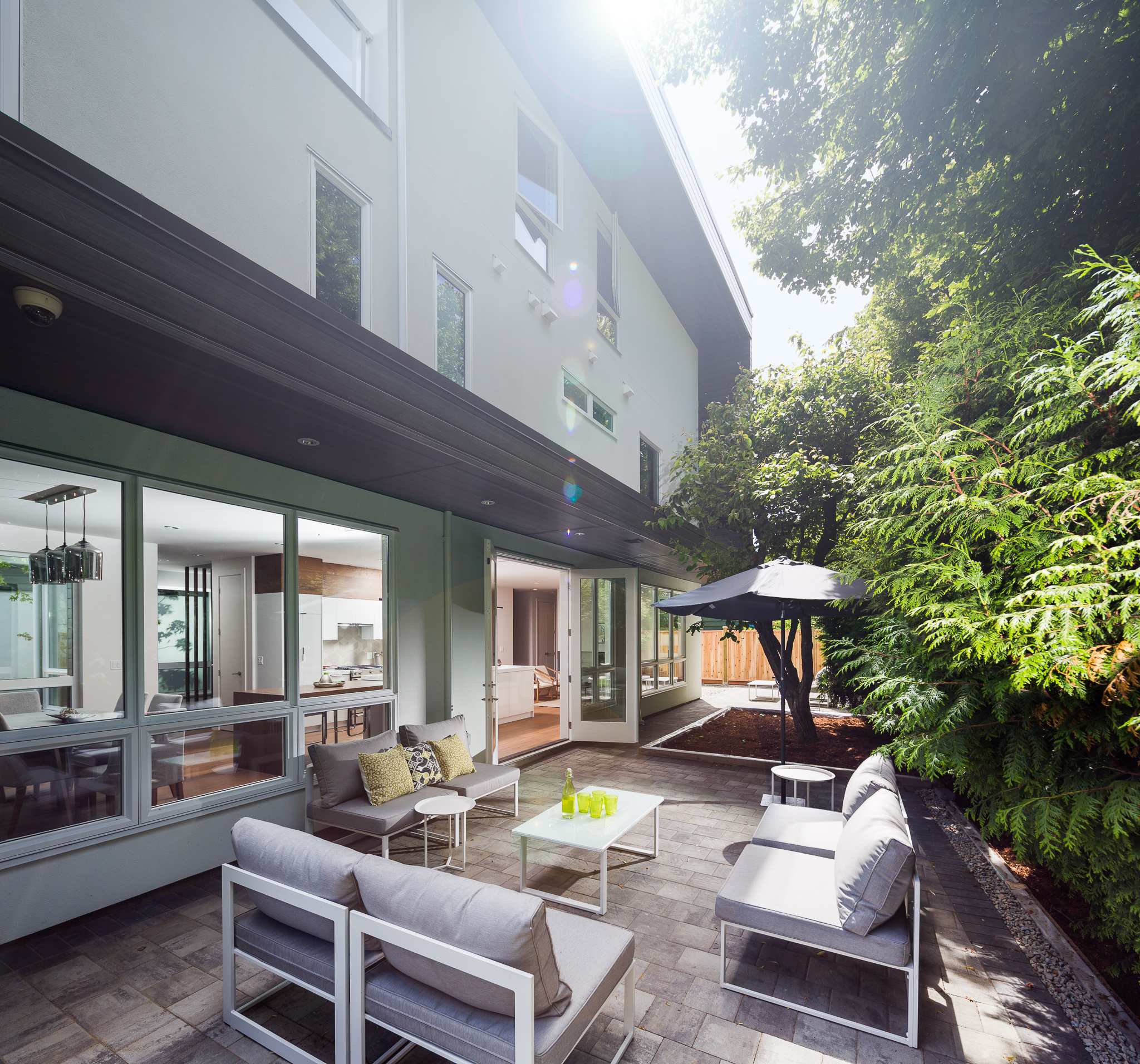 Maximizing Outdoor Living Space
We can thank COVID for this, but in the past 18 months, we've seen a huge increase in the desire to build or renovate patios, build pool houses, and maximize outdoor living space. It's not just been a healthy place to gather, but many have realized that they haven't been making the most of their outdoor space. 
There has been a big emphasis on comfortable seating as well as dedicated areas of plants and vegetable gardens.
Tip: When you're planning your outdoor space, don't forget to plant trees. The summers are getting hotter and drier (this summer is a case in point!) and you'll be happy to have that shade in the years ahead.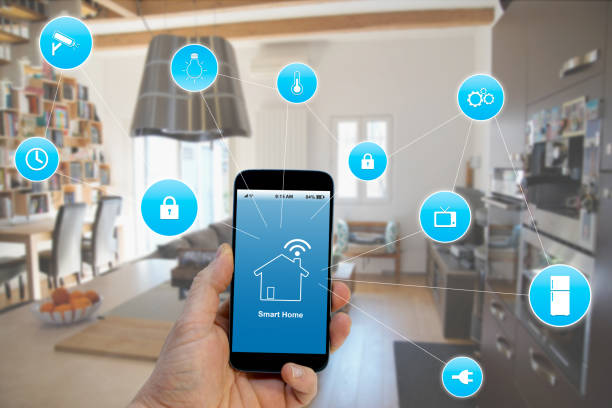 Smart Homes 
From home alarms to front door cameras, to fridges that tell you when you're out of milk, home technology has come a long way. The company Statista predicts that the smart house technology market will grow by 12.82% every year and reach $47 billion by 2025.  
Our new home builds and renovations include more and more home automation, think automatic window blinds, and Nest thermostats.  Some of these features are nice to have (easier to reach those floor-to-ceiling blinds!) Others, like automated heating, can help reduce energy waste. Some of these items might be costly but planning for them can save headaches down the road.
Tip: When considering adding smart technology to your home, consider resale. A study by Coldwell Banker & T3 Sixty found that a home with more technology closed more quickly. 
Looking to renovate your Tri-Cities home or want to build something new? Be sure to get in touch!