The last few years have seen the penetration of smartphones go a notch higher in every sector. It is rather difficult to stay untouched by this revolution especially now that we have apps that can help you build a custom home. An app that can build me a home? It seems pretty unbelievable, but your phone holds the key to help unlock apps that aim to make the building process stress-free.
EagleView HD
Do you wish to view measurement details as well as place and check the status of orders while running other errands in the field? The EagleView HD app makes all these possible by allowing you to order all you need using GPS technology. What's more, the app offers an ideal storage for every measurement detail. EagleView HD will definitely help you save time while on the go.
Home Design 3D
From planning to decorating, home designing involves a lot of things. Having a virtual design before getting a real one is essential, and there's no better way to wrap your fingers around this than using Home Design 3D. You'll be able to view your desired structure in 3D at the click of a button. Not only does the app allow you to color objects and rooms, but you will also be at liberty to add items such as windows, doors, and furniture in the space.
Houzz
This is your go-to app when scouting for interior design ideas. Houzz is awash with high-resolution pictures to help you with custom home designing. Thanks to its virtual IdeaBook, it is possible to browse and save photos by location, room, and style.  Try this app today as many design ideas await your discovery.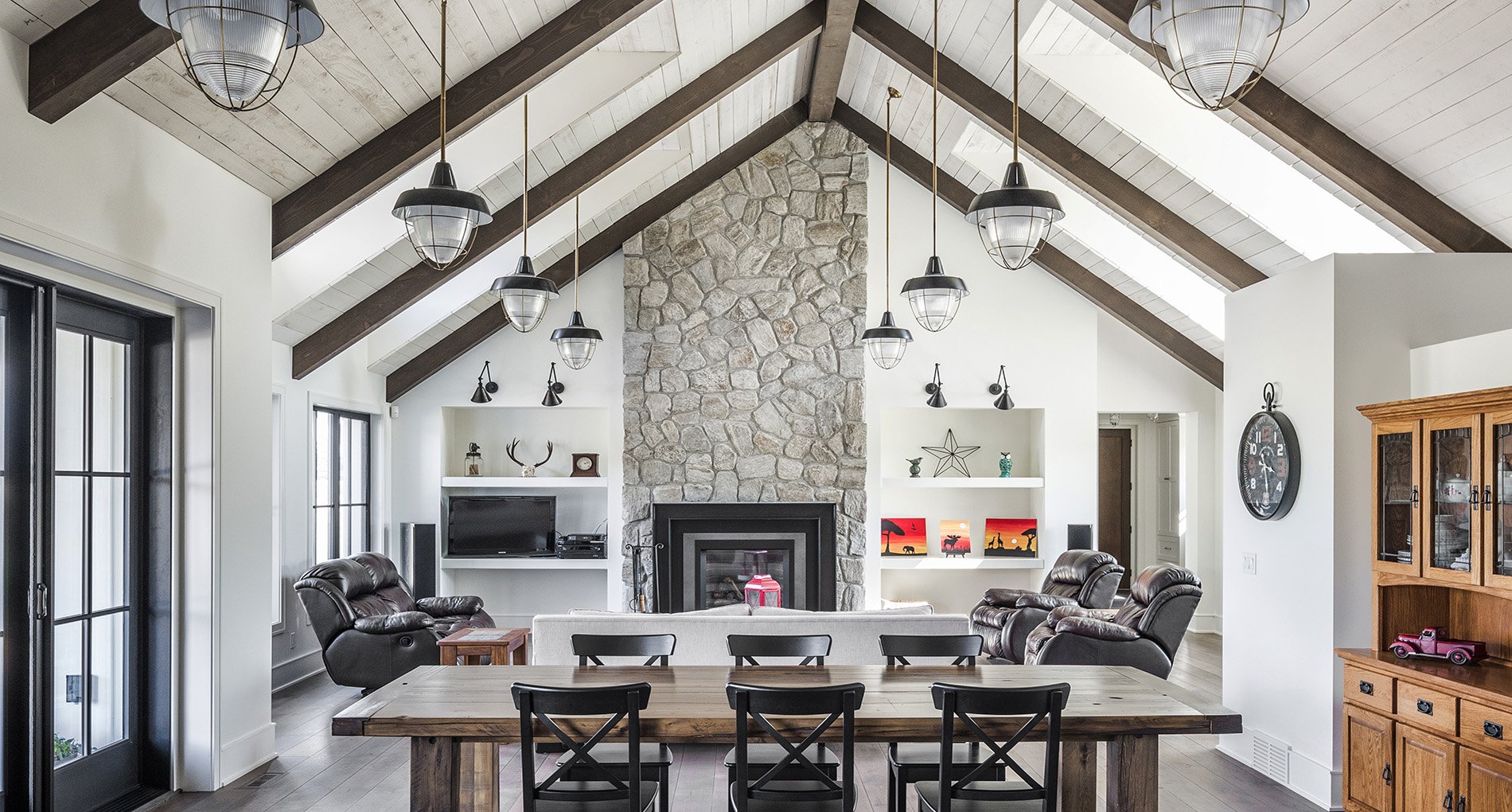 Handyman Calculator
Save money and time as well as reduce waste with Handyman Calculator. With three converters/calculators – temperature converter, flooring calculator, and savings calculator – this app will help manage your to-do list, track invoices, calculate time spent, and even save calculations.
Google Earth
Ideal for contractors and builders, Google earth lets you "hover around" and zoom in different places on the planet. You'll be able to view parcels of land, buildings and neighboring areas based on city and address. It's along the same lines that it's possible to browse other aspects including photos, roads, places, and borders.
MagicPlan
Simply begin by taking photos, this app empowers you to measure, draw and publish floor plans online. With MagicPlan, you'll have a floor plan in a jiffy with no need to measure or move furniture. Creating a floor plan cannot get any easier, quicker and wallet-friendlier.
These apps will come in handy during your custom home construction. What are you waiting for? Download and try them out today!