From our Partners' Green Living Tips to Launching a Wildlife Charity Fundraiser and an Instagram "Reusable" Giveaway!
We are grateful for this planet we get to call home 🌏.
We rounded up our #AlairEarthDay actvities throughout the region below.
We called upon our Partners and Alair Juniors to share their green lifestyle habits and things we can implement at home such as how to save energy, reduce water or waste. We created a highlight video – check it out!
We believe change doesn't happen overnight, but we are committed to learning and that every green action matters.
How do you live green? Enter our Instagram giveaway for a chance to win our 'reusable' Alair gift to inspire your sustainable living. Visit post in feed here for complete details.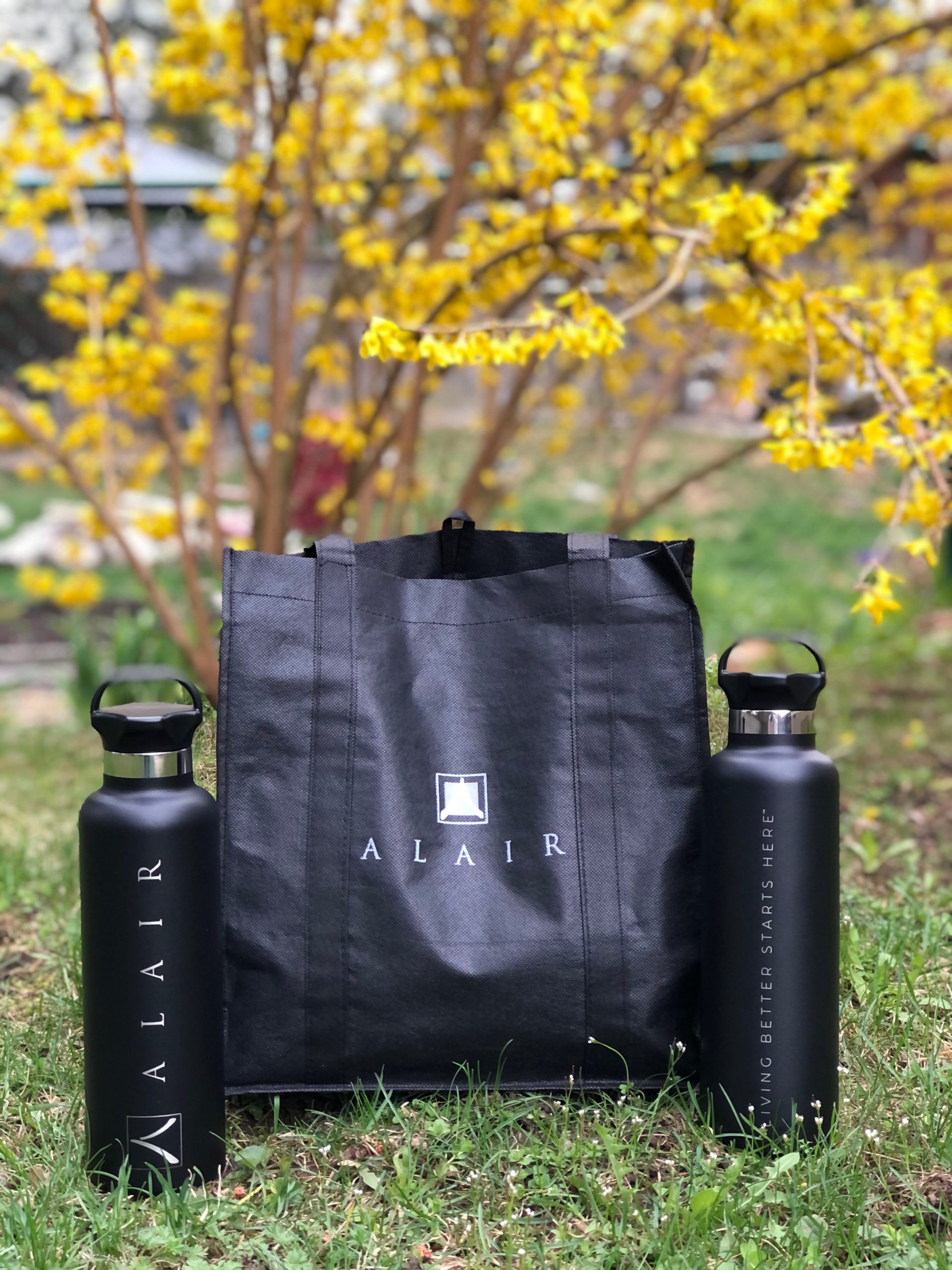 ALAIR HOMES BELLEVILLE SHARES PASSION FOR LOCAL WILDLIFE ORGANIZATION, SANDY PINES
Office Manager, Amanda Newman, Launches Awareness Campaign to Support Injured and Orphaned Animals with a Chance to Win One of Two Experiences Courtesy of 'Unofficial Wine Tours'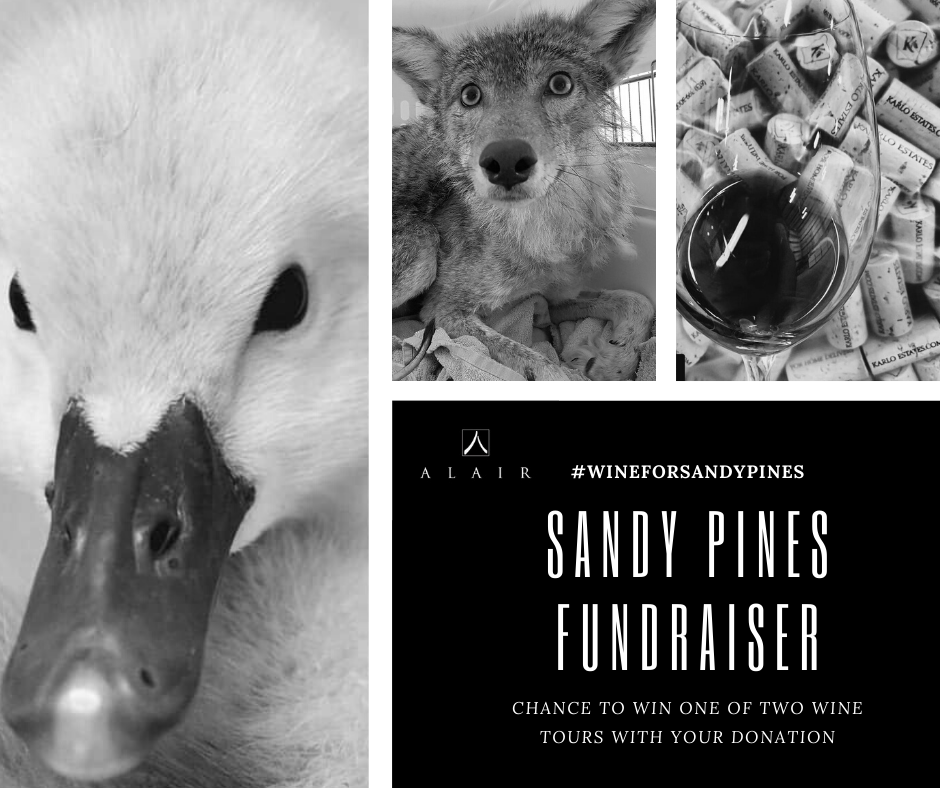 Share: