We here at Alair Homes Squamish are proud to announce that we've received the Certified Passive House Tradesperson designation from Passive House Canada. This means that we are now expertly qualified to build high-performance, highly efficient buildings to meet Canada's national green building strategy.  
As of January 1, 2021, the District of Squamish updated their Energy Step Code requirements, meaning that new homes built must follow even stricter codes and practices to ensure they meet higher energy efficiency standards.  
Alair Homes Squamish Partner Jason Zavitz decided to get a jump on certification as a way to stay ahead of the game.  
"It's not just the increase in requirements regarding the Step Code. No matter what, we're all going to have to know how to build a Passive, net-zero home one day. Better to be learning this now as opposed to catching up later," says Zavitz.  
Building a more energy-efficient home isn't just a push from municipal and federal governments: More and more of our customers who are building a brand-new custom home, or renovating an existing one, are looking for ways to increase energy efficiency. Building a home that's energy-efficient enough to be labelled "net-zero" does wonders for your savings and helps reduce your carbon footprint. 
"I'll be applying this knowledge in some aspect to every single build going forward. Two things I'm going to be focusing on now, more than ever. One, airtightness in a home, which is huge in preventing heat loss. And two, putting in an HRV (Heat Recovery Ventilation) system unit in every home going forward."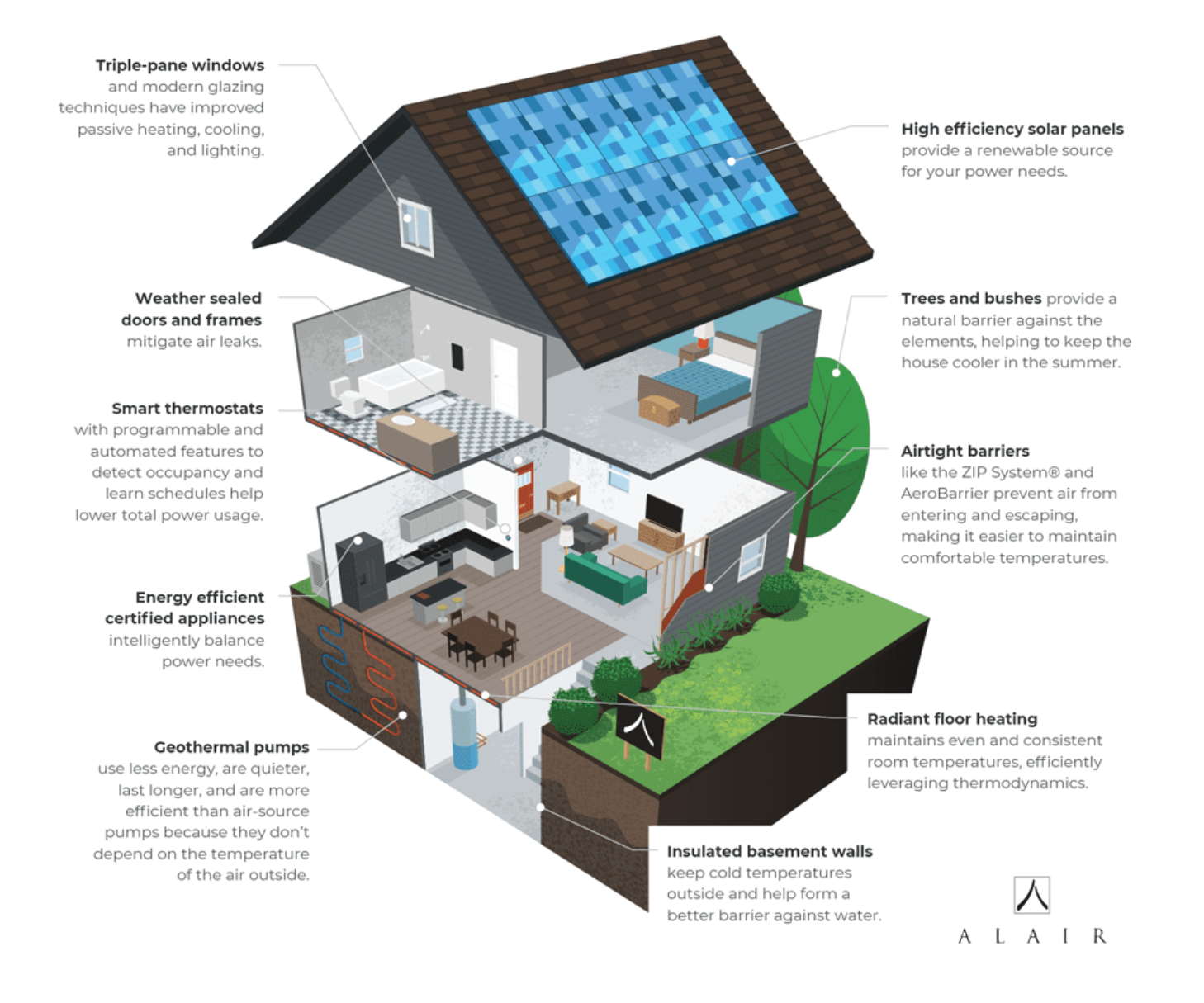 What is a Passive or Net-Zero home? 
A net-zero home is a home that produces an amount of energy equal to or greater than that which the home uses. Net-zero homes are made possible through innovations in energy-efficient construction like high-efficiency solar panels, products that enable airtight barriers, and radiant floor heating. 
Net-zero homes are valuable long-term investments due to the dramatically lower electricity and gas costs they incur and because of their increased resale value. And it's not just about saving money: Due to the larger, global value these homes have on our environment, they have become increasingly more popular in recent years.  
And as we mentioned above, this is definitely the way of the future. Building to a net-zero standard is likely to become mandatory for new Canadian structures within ten years.  
The Pan-Canadian Framework for Clean Growth and Energy Efficiency laid out the government's plan for federal, provincial, and territorial governments to create ever-stricter model building codes as of 2020.  
The long-term goal of regional governments is to enforce net-zero standard model building codes by 2030. Net-zero seems likely to move beyond a wish list item status to a "must-have" feature in all new construction homes in the very near future.
 
What makes a home more energy efficient?
Building a custom home is a long-term investment. Building to net-zero standards is one of the ways you can get the best return on your investment.  
"We have to submit energy reports for any building that we build now.  They calculate how much energy the building will actually use. As you are designing things, you can anticipate how long it will be to recuperate that additional cost," says Zavitz.  
Alair Homes Squamish is here to help you navigate recent innovations in energy-efficient construction and make it easier for you to decide which green features are the best investments for your custom home.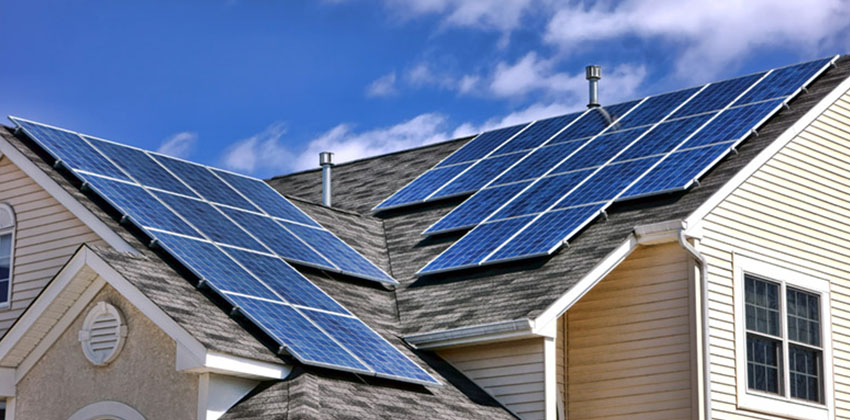 Photos: Solar.com  
High-Efficiency Solar Panels
Solar panels convert sunlight into electricity that is ready for your family to use. Solar panels are judged by their efficiency rating which evaluates a panel's ability to convert sunlight into electricity. Depending on the panel's size and rating, it may store several hours (even days) worth of energy. We can help determine which panel type and size is right for you.  
Across Canada, the average cost of installing a 7.5kWh system is roughly $23,000. Here in British Columbia, we boast the second-lowest installation cost of solar power in the country.  It's easy to see how quickly this feature can recoup costs.  
Another important thing to know, BC offers a PST exemption for solar panel installations. Plus, BC Hydro's Net Metering option allows you to sell the energy you don't use in exchange for future BC Hydro credit. Something that can really add up in the hot Sea to Sky summers.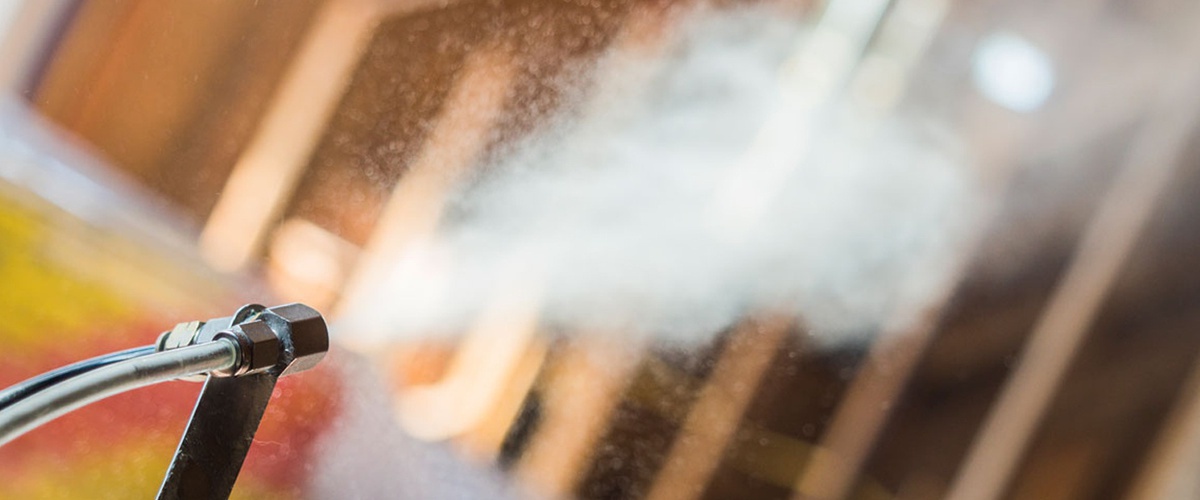 Airtight Barriers
Air barrier systems stop uncontrolled air leakage. If it's not stopped, it can create unwanted moisture in walls and release air that you've paid to heat (or cool) into the outdoors.  
Airtight barriers are something that we're focusing on all our new home builds. One of the reasons that we're able to do a better job of creating a completely airtight structure is due to advancements in building materials.  
One example is the AeroBarrier process. Here's how it works: Expert installers use a blower door to force your entire home to undergo extreme air pressure. As your home is placed under pressure, a patented synthetic acrylic spray is blown around your home. It fills in every crack over 1/2" wide in a matter of hours. The result is a virtually 100% airtight home. 
One study shows that a house made with this method uses 25.7% less energy a year. Wow!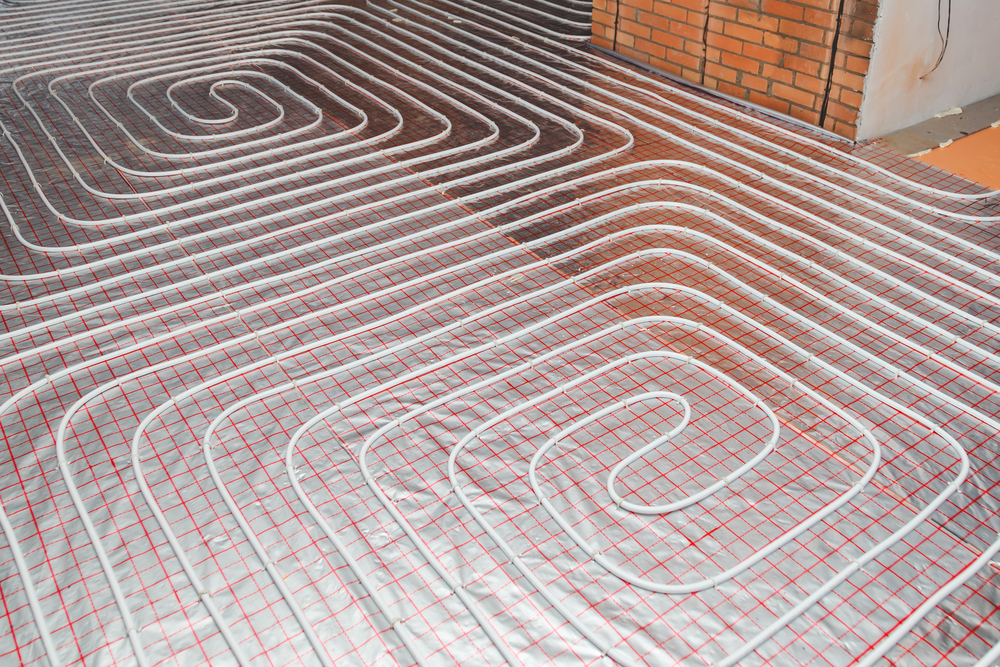 Radiant Floor Heating
Radiant floor heating involves installing electric heating coils or water-heated tubing under your home's floors. Unlike a traditional HVAC system, heat radiates from the ground up and warms the rooms in your home with a consistently comfortable temperature. 
The reason this is energy-efficient is that radiant floor heating makes use of the laws of thermodynamics: Heat naturally rises. Installing a radiant floor heating system means using nature to our advantage.  
"Radiant floor heating can slash heating costs by as much as 50%.  That's a pretty big boon to your bottom line. Plus, if you do decide to sell your home, it can have a positive impact on the resale value," says Zavitz.  
Installing radiant heating systems in new homes tends to be more cost-efficient than retrofitting an older home with this technology. If you choose a hydronic (water-heated) system, you need to factor in whether you can use your existing hot water heater or if a full boiler system will be needed.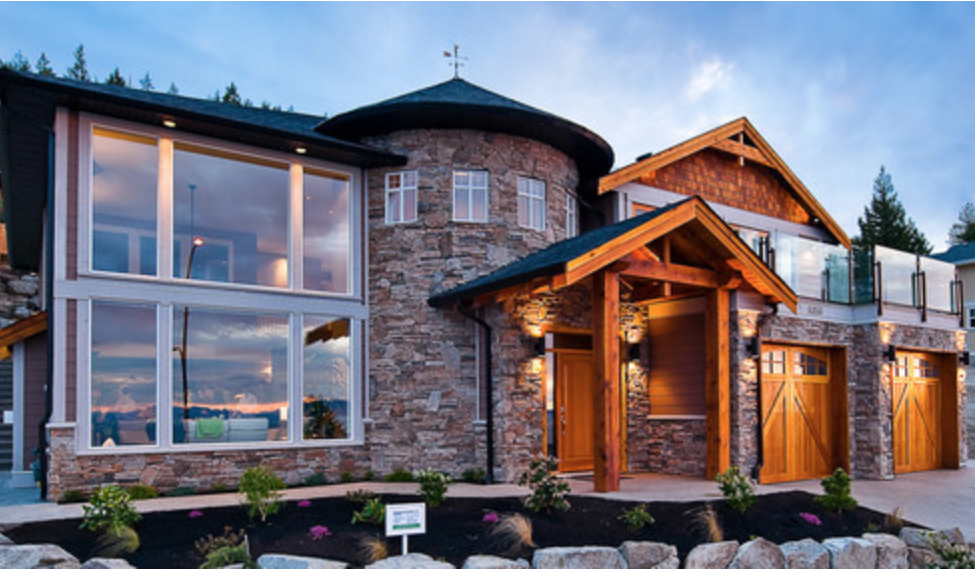 Alair Squamish Is Here to Help You
We know that you have a lot of options when it comes to building a new custom home. We can help you navigate the choices, especially when it comes to energy-efficiency and net-zero construction.  
Our Squamish team values building strong relationships based on trust and transparency. We keep the lines of communication open with our clients at all times. Plus, we use the Client Control model, which gives our clients the ability to sign off on every single supplier and product and to monitor progress and expenditures along the way.   
 If you'd like to learn more, give us a call! 
We'd be happy to walk you through all of the ways your next home can be as energy-efficient as possible.