With the different floor plans available, it's hard to choose the best among them. However, you'll find it easy if you know what you want from the floor plan of your custom built home. A great floor plan can determine how exceptional your custom built home will look while providing functionality. Although the floor plan of your friend's house looked great, it doesn't mean you should get the same one. Let a few questions guide you before deciding on the floor plan to choose.
Is the current home missing something?
Most people prefer building their homes to ensure the design is just right for them. If your current home isn't spacious or large enough, you may have to choose a different floor plan of your custom built home. Although you were happy with the smaller rooms before, you may not appreciate them today due to the changes your lifestyle has attained. If your lifestyle demands some new open spaces, you may use this opportunity to pick an entirely new floor plan.
How will your life be 10 years from now?
It's true that you may not predict much of what may happen in the future, but you can somehow imagine it. You may try to figure out how your family will be 10 years to come. If the floor plan you choose would make your life comfortable only today, avoid it. You should go for a floor plan that would allow the custom built home to accommodate you in the coming years. Choose your floor plan with your tomorrow in mind. Your family will have grown and changed over the years, so prepare now.
How does your lot look like?
The orientation and size of your custom built home will greatly depend on your lot. Also, the foundation you need for your floor plan would highly depend on your building lot. If you haven't analyzed your lot properly, you may not know the best floor plan for your house. You may want to have a large house, but the floor plan you choose may hinder this. Sunlight and window placement issues could determine how great the view would be. The floor plan you choose should show off your view and lot.
Do amenities or size matter anymore?
Sometimes you may find that you have to choose between amenities and size when building a custom built home. Both of these are important, and you may have to pay a premium for each. Form and function should be top priority when selecting a floor plan unless you are working with an unlimited budget. Ceiling features and hobby rooms are some of the popular amenities you may consider when choosing a floor plan.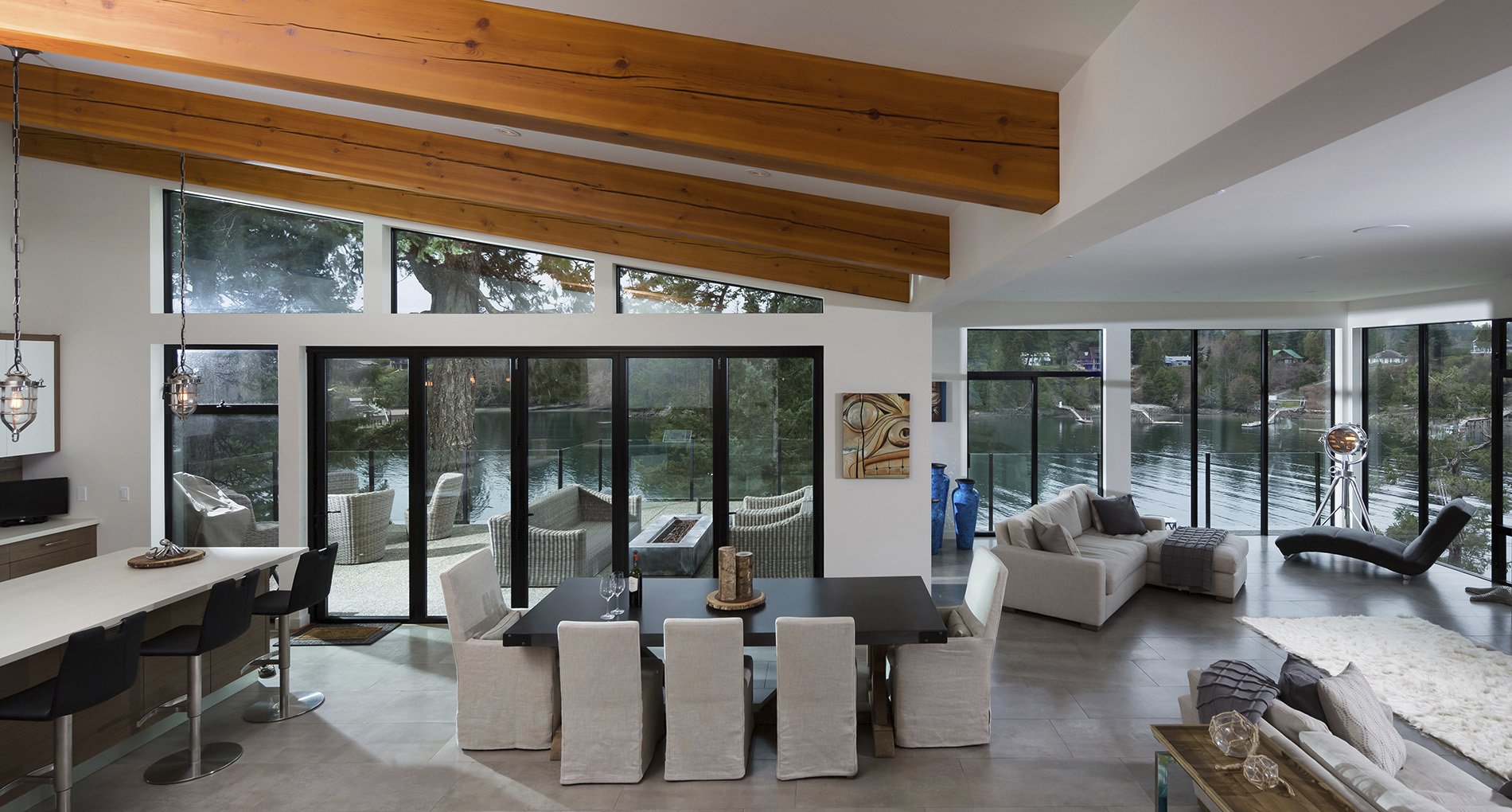 Share: