There are many real estate markets all over the country that are heating up. Since the end of the housing crash, real estate prices have enjoyed a nice and steady increase. Over the long term, real estate is one of the best investments that anyone can make. Here are several reasons why the real estate market of South Etobicoke is so hot, and several ways in which people can plan around this huge spike in prices.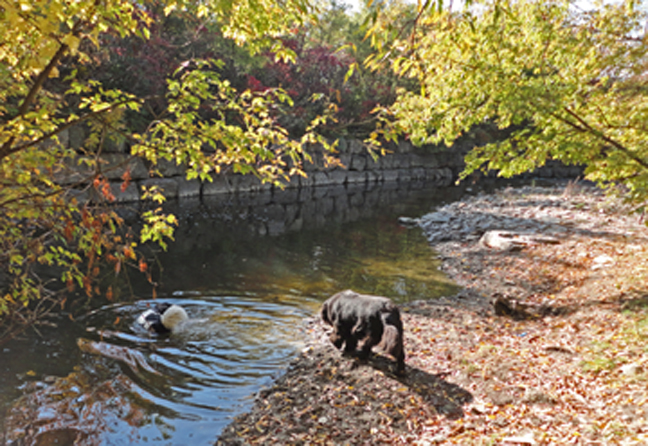 Location
Location is one of the most important factors when it comes to choosing an area to live. The South Etobicoke area has many different aspects that are appealing to residents. Not only is it close to a lot of places to work, but the area is low crime and kept really clean. For anyone who is wanting to enjoy a great experience living in an area, the South Etobicoke location is one of the best in the city. Many young people who are just starting out in their career have decided to settle into this area. With all of the downtown life that is offered, it is the perfect spot to settle in.
Economy
The local economy is strong, and this offers a lot of options to people who move into the area. Many young professionals can live within walking distance to work. This makes a huge difference when it comes to transportation costs. Although it may be more expensive to live in this area, the amount of money saved on gas and car maintenance can really make a difference. In addition, people who walk to work are much healthier over the long term than people who do not. Anyone who wants to live in an area where the economy is booming has a great choice in South Etobicoke.
Real Estate Prices
The South Etobicoke community seems to fly under the radar, and the biggest indicator of this is property prices. The average property in the community is priced at $492,000 last year on average, which is $160,000 less than properties on the east side of the Humber River. South Etobicoke has opened up and allowed a lot of entry-level buyers, first-time buyers into the marketplace.
Containing Growth
Many cities simply want to grow as fast as they can. However, there are many issues that result in that strategy. There are approximately 20,000 residents in the Humber Bay Shores neighborhood, 35 percent of whom are between 25 and 40 years old. It is said that there are 24 condo buildings in the neighborhood, but six or seven new high rises should be opening by the summer. When added to the condo towers under construction, up to 12,000 new residents will be moving in. With the recent growth, traffic congestion is becoming a real issue. Because of this, the Humber Bay Shores Condominium Association is pushing for a new GO station at Park Lawn Road.
South Etobicoke is one of the hottest markets in the city today. With all of the job opportunities that are available in the area, there are many people who want to move there. However, this high rate of growth will have to be contained over the long term in order to avoid some sustainability issues down the road in the city.