It's a dilemma that hits almost every homeowner at some point in their lives. Sooner or later, your forever home doesn't feel so perfect anymore. Maybe your family outgrows their space. Maybe you can finally afford something a little "extra" and find yourself wanting the finer things in life. So, the question becomes, "Should we stay or should we go?"
Are you better off staying put in your old house and investing in a renovation, or should you move to a new house altogether? This is a really personal decision to have to make, and there are many factors to consider. What really matters most is that you, the homeowner, considers all the pros and cons and makes an informed decision that is right for you.
Here are just a few considerations to take into account before making the decision to renovate, as opposed to moving into a new house…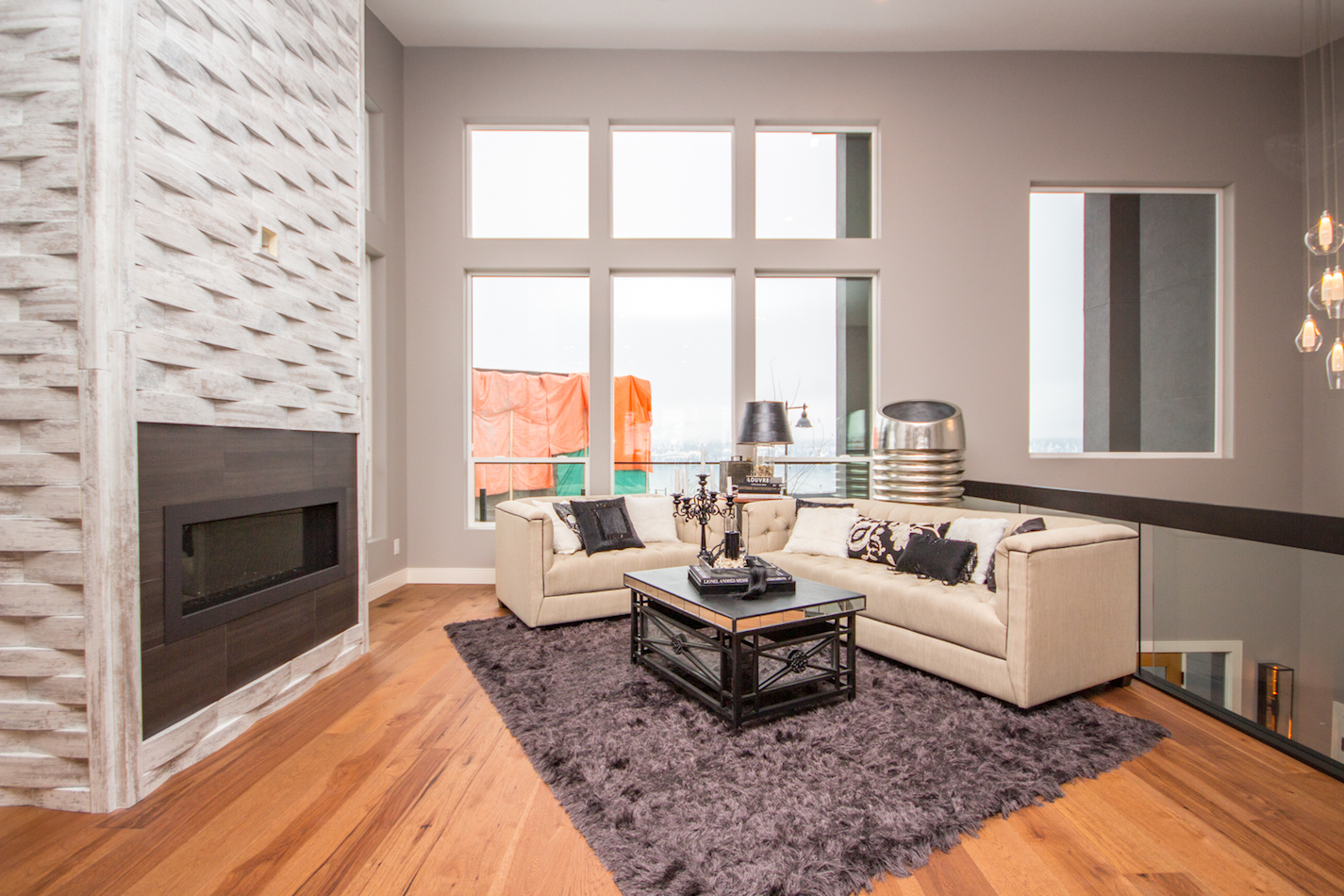 Figure out the costs
Sit down and calculate how much it will cost you to move. Consider movers, moving trucks, time, and labour. In Toronto, a 3-bedroom home can cost in the neighborhood of $1,500 or so to move.
There are, of course, other moving expenses to consider, such as the actual cost of your new home, real estate agent fees, mortgage broker fees, lawyer fees, and various relocation fees. When you're done with all that math, consider how much a home renovation will cost you. Figure out all the things you feel your current home is lacking, and what it would cost to add them with a professional renovation and upgrade.
If you are not sure about how to figure these costs out, you can always consult with us at Alair Homes, and we'd be happy to put together a quote for a renovation for you. Making the decision to move, or to stay and renovate, isn't likely to be made on the basis of cost alone, but adding up the costs involved will definitely make your decision easier.
Consider the disruption
Undergoing a renovation can be disruptive to your life and daily routine. Depending on the magnitude of the renovation, you could be looking at weeks or months of inconvenience. Depending on the time of year, the weather, and whether or not if you have kids and pets, the amount of disruption might vary.
However, a professional renovator will ensure that the process goes as smoothly as possible for you. Or, you can always leave on a nice vacation while the renovation takes place and come home to your newly renovated palace. Don't forget that moving is also disruptive. You will have to endure potential buyers and agents coming into your home at a moment's notice, and walking throughout your home. You'll also have to put up with the ordeal of packing and unpacking.
Love thy neighbor
I hear often, from lots of my clients, that they love the area they live in and the neighbours. You might feel foolish making a decision based on the "safe and familiar" feeling your current home gives you because you are close to good people, amenities, and services, but these are important things to consider when you are setting up a peaceful and nurturing home for yourself and your family!
You could even argue that this is the most important aspect when making the decision to move. Location is everything. Can you find another area that gives you the same (or better) value? You might need help figuring this out. If so, I have better living charts and brochures that I can send to you to assist in this area, or I can come by to talk, or we can talk over the phone to help you get exactly what you want.
If you need further help to make the decision on whether to move or renovate, I would be happy to talk it through with you to make sure you get what you really want – after all, "Living Better Starts Here™."
The decision to renovate or move to a new home isn't an easy one to make. It is important that you carefully weigh the pros and cons of moving versus renovating. Consider the costs involved, the amount of disruption to your daily life it will cost you, and how much you love your neighborhood. This is a big decision, so don't be shy to consult with an expert for their input. We're here to help you at Alair Homes.
Share: