There are over 40 elementary schools operated by the Saskatoon Public School District from kindergarten to eighth grade, with additional schools currently in the planning stages. For home buyers, finding the perfect home in a good school district is met with a plethora of challenges and many questions to ask. If homebuyers are new to the city, a few basic things are necessary to keep in mind when selecting a good school.
Distance and safety are areas of consideration for parents to focus on when deciding on a permanent home location. Families need close proximity to area schools where there is a lot of community involvement and roadways that are walking and bike friendly. Residents who have a vested interest in community safety will most likely have high-producing schools in their neighborhoods. Child-centered facilities like playgrounds, recreation centers, and child care centers that are well-equipped and adequately staffed are usually present in a good residential area.
Here is a list of the 6 top schools in the area:
Small student enrollment estimated at 220 with approximately 30 staff members; one of the lowest student to teacher ratios in the country; strong academic emphasis in all areas of study; Leader in Literary; home of the Over The Rainbow Preschool; before and after school program location operated by the local Boys & Girls Club.
Medium student enrollment estimated at 590 with approximately 50 staff members: Leader in Literacy; hands-on learning approach; home of the Erindale Cooperative Preschool; before and after school location operated by the local YMCA.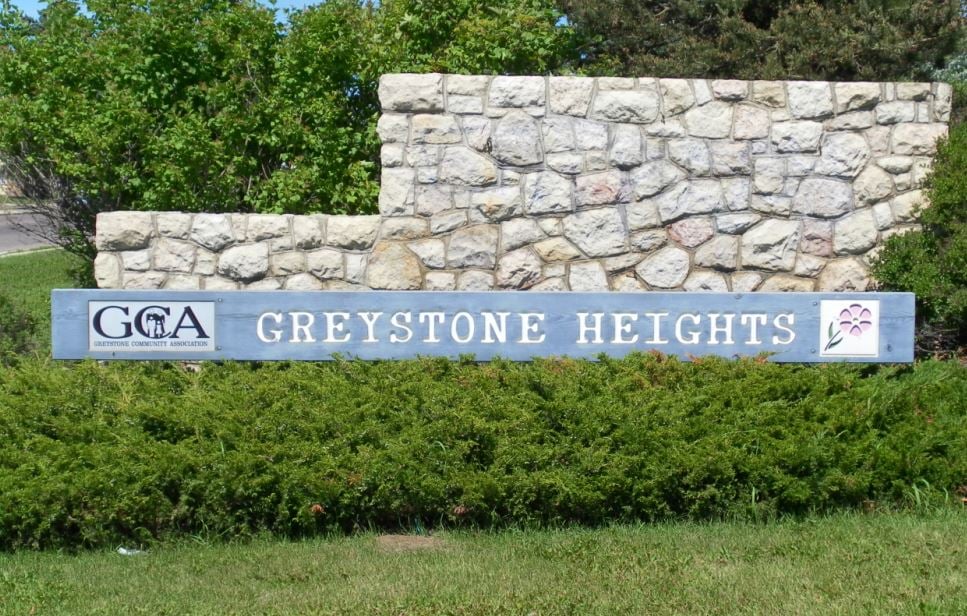 Diverse curriculum which fosters independent study and outdoor classroom learning; special programs include the Intensive Resource Program, the Division Academically Talented Program for grades 5-8, and many others; varied extracurricular activities in the areas of academic and sports.
Medium enrollment with approximately 400 students and over 40 staff members; progressive learning curriculum; home to the Royal University Hospital School Program (Homebound) for hospitalized students; houses the KCC Therapeutic Preschool; Leader in Literacy with additional focus on mathematics.
Emphasis on English Language Arts curriculum renewal, technology use in the classroom, and the PRIME Initiative (Professional Resources and Instruction for Mathematics Educators); home to the Northern Heights Cooperative Preschool and the Russell Road Before and After School Program, operated by parents; noted by the school system as one of the schools with the highest parental and community involvement.
Leader in the ESL (English as a Second Language) program: home to the Learning Language Preschool (for students with hearing loss and language delays), the Lawson Heights Cooperative Preschool, and the parent-operated Extended Day Program.