Sustainability is an issue that is taken very seriously in Saskatoon. The province's government dedicates a significant amount of time and resources to planning and preparing to make sure the citizens and businesses in Saskatoon understand their role in the sustainability movement. There are a variety of resources available to individuals, businesses, and organizations involved in helping to keep Saskatoon on the path towards sustainability. Those resources include funding, rebates, incentives, and the support of experienced professionals.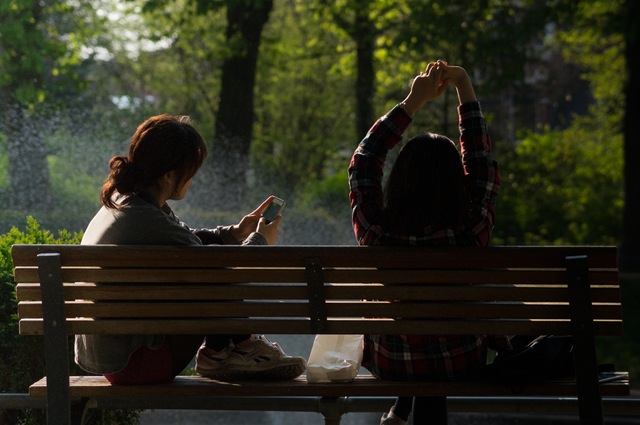 Greener Business
An important part of sustainability in Saskatoon is making smart business decisions. While long-term profitability is a crucial part of business success, making sure the environment isn't sacrificed in the blind rush for profit is vital if the region is to have a sustainable future. The province of Saskatoon, with the support of SaskPower and SaskEnergy, has a number of rebate programs to offset the cost of purchasing the technology and making the capital investment it takes to make businesses greener. Every business is encouraged to participate.
Some of the programs offered through SaskPower and SaskEnergy are energy-efficient commercial lighting, HVAC, and boiler programs. They also provide information on the most effective ways to improve energy performance. The federal agency Industry Canada has a Canada Small Business Financing Program which provides up to $500,000 for business improvements aimed at improving sustainability. The City of Saskatoon also offers annual grants to local non-profit organizations interesting in implementing initiatives designed to support citywide environmental leadership goals.
Environmental Awareness
Saskatoon also provides grants to community groups involved in environmental research and education, natural resources conservation, and environmental protection programs. The Saskatchewan Environmental Society offers two excellent programs. They are the Building Operator Training program and the Energy Awareness Training. The Building Operator Training program teaches building operators and custodians the principles of energy conservation, facility retrofits, and new technologies designed to save energy and money. The Energy Awareness Training program teaches money-saving teamwork building techniques to people involved in water and energy conservation and waste reduction.
There are also a number of regional organizations which also support Saskatoon's environmental sustainability efforts. One of those organizations is the Saskatchewan Waste Reduction Council. They provide exhaustive list of recycling locations and options in Saskatchewan. The International Tourism Ecotourism Society offers outreach and educational programs promoting ecotourism principles and practices. The Canadian-based research organization International Institute of Sustainable Development helps businesses integrate sustainability best practices throughout their companies.
Rewarding Participation
To further encourage wide participation in sustainability activities in Saskatoon, awards are given to individuals and organizations in recognition of their contributions. The Tourism Industry of Canada issues the Sustainable Tourism Award. Tourism Saskatchewan gives the Land of the Living Skies Award. Saskatoon and District Chamber of Commerce offers the Environmental Sustainability Award. Women of Influence issues the THP Sustainability Award. People are encouraged to nominate individuals and organizations that developed innovative sustainability solutions, inspired others with their sustainability efforts, or provided leadership in sustainability.