Great cooking begins with a great stove. When renovating a home or building a new one, choosing the appliances is an important step in completing the kitchen. However, with all of the new electric models of stoves on the market today, choosing the best electric range that fits the consumers' needs is not always easy. Knowing what to look for and having an idea of the better quality stoves available today is a good beginning toward the quest for the perfect stove.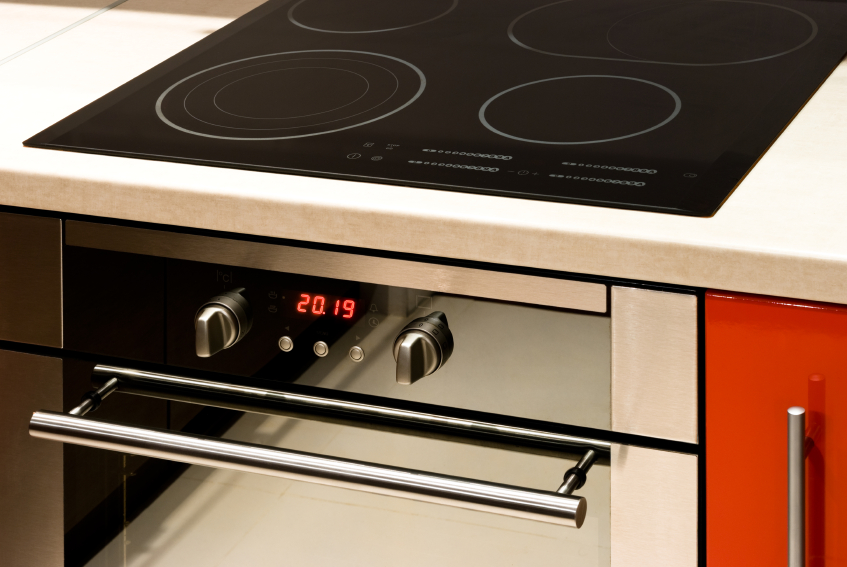 Qualities Needed in a Stove
Stoves are definitely not alike. One of the more important aspects of a good range is the ability to provide even heat during cooking, both on the stovetop and when baking in the oven. Another important feature in a quality stove is the ability to keep it clean both inside and on the surface. Controls should be easy to read and understand. Speed of cooking and the accuracy of the temperature control is important. The style and how the range fits into the decor of the kitchen is also important.
Best Stoves on the Market
According to Consumer Reports, here are a few of the best kitchen ranges to consider during a remodel or new build:
Smoothtop LG (LRE3083W): The fast stovetop cooking of this amazing range allows for easy simmering making it a very desirable choice. Baking heat was evenly distributed. It has a self-cleaning feature making it a breeze for clean ups. The stovetop features two cooking elements that provide higher power for larger pots, which is great for boiling water for pasta. There is also a warming element to keep side dishes toasty while awaiting the rest of the meal. There is also a convection oven for quick baking and a convenient steam-clean feature for light cleaning the oven between deep cleans.
GE Slide-in Smoothtop Cafe (CS980STSS): Featuring an upfront control panel, this smoothtop gives the look of a built in. It is great for simmering and fast cook top heating. The oven is impressive with its fast baking and broiling features, although the oven cleaning was not as impressive. There is a large oven with a convection feature and a convenient warming drawer.
LG Smoothtop Double Oven (LDE3037SB): This range is different in that its smoothtop is smaller than average, yet its oven is larger. It is rated the top smoothtop on the site being largely due to its ability to deliver fast cook top heat. Oven features were all excellent including its self-cleaning feature. Its large oven capacity definitely sets it aside from all others on the market.
These are three of the best ranges on the market today. The choice should be based upon needs, preferences and the type of stove that fits into the style and motif of the home. List the absolute features you want before you head out shopping. Finding that perfect stove that fits with extra features over and above the absolutes will just be icing on the cake.