Why You Should Build and Renovate with Cedar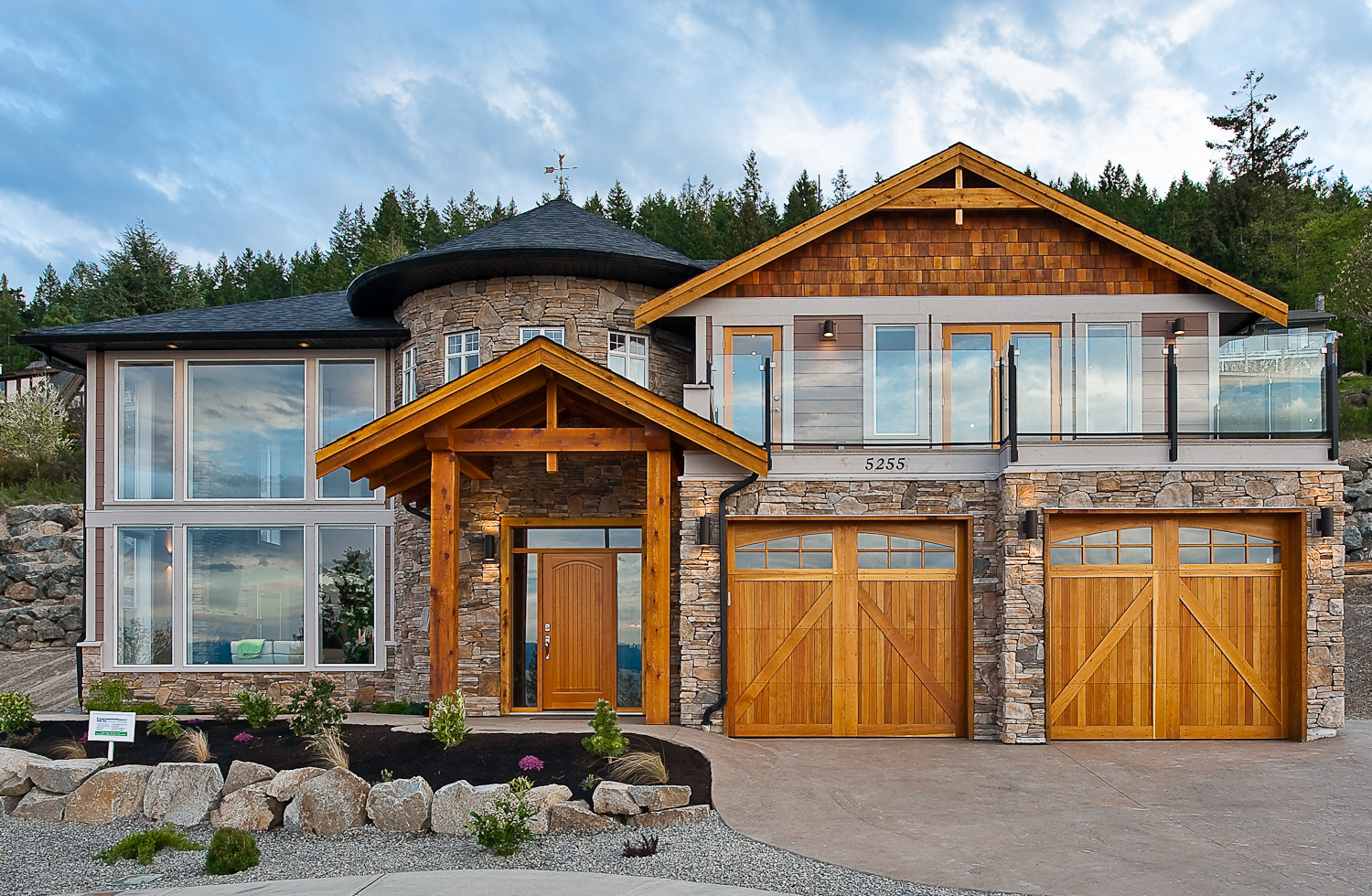 Growing in a tough environment in North America, the cedar tree has had some tough obstacles to overcome. Large amounts of moisture, insects, and different fungus has required the cedar tree to adapt to nature with its own self preserving properties. Its ability to fend off rot and these other potential hazards make this product ideal for longevity in our building products. Cedar is found throughout our building processes in North America. If you're looking for a fence to stand up for years, or a shake roof to keep you dry and protected you from the elements, then cedar is the product for you.
Dimensional stability is another key factor of this wood. Its ability to stay true to form from milling is desirable. Having siding that doesn't warp or crack will guarantee proper waterproofing of your home. For your exterior project, cedar is reasonably low maintenance. It doesn't require constant staining or upkeep to provide a nice finish. In structural areas where wood look is wanted, often times fir is the necessary material for the project. With the right stains, both products can be integrated which will provide a cost savings by blending the less expensive cedar into the high end fir look. Being a porous material, there are also many sound deadening and insulating benefits to using cedar. The noise from your neighbors will actually be dampened by your new fence, and that siding will help to increase that "R" value (Thermal Resistance) against those cold winters. Whatever exterior projects need to be completed around your home, need to be cedar. Build with the product that will last against time and provide a higher-end look to your project. Avoid rotting, cracking, or insect damage around your property by using a product that lasts!
If you have questions about what materials and tools we use and suggest, send us an email! Visit our Alair Homes Red Deer page for contact details, we would love to hear from you!