It's a new year in Peterborough, Ontario, and you're ready to have a little fun. From relaxing days with the family to romantic adventures with someone special and rejuvenating solo activities, the city is bustling with things to do. This guide will help you identify some of those things so that you can spend more time doing things that you love this year.
Every Saturday, the Morrow Building hosts the friendliest shopping destination in Peterborough. The community farmer's market allows you to pick up fresh produce, eggs, flowers, and a variety of other products offered by local merchants. It's a fun place to socialize as well as the perfect place to find healthy foods at affordable prices.
From lizards and turtles to donkeys and ducks, there are always friendly animals ready to greet you at the local zoo. The park is home to nearly 140 animals, and it's a pleasant place to take a walk or relax while your children interact with nature. You can also sign up for educational programs that take place throughout the year, including the Zoo Crew Parent and Tot Program that starts every June and continues through the summer.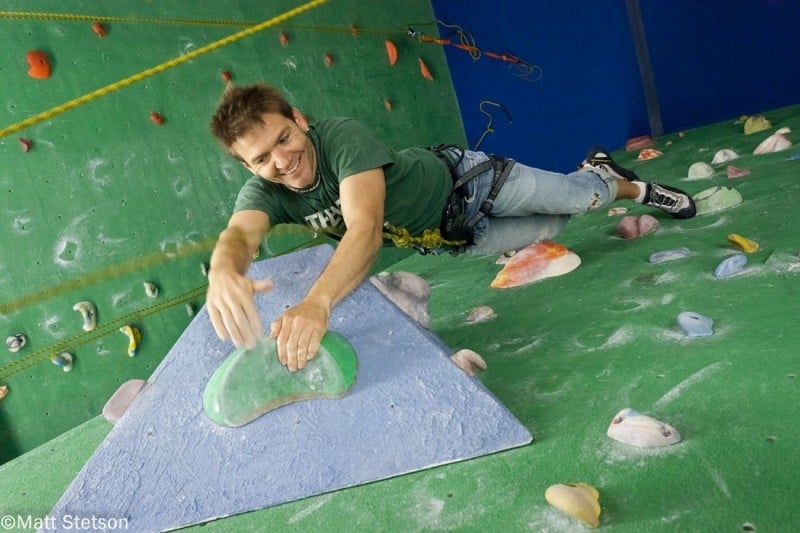 Rock climbing is one of the most challenging sports you can take up, but you don't have to head into the mountains to see what it's like. You can enjoy a safe indoor climbing adventure on Perry Street. This is something you can enjoy one time with friends or your family, but it's also something that you may want to play with throughout the year. When you're ready for a serious challenge, ask about the outdoor guided climbing experiences available through the centre.
From a live performance of the Frozen Musical to hilarious comedians and inspiring musical artists, you'll find some of the best entertainers taking the stage at the Showplace this year. It's located on George Street North, so book your tickets as well as dinner reservations to add some variety into your life.
The Peterborough Lift Lock on the Trent Canal is the world's tallest hydraulic boat lift, and it's one of the best things to explore in Peterborough. After enjoying the views from up high, make sure to jump on a boat for a dinner or luncheon cruise. This is the perfect way to take in some fresh air while seeing the natural beauties of this spectacular city.
This annual event takes place at Little Lake from June 25 to August 24. Every Wednesday and Saturday night, music lovers come together to enjoy outdoor concerts featuring a variety of local and visiting bands. Bring your folding chairs, and get ready to jump, jive and sing your way to happiness.
What else do you plan on doing in Peterborough this year? There are endless options, so get out there and make this a year that you'll never forget.
Share: